Spin and Bin – Dawn to Dusk Peak District Litter Challenge
It'll be the longest day in more ways than one for intrepid cyclist Alex Waddington's Dawn to Dusk Peak District Litter Challenge.
While most of us enjoy the long hours of daylight on Saturday (20th June), Alex will be tackling an epic 16-hour, pedal-powered sponsored litter pick across the Peak District National Park.
Alex, a trustee of the Peak District National Park Foundation, will begin his journey as dawn breaks at 4.39am and end at 9.40pm, as the sun sets – and hopes to smash his £2500 fundraising target in the process.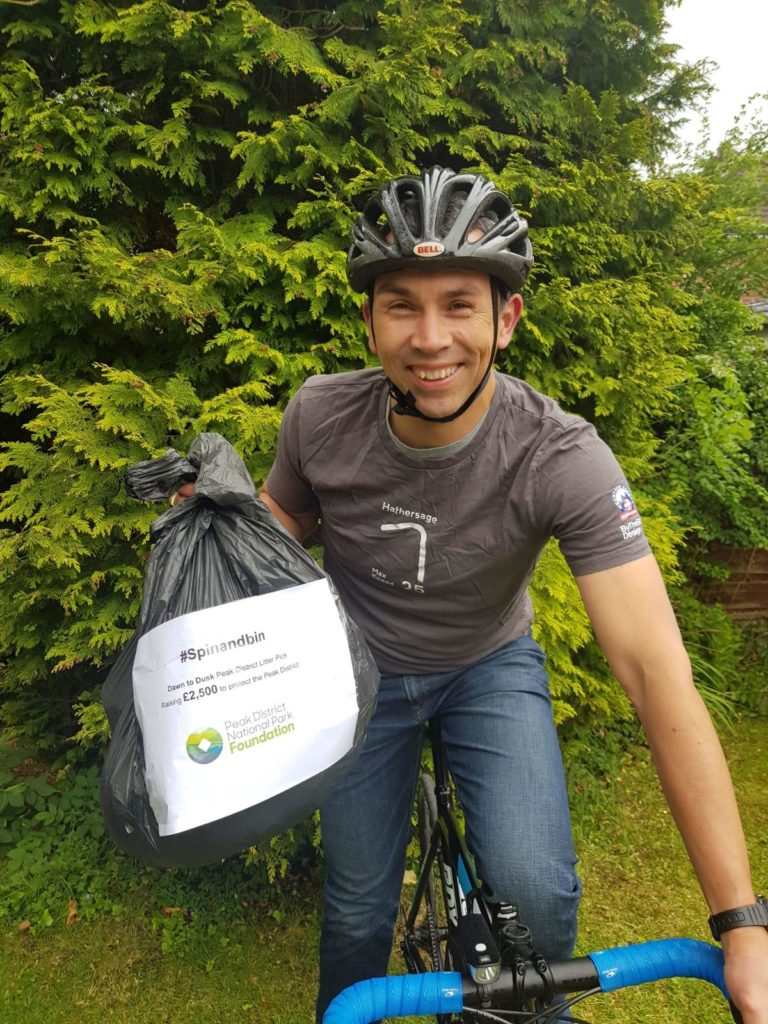 Armed with a folding litter picker, plastic gloves and a stash of rubbish bags, he'll start his day by tackling the infamous Holme Moss climb before pedalling south across more than 100 miles of hilly terrain, collecting and bagging up as much litter as he can along the way.
Alex, who lives in Stockport and is a regular visitor to the National Park, says: "The longest day is always one I try to mark by doing something special. Last year I set off at 3.40am and ran up Kinder to watch the sun rise.
"This year, my aim is to cycle across the National Park, collecting as much litter as possible from some of the worst grot spots. Each bag I fill will be collected by a small support team for disposal.
"I wanted to do something positive for the Peak District, to make a difference and to raise money for the Foundation, which works to preserve and protect the National Park for everyone, forever – for our kids, our grandkids, our friends.
"It would be great if there was no need for a challenge like this – and everyone who visits the National Park takes their litter home with them. But this is a chance for me to inspire others to do their bit; whether that's taking rubbish home, organising a socially distanced litter pick or sponsoring me.
"I'm hugely grateful to all my sponsors so far, but it's going to need a big effort to hit my target – your support will keep me going when my legs are failing and the hills are steep and long."
Alex will be fuelled during his challenge by Clif Bars, which supports the work of the UK's National Parks.
To donate to Alex's Spin and Bin challenge, please go to https://peakdistrict.charitycheckout.co.uk/pf/spinandbinpeakdistrict
If Alex has inspired your own litter pick, please follow the latest government guidelines and social distancing recommendations and consider staying local, too. Please consider donating or sharing our campaign and be sure to share a photo of your litter picking efforts on social media @peakdistrictfoundation #spinandbin
There's also an opportunity to play a leading role in looking after the UK's original national park, by joining the Peak District National Park Foundation's Board of Trustees.
The Foundation is looking for a treasurer, with financial management experience, to help develop a new range of funding and philanthropy income.
For more details, please go to https://www.peakdistrictfoundation.org.uk/join-our-team-trustee-treasurer-vacancy/ or, for informal enquiries, contact Foundation manager Sarah Slowther at sarah@peakdistrictfoundation.org.uk


---
The Peak District National Park Foundation is a registered charity established to raise funds to care for The Peak District National Park and make it more inclusive.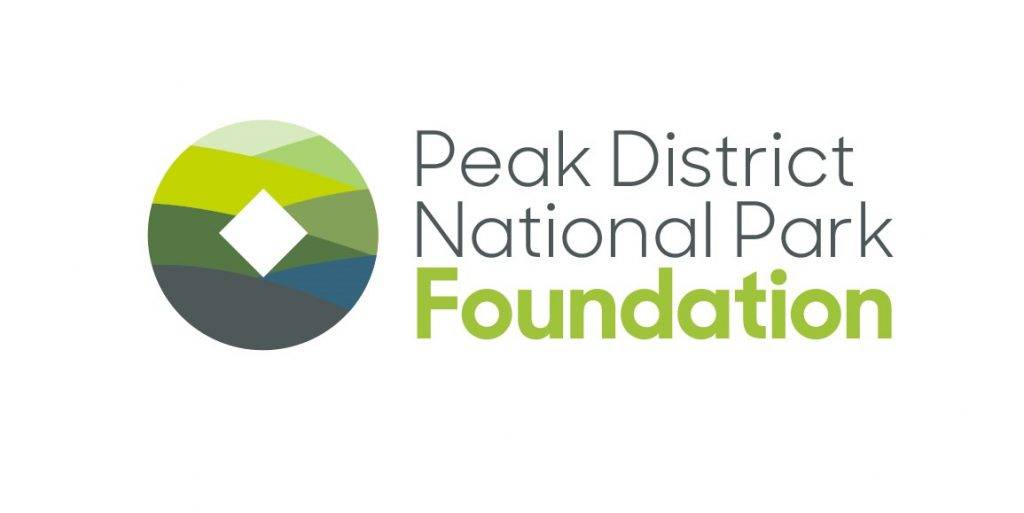 Our Mission is to grow income and support to care for the Peak District National Park for everyone to enjoy forever.
Our aim is to raise funds and create a culture of philanthropy supporting the Peak District National Park.
We support activities which keep the Peak District special and make it a National Park for all. We connect people who care about the National Park and have the means to support it with the partners striving to care for this special place for everyone.
We want to see more land managed for wildlife, more rare habitats protected and more people able to enjoy the Peak District National Park
Our priorities are:
Preparing for a future climate
Conservation and habitat restoration
A National Park everyone
Alex Waddington's Dawn to Dusk Peak District Litter Challenge
Peak District Foundation Social Feed
Peak District National Park Foundation
The Peak District National Park Foundation is a registered charity established to raise funds to care for The Peak District National Park and make it more inclusive.
Registered Charity No. 118 21 36