Cutting The Cost of Holidaying in the Peak District
In the current climate of local lockdowns, global flight restrictions, panic and uncertainty it may feel as though the world is conspiring against you.
After all, you don't ask for much. All you want is an opportunity to enjoy a relaxing break with your nearest and dearest. The chance to put some distance between yourself and your worries. And with international travel an increasingly complicated (and risky) prospect, it makes sense that many British holidaymakers are planning staycations for the summer.
Plus, what better way to rebuild our reeling economy than by giving our patronage to British holiday spots? Holidaying in the Peak District is one answer. Read more.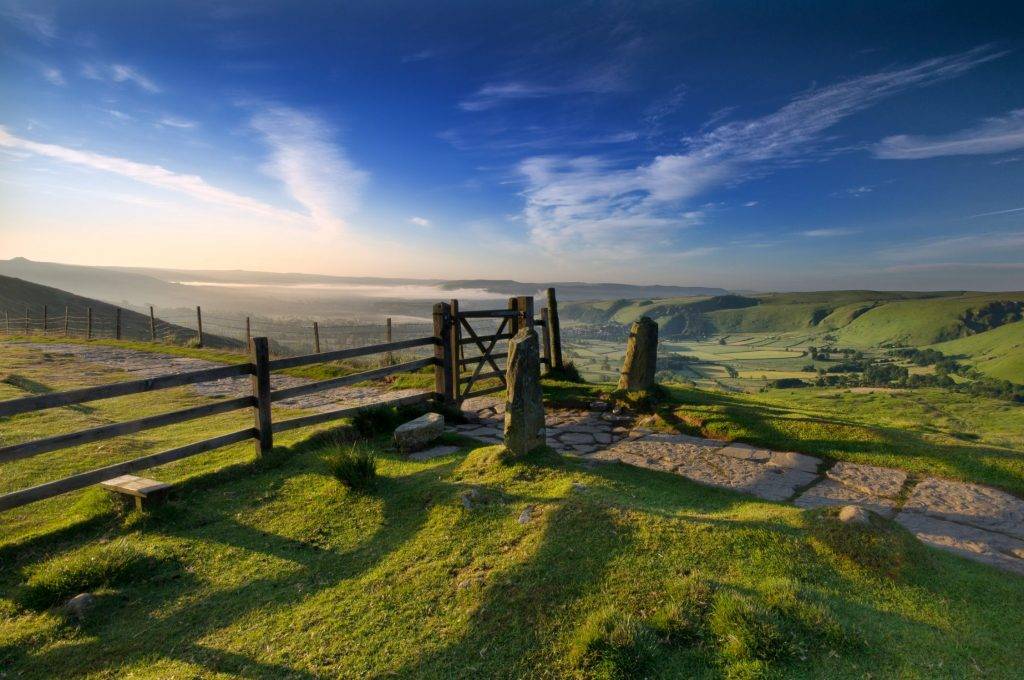 Still, with money worries increasingly common in this difficult time, it's prudent to find ways to save money on your next holiday. And if you're coming to the peak district, we have a number of ways in which you can save…
Always keep an eye out for the latest offers
Needless to say, we're always striving to find you the best deals and exclusive offers on late bookings. Which is why you should always stop by our late Availability & Deals page to see what you could save holidaying in the Peak District. Don't see anything on there that meets your needs? Contact Let's Go Peak District or any of our advertisers to strike that holiday deal.
Travelling by caravan or camper? Use these money-saving tips
It goes without saying that there are many who choose to visit us by caravan or camper. And in this instance, there are a number of ways in which you can save money, even before you get to the Peak District.
For instance, overpaying on your van insurance can really put a dent in your holiday savings. And using price comparison sites won't always get you the best deal on the market. Use an insurance broker like one sure insurance to get you the best deal for your vehicle and your needs.
What's more, you may often find that the cost of fuel is much higher if you always top up where it's most convenient. Try using an app like Petrol Prices to find the most affordable places to refuel. You may be surprised by how much you can save just by driving a few minutes out of your way.
Cut the cost of dining with a picnic lunch
A long day spent ambling and sightseeing followed by a leisurely pub lunch is the very definition of paradise for many. But if you're on a limited budget, that doesn't mean your day out in the Peak District should be anything less than magical.
We have many fine shops in which you can buy farm-fresh goodies for a delectable picnic for less than you might expect to pay to feed the family in a pub. Plus, you get to feast your belly while feasting your eyes on some of the most spectacular sights the country has to offer.
Avoid the Peak District at… peak times
It's a terrible pun, but an excellent piece of advice. The beauty of the Peak District is that it offers incredible natural beauty and good old-fashioned northern hospitality all year round. So you don't necessarily have to join us at the height of summer to have a fantastic time with us.
Let's Go Peak District, bringing you the best of the Peak District every day!
[custom-facebook-feed id=letsgopeakdistrict]