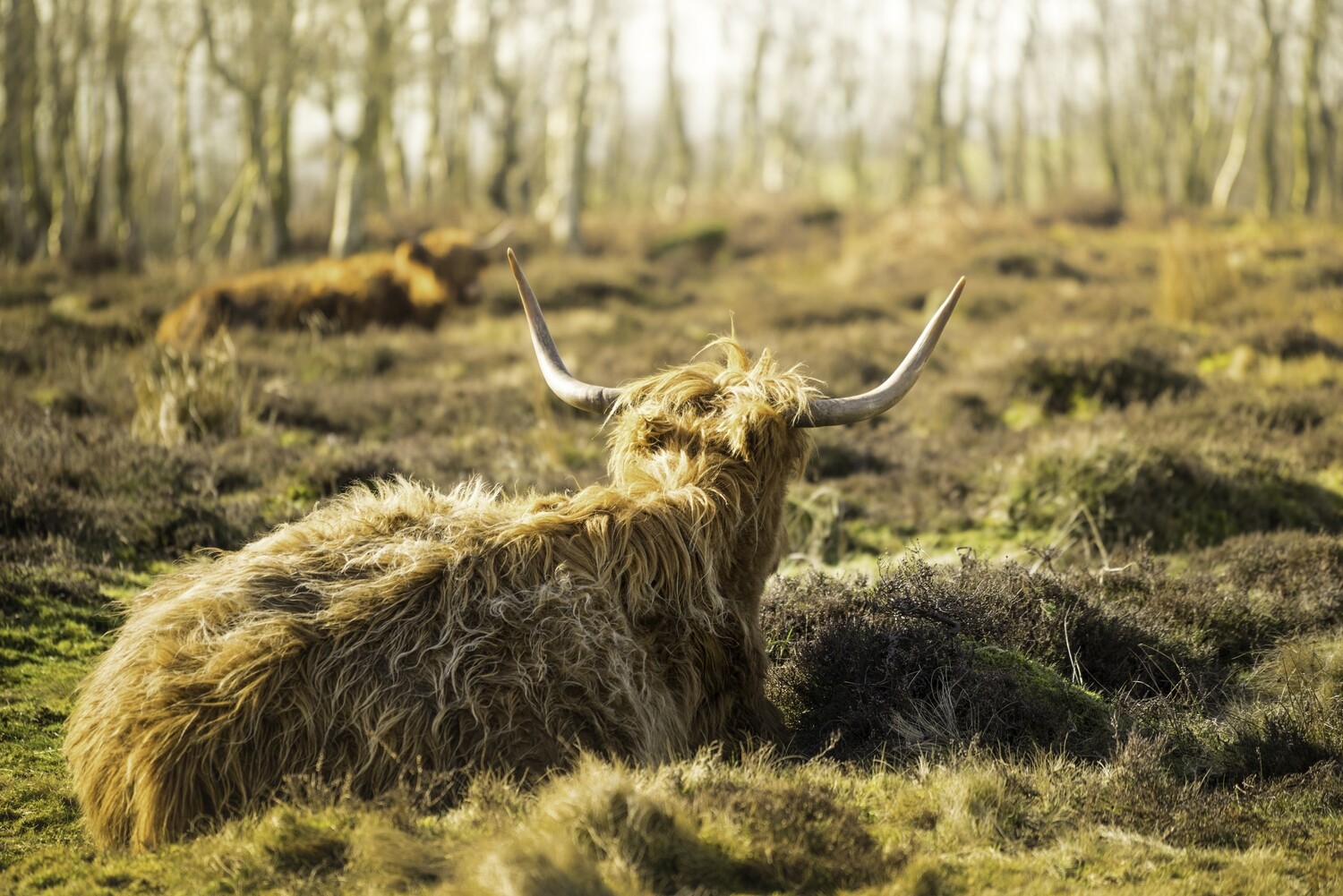 Villager Jim Photography Day Voucher
SKU VJPDV99
Product Details
IMPORTANT: Voucher codes will be sent via email to the PURCHASER'S EMAIL ADDRESS, the code will allow the person gifted with the code to book a session.Learn the camera tricks and techniques used by me to create beautiful photographs and capture the scenes and animals of Villager Jim's world using your own camera.
Your session includes …
– Tuition to help you get the best out of your camera, 'Villager Jim Style'
– Advice on composition
– A trip out to visit and photograph some of Villager Jim's favourite places
There will be at most three people on each trip, making your experience quiet and personal.
No overcrowding, no being overlooked and no scaring away the wildlife!
We won't promise you that we will see any wildlife – we never really know what we will see ourselves when we go out with our own cameras! – but we will put you in the best possible position to do so.
What we can guarantee is lots of beautiful, quiet countryside, some great local critters, fabulous flora and fauna and some brilliant expert guidance.
Save this product for later