Bradwell's Ice Cream has been made in the little village of Bradwell in the heart of the Peak District National Park for over 120 years. From humble beginnings the business has grown into an award-winning brand, but always with a commitment to producing the finest quality ice cream in the most delicious flavours. Just perfect as a treat after a day exploring in the countryside!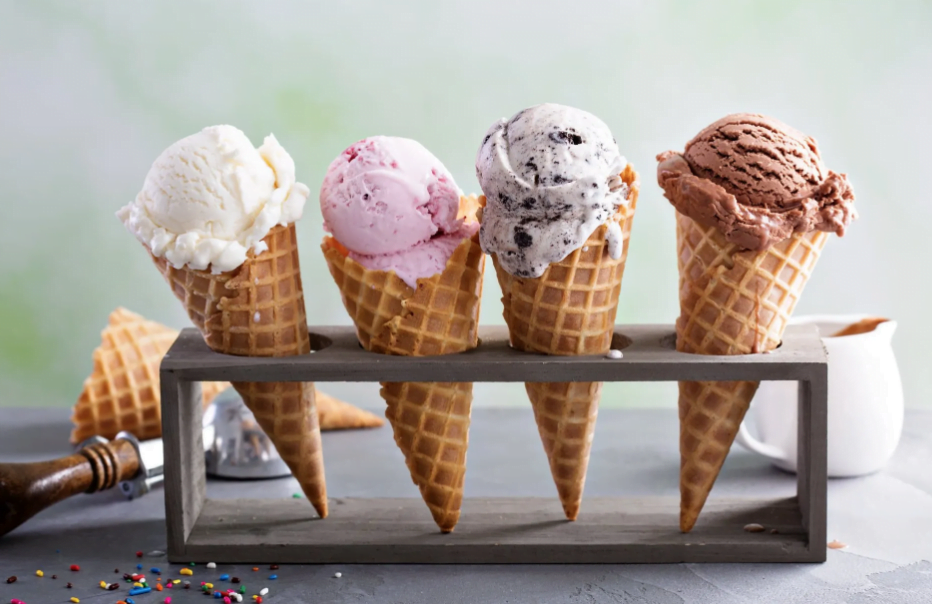 ---
About Bradwell's Ice Cream
Bradwell's Ice Cream was first made by Grandma Hannah, created by hand, using ice brought in by train from Sheffield because there was no electricity in the village. It was sold all over the Peak District and was an instant hit!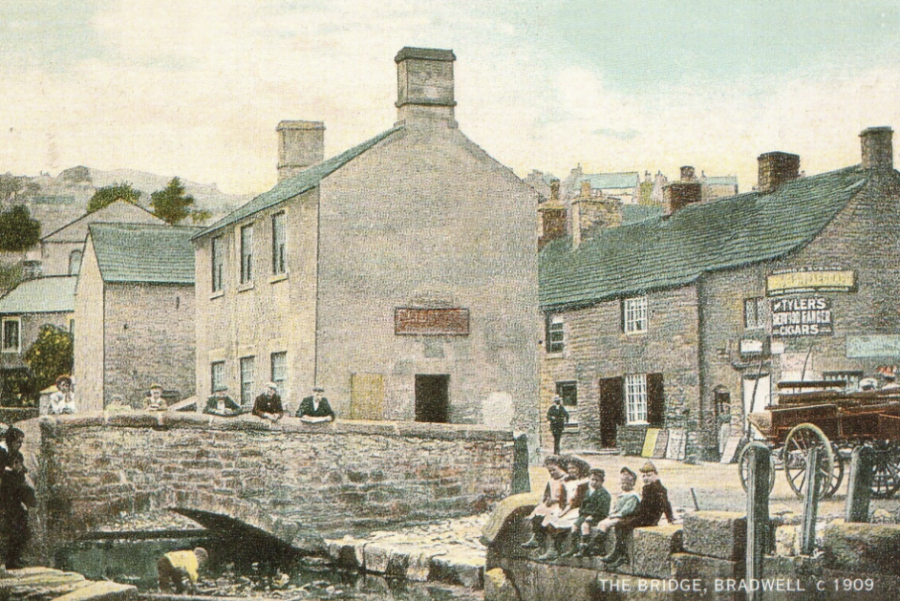 Over the years the brand has gone from strength to strength, with the team refining their knowledge and expertise. The delicious flavours and creamy texture have long been a firm favourite with locals and visitors to the area.
Today you'll find Bradwell's multi-award-winning ice cream in the finest delis, cafés and shops throughout the Peak District, as well as in major regional supermarkets nationwide. It's well known as one of the region's finest producers of rich dairy ice cream.
---
The Finest Flavours
The range of mouth-watering flavours has expanded since Grandma Hannah's day, but they still retain her core values: intensely moreish and full of flavour.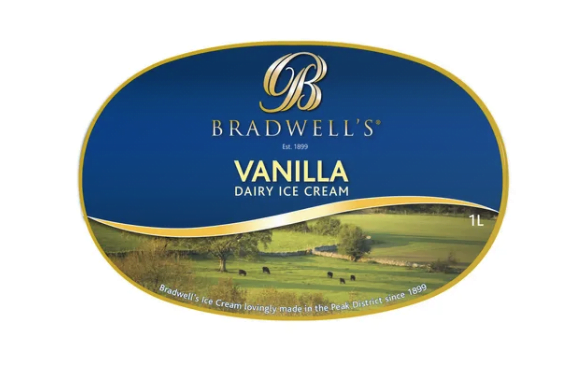 Today Bradwell's Ice Cream is available in 10 Classic Flavours and 10 Luxury Flavours, with tempting tastes from Creamy Strawberry to Salted Caramel, from Lemon Curd to Panna Cotta, as well as the finest traditional Vanilla.
All Bradwell's Ice Cream is gluten-free (with the exception of Cookies and Cream). Every flavour is suitable for vegetarians and free from eggs.
---
Ice Cream to Buy
Bradwell's Ice Cream is available in 125ml individual tubs with a 'spoon in the lid', 500ml tubs, 1 and 2 litre tubs. For your catering needs they also sell 4 and 10 litre sized packs, perfect for scooping!
Just contact them with your address and they'll find the nearest stockist for you!
---
Ice Cream to Sell
If you run a Peak District business and would like to stock Bradwell's Ice Cream, drop the friendly team a message using the Contact Form below. You can make a great profit for yourself (up to 70% gross profit margin) and spread a lot of joy among your customers!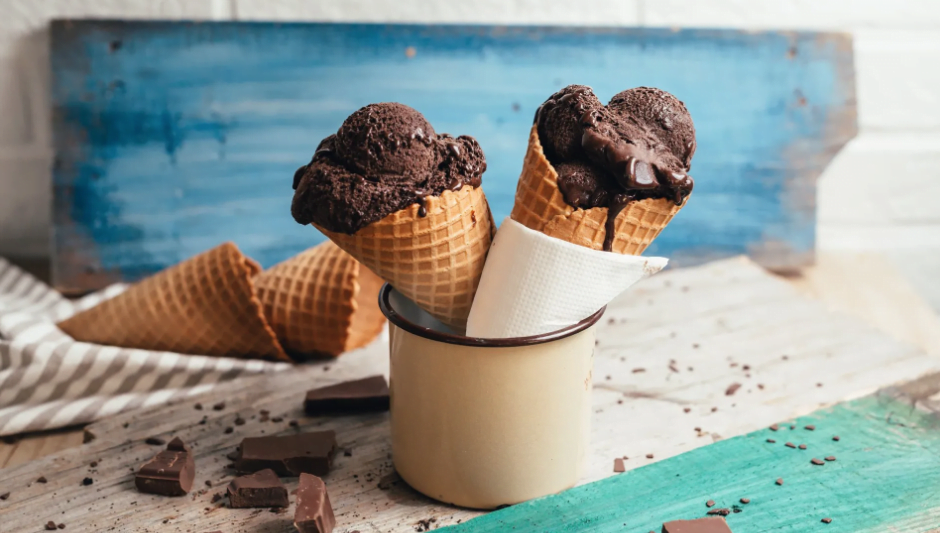 ---
Part of the Community
Bradwell's Ice Cream has always been a proud part of the Peak District community, and remains so to this day. They support local schools, pre-schools, colleges and businesses, and also local village fetes, fairs and farming events. They regularly hold schools' competitions and have even helped a school set up an ice cream parlour in their tuck shop!
Bradwell's Ice Cream is the perfect refreshment after a day exploring in the Peak District National Park, or just while soaking up the sun out on the hills!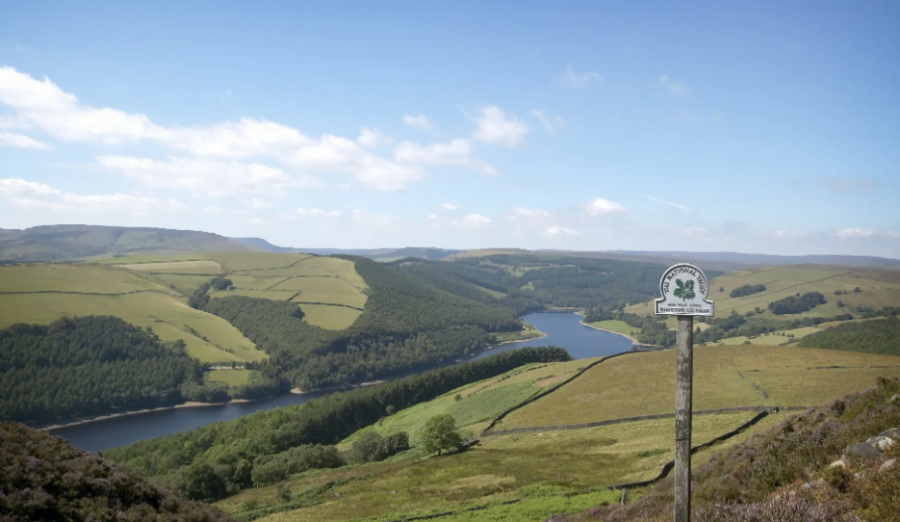 ---
Contact Bradwell's Ice Cream
For more information, get in touch with the friendly team at Bradwell's Ice Cream – they'll be delighted to help!