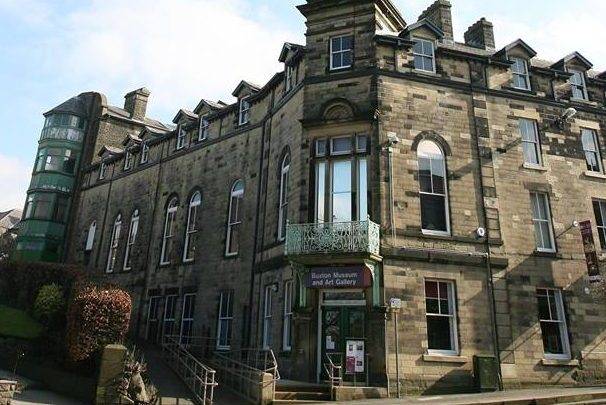 Buxton Museum and Art Gallery
Buxton Museum and Art Gallery is a great place to discover more about the archaeology, geology, history and art of Buxton and the Peak District.
A museum collection 360 million years in the making…
Buxton Museum and Art Gallery permanent galleries showcase their core collections of Peak District archaeology, geology, art and local history. Take yourself on a journey through time and place via the Wonders of the Peak gallery, and find out more about archaeologist Sir William Boyd Dawkins, and other collectors, in a recreated study.
The 'Wonders of the Peak' exhibition takes visitors through Peak District lives throughout the millennia, and gives lots of information about the different landscapes of the area. There are also frequent exhibitions from local artists.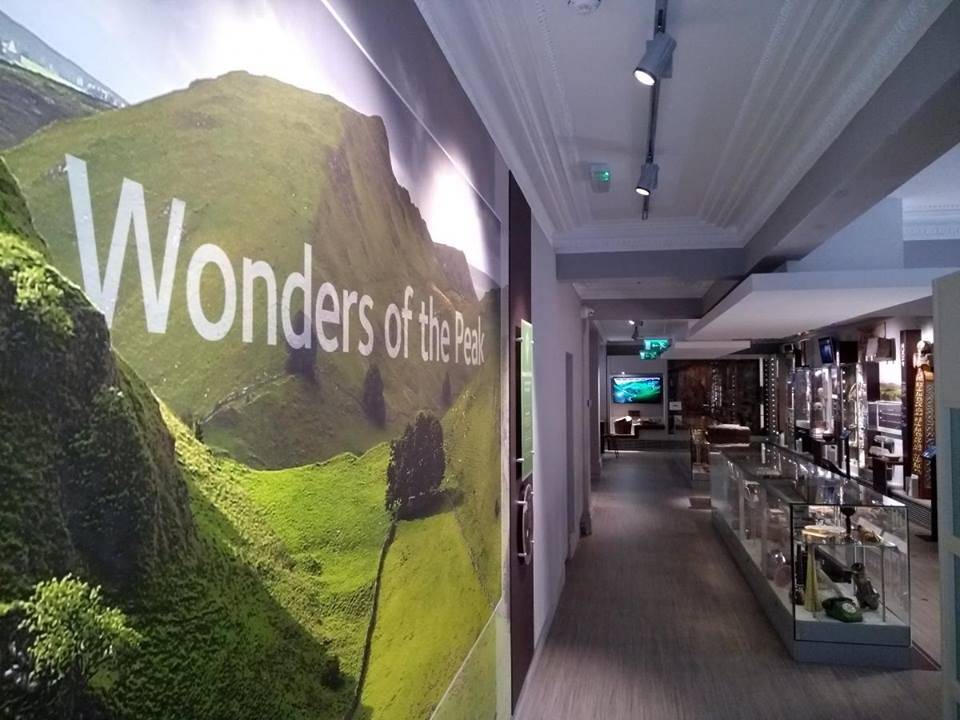 The Museum and Art Gallery is free to enter and usually open from Tuesday to Saturday, 10am-5pm, and on Sundays and Bank Holidays from midday to 4pm, but please check opening times before you visit.
For more information, see www.derbyshire.gov.uk/leisure/buxton-museum.