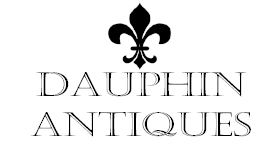 Dauphin Antiques is a family-run antiques business, established 16 years ago.
Located in the lovely White Peak village of Hartington, recognised for its market heritage since the 13th Century. It's an ideal place to spend a few hours while exploring the shops, pubs, cafes and surrounding countryside.
Dauphin Antiques is located on Marketplace in Hartington, right in the centre of the village. Once inside you'll find a wide range of fine, dark oak antique furniture and associated accessories.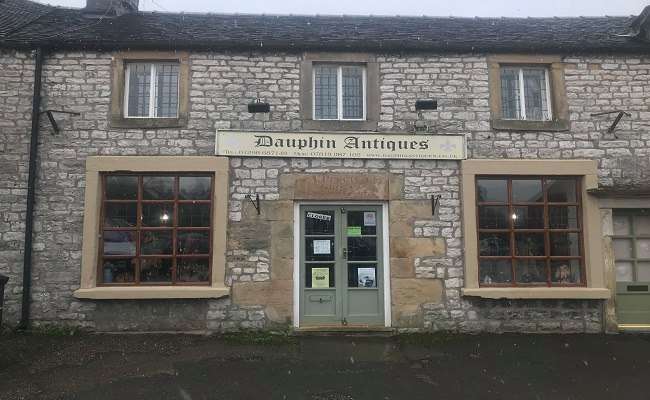 ---
Dauphin Antiques Furniture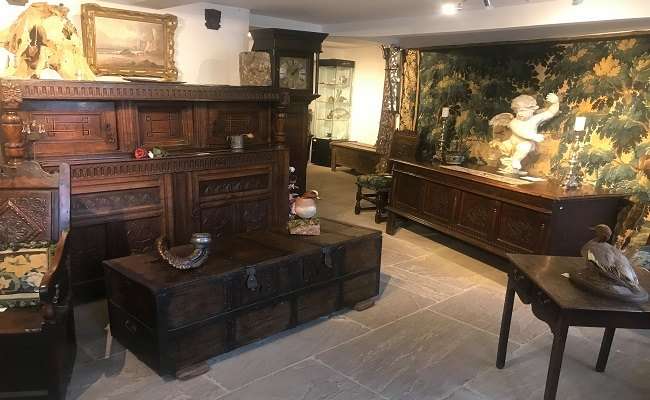 Dauphin specialises in period oak furniture from the Tudor, Elizabethan and Georgian eras. With pieces ranging from large refectory tables and chairs, to cupboards and small coffers, you're sure to find something to suit your home and decor. There's also a wide range of decorative period furnishings to complement the look.
Dauphin Antiques is also well stocked with 16th and 17th Century furniture, as well as a fine selection of beautiful long case clocks. These can be seen in store and online, and Dauphin Antiques also offers a restoration service from the shop.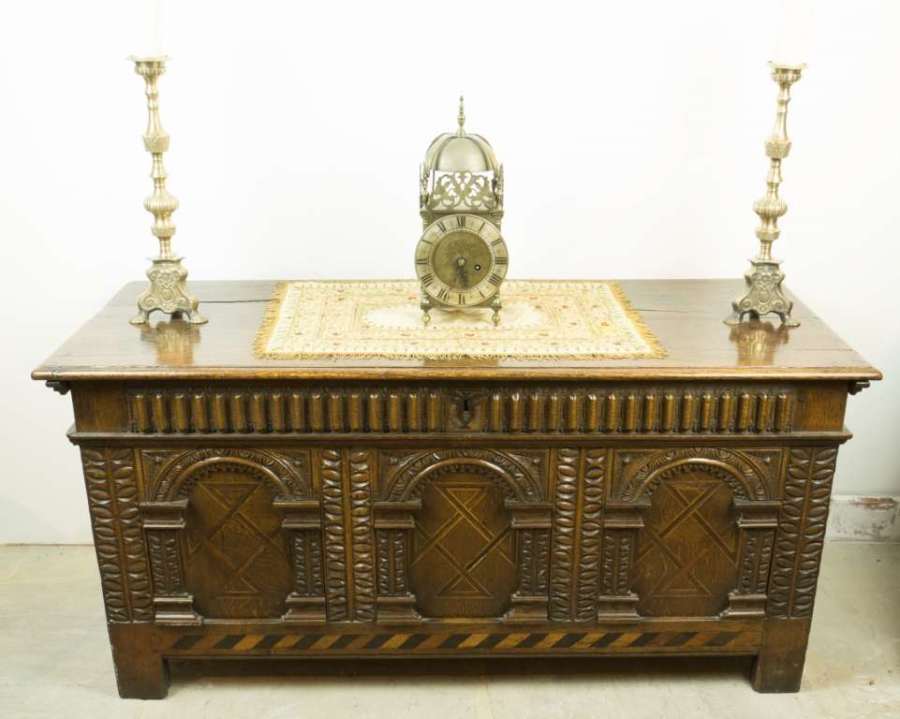 Dauphin Antiques regularly updates their Instagram page with details of new items coming in, so keep an eye out for new stock.
The shop is open 7 days a week from 10:30am to 5:00pm.
---
Contact Dauphin Antiques