This luxury boutique cottage in Litton is full of character and furnished to an immaculate standard.
Holborn Cottage sleeps 5 in its two King-size double bedrooms and an additional loft bed. It has a luxurious lounge with a cosy log-burning fire, and a private courtyard garden.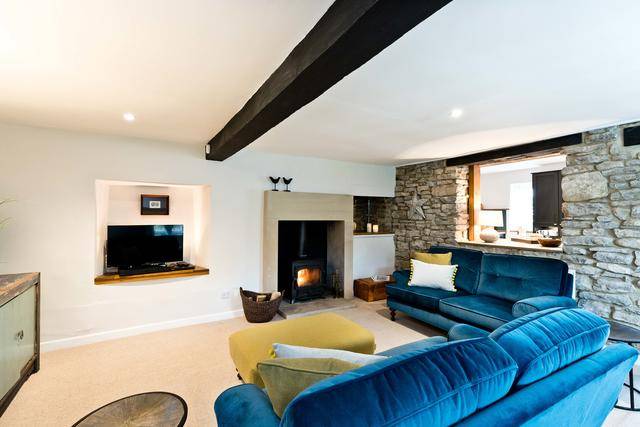 For more information about Holborn Cottage and to check availability, click here…
---
This property is brought to you by Peak Venues, assuring you of the highest quality self-catering accommodation in the very best Peak District locations.