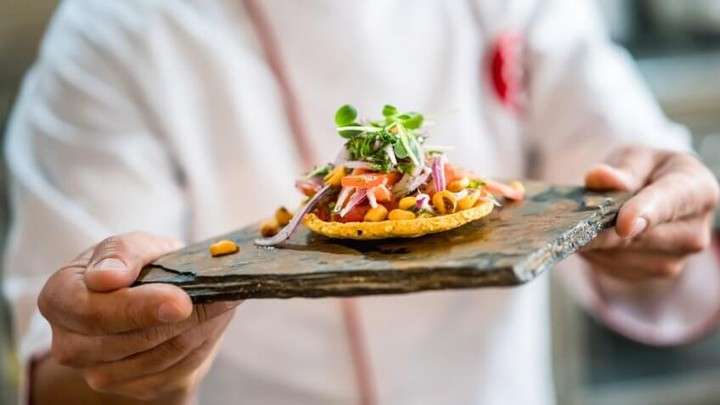 Project Dinner Party is a bespoke dining experience that brings a highly experienced professional chef and waiting team into your home, holiday rental cottage or hired venue. The whole team is dedicated to catering to your every need, leaving you to relax and fully enjoy an unforgettable dinner party with your guests; a private restaurant experience – in the comfort of your own surroundings!
---
About Project Dinner Party
Whether you're looking for an intimate dinner for two, a large party for friends and family, or a corporate event to impress your clients, they will provide the food you love and cook it for you in whatever space you have!
Why Project Dinner Party?
They are experienced hospitality professionals

They have a 5 Star rated prep kitchen

All their ingredients are locally sourced

They use their own in-house chefs from start to end, with no outsourced staff

Best of all, they have happy staff who are fully certified and insured
---
The Food
Located in beautiful Bakewell in the heart of the Peak District countryside, Project Dinner Party uses local suppliers whom they know and trust to provide the very freshest, highest quality ingredients. They use organic food wherever possible too.
They take the time to talk to you about what menu you'd like, whether you have specific ideas or would prefer suggestions from their experienced team.
The cost of the whole experience compares very favourably to restaurant prices, even though the dining experience is brought to you in the comfort of your own home, holiday cottage or hired venue. Of course, the prices depend entirely on the number of people and the menu you'd like, but Project Dinner Party always guarantees you a completely transparent cost before you commit to anything.
---
Services
Private Dining
Hire a private chef for your home or holiday! Project Dinner Party will bring fine dining to you, whether you're celebrating a birthday, special occasion, hen party, christening, reunion, anniversary, or just Sunday lunch with the family. If required, they'll also bring their own team of waiters/waitresses to lay the table, pour the wine, serve the meal and clean up, leaving you to sit back and relax. And by the end of the event there won't be a drop of washing up to do!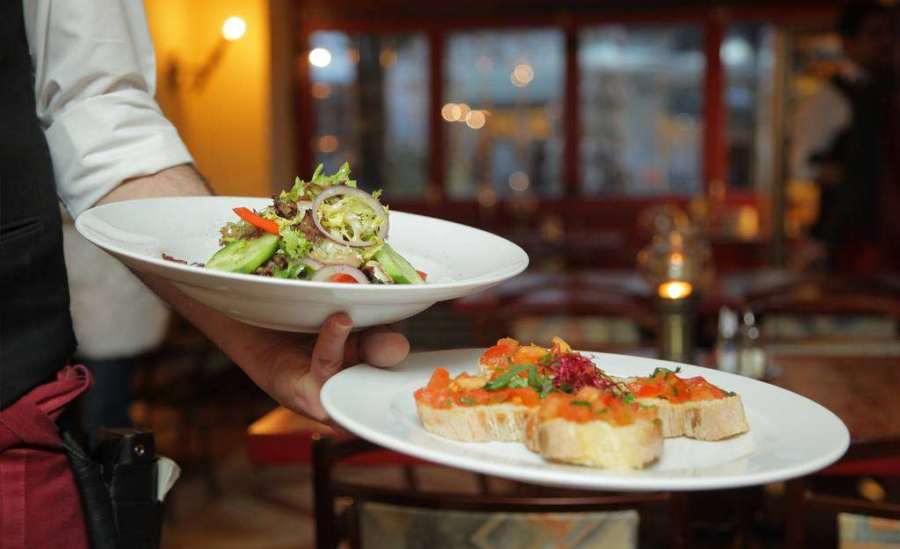 Corporate Catering and Events
The food philosophy at Project Dinner Party is to offer restaurant-standard food in amazing and unique spaces. They understand how important your event is to your business and they're there to make yours a successful one. Project Dinner Party's corporate catering service can be tailored for your workplace and venues, flexible to fit your needs and to ensure that a professional service is maintained throughout your event.
Whether you're holding a conference, business meeting or product launch, Project Dinner Party can work with you to find the perfect food. They will provide amazing hot or cold menus, finger food, buffets and snacks to ensure that guests are all well looked after. All staff are highly trained in corporate hospitality, and the team will arrive with a smile ready to go the extra mile!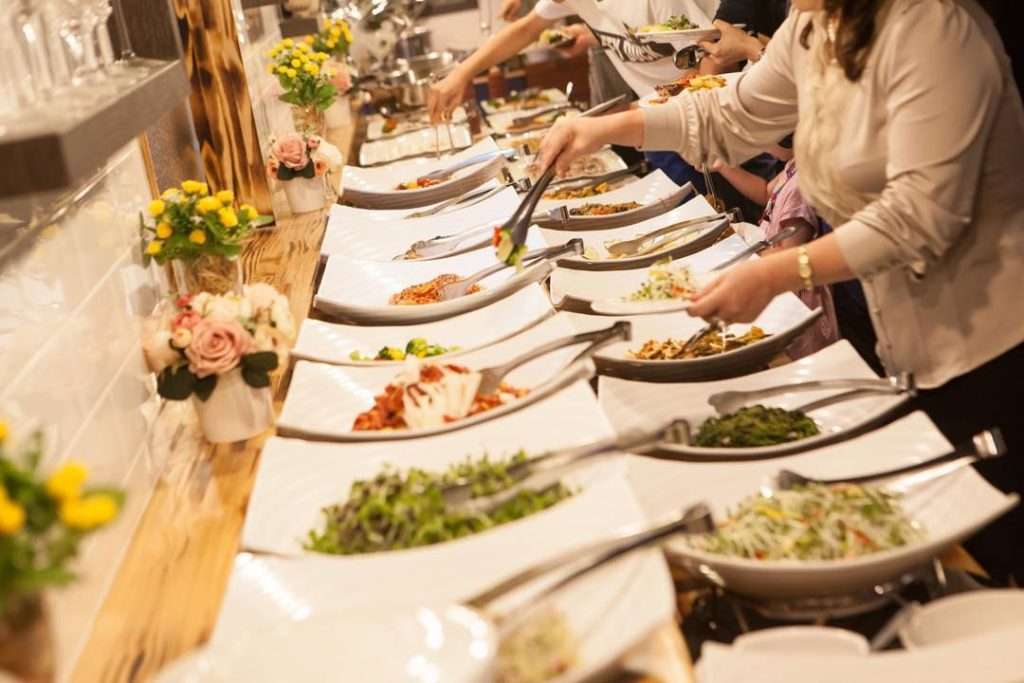 Wedding Catering
Project Dinner Party will provide unforgettable food and drink for your big day, as well as a dream team to cook for you and wait upon you and your guests. No matter how you envisage your wedding day – relaxed and informal with catering outside, formal with beautifully-dressed tables inside a hired venue, or anything in between – Project Dinner Party will make your wedding catering a breeze, leaving you free to enjoy your special day!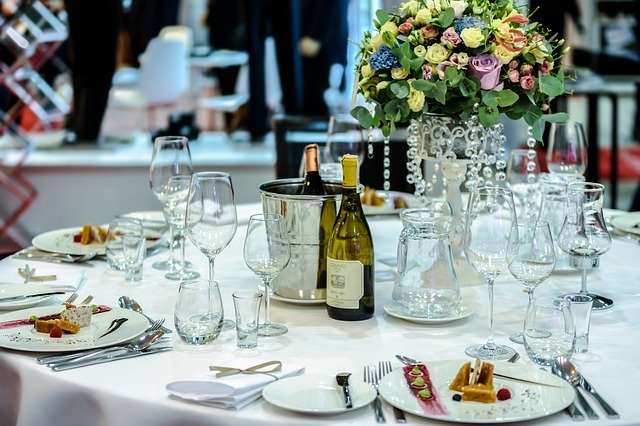 Holiday Cottage Dining
Project Dinner Party has many years of experience in catering for holiday cottages and party houses, whether you're looking for a romantic meal just for two or party food for 100 people! Whatever the reason for your stay, let Project Dinner Party do all the hard work by cooking and organising your event, so that you can spend your time doing what you should be doing … being on holiday in the stunning Peak District!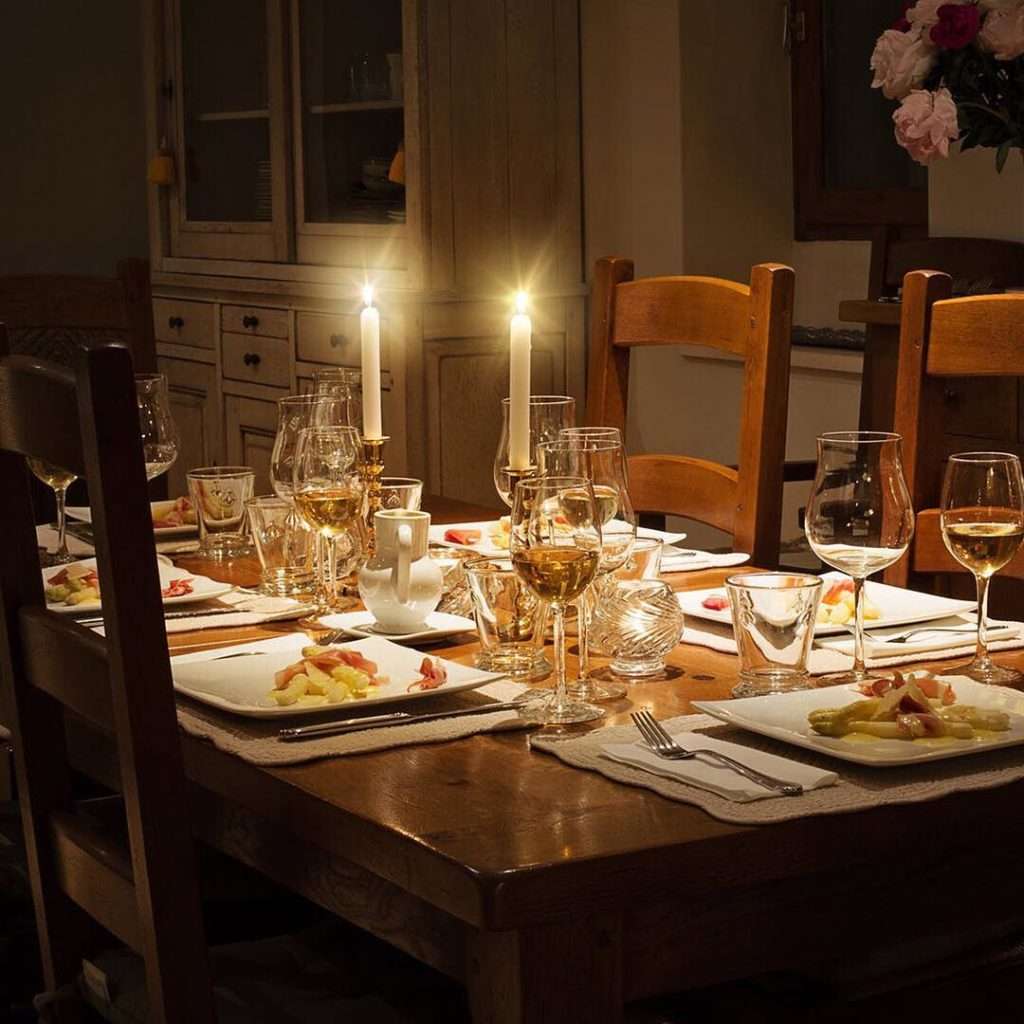 ---
Contact Project Dinner Party
For more information, contact the friendly team at Project Dinner Party – they'll be delighted to help you!