The National Trust in the Peak District
The National Trust owns 15,000 hectares (37,000 acres) of land within the Peak District National Park, from the vast panoramas of Mam Tor and Kinder Scout, to the limestone gorges of Dovedale and Ilam Park.
We couldn't continue with our vital work of caring for these spectacular landscapes without an army of incredible volunteers, all of whom bring with them a whole host of skills and knowledge, as well as a dedicated passion for people, places and the environment.
---
What do our volunteers do?
Volunteers across the Peak District take on a variety of roles and often volunteer in lots of different locations. Some of the roles include educational support, conservation work, gardeners and event assistance, to name but a few. Volunteers not only assist in the running and upkeep of our unique places across the Peaks, but also play a key role in helping our visitors to build deeper connections to the Peak District landscape.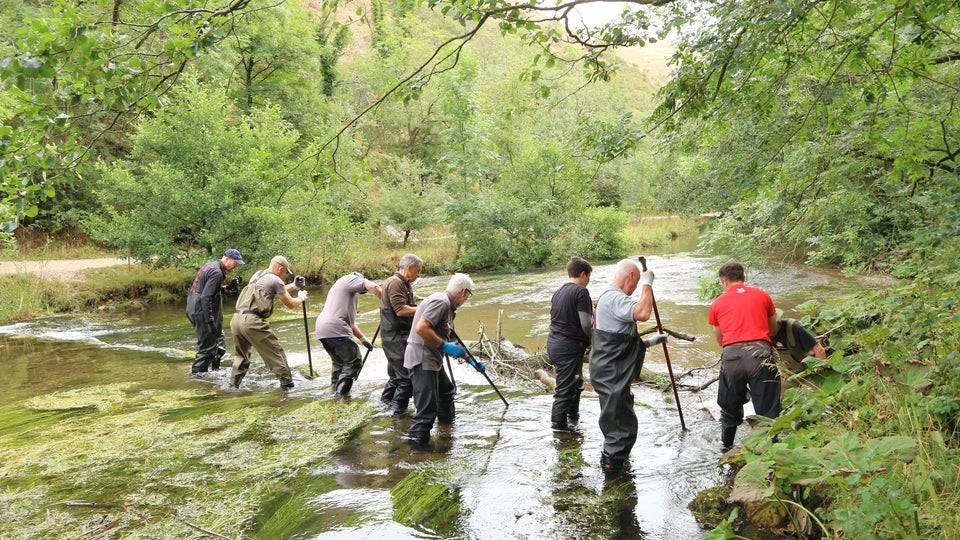 ---
Reasons to volunteer
People volunteer across the Peak District for different reasons; to learn new skills, to discover or build a new community of people, learn more about a particular area or to gain experience for future employment. Some volunteers are with us every week, whilst some a few times a year. Both are equally valuable to us. Volunteers can often work across all of our sites or, depending on where they live, choose to be based at just one area of the Peak District. Our three different areas:
Ilam Park, Dovedale and the White Peak
Kinder, Edale and the Dark Peak
Longshaw, Burbage and the Eastern Moors
Roles vary for each individual area. To find out more about how you can get involved, please visit our Volunteering Opportunities website by clicking HERE.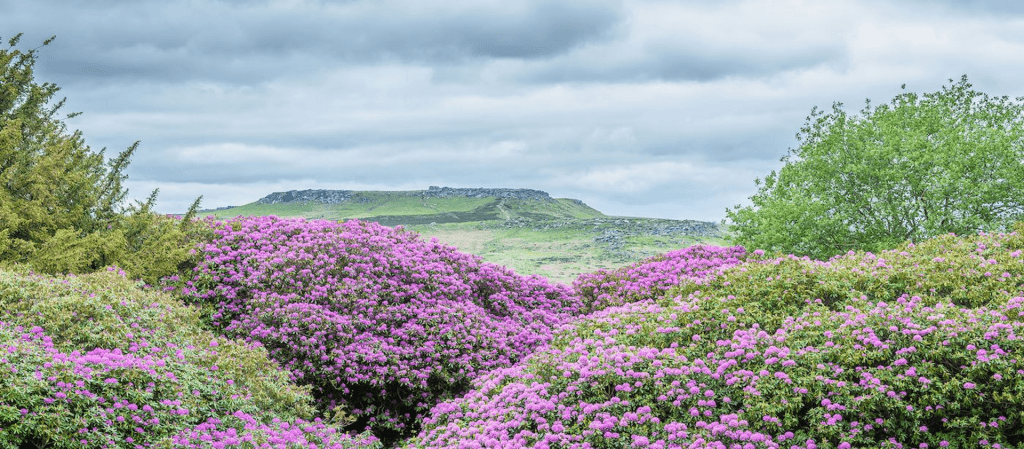 ---
What opportunities are available?
Working Holidays
Working holidays provide a great way to learn new skills, help our work, see new places and have fun with like-minded people. There are plenty to choose from in the Peak District. Click HERE to visit our Working Holiday website for more information.
Residential Groups
As well as our working holidays we also have not-for-profit groups that help out with conservation work alongside our ranger teams. Residential groups can stay in our Edale or Ilam Park bunkhouses at a reduced rate. If you would like more information on volunteering as a Residential group, please email: peakdistrict@nationaltrust.org.uk.
Join a Group
Thinking about volunteering and want to be part of a regular group? The Mudlarks National Trust Volunteer Group is a voluntary association of National Trust members and volunteers founded in 1990. Read more about them by clicking HERE.
Long-term volunteering
For a great start to your career join us in the Peak District to gain a year's invaluable work experience. This opportunity is the perfect option for a sandwich year at university or college. We recruit every year, so keep an eye on our Volunteering Opportunities Website by clicking HERE.
---
More information
If you would like more information before applying for any of our roles or want to speak to our very friendly Volunteer and Community Involvement Manager for the Peak District, please email: deborah.webster@nationaltrust.org.uk.
We look forward to hearing from you!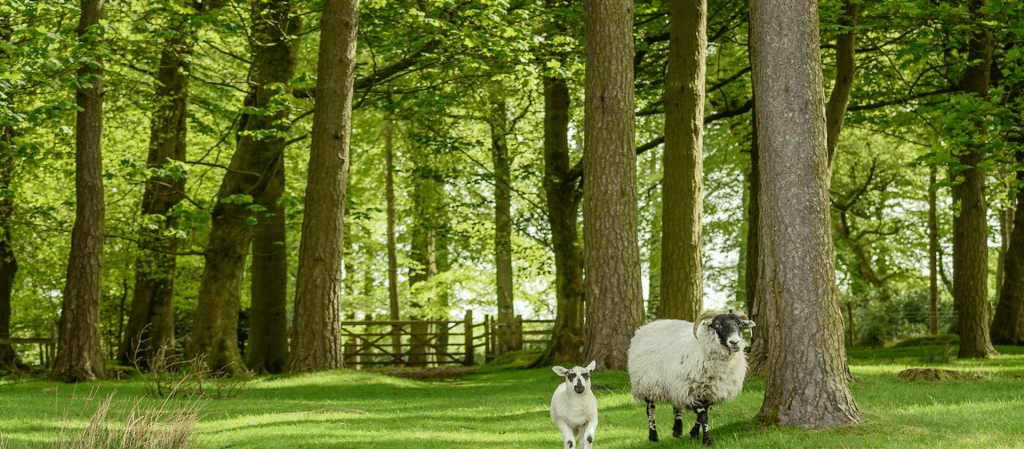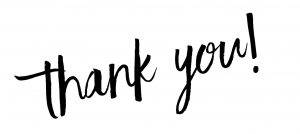 All picture credits: © National Trust | Kev Dunnington
This message is only visible to site admins
Backup cache in use.
PPCA Error: Due to Facebook API changes it is no longer possible to display a feed from a Facebook Page you are not an admin of. The Facebook feed below is not using a valid Access Token for this Facebook page and so has stopped updating.