Supporting Local During These Unprecedented Times

Peak District Food and Drink Suppliers face a fight for survival after losing visiting customers post lockdown. The temptation to open to the growing visitors is strong. Online solutions create a win win for businesses and visitors alike enabling Peak District Food and Drink Suppliers to serve their market again.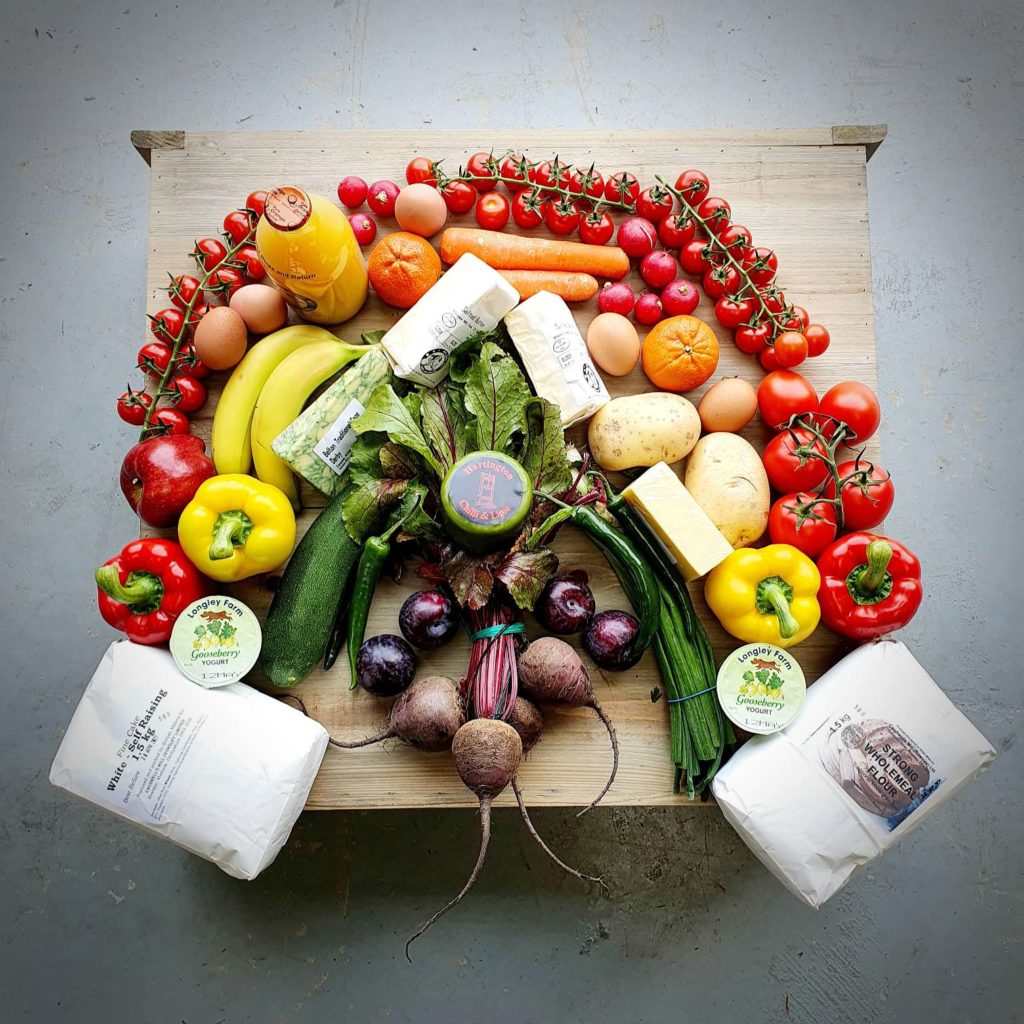 Peak District shop owner, Jackie Starbuck from Thirza and Walter a patisserie in the heart of Bakewell faces these challenges head on.
Jackie explains "The only income I have had since March has been through online sales which helps towards my business costs. Without them my bank balance would be going down even faster than it has".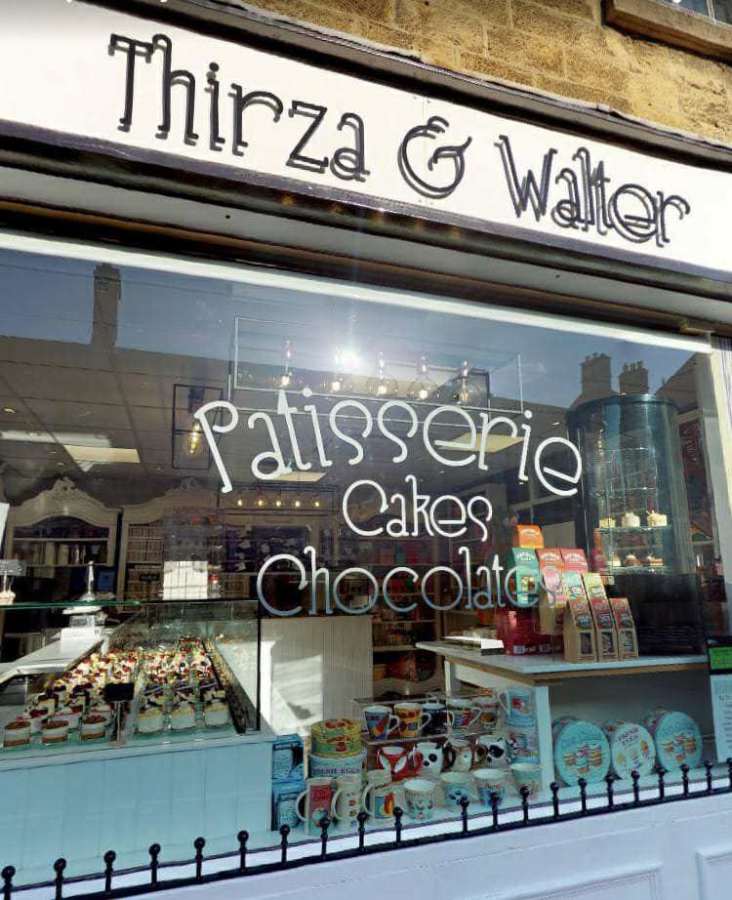 Online solutions exist which can help visitors enjoy the area and businesses to bring in much needed revenue. SaucedHere.co.uk, a Peak District online supermarket offers home deliveries of Peak District produce. Luke Osborne the owner says "Supporting local farmers and rural businesses in this difficult time is really important. By taking Peak District sourced food to customer's homes allows them to stay at home in the knowledge that they are still contributing to local businesses."

For those who miss the spectacular scenery of our treasured national park, Let's Go Peak District provides free virtual tours of some of the best beauty spots.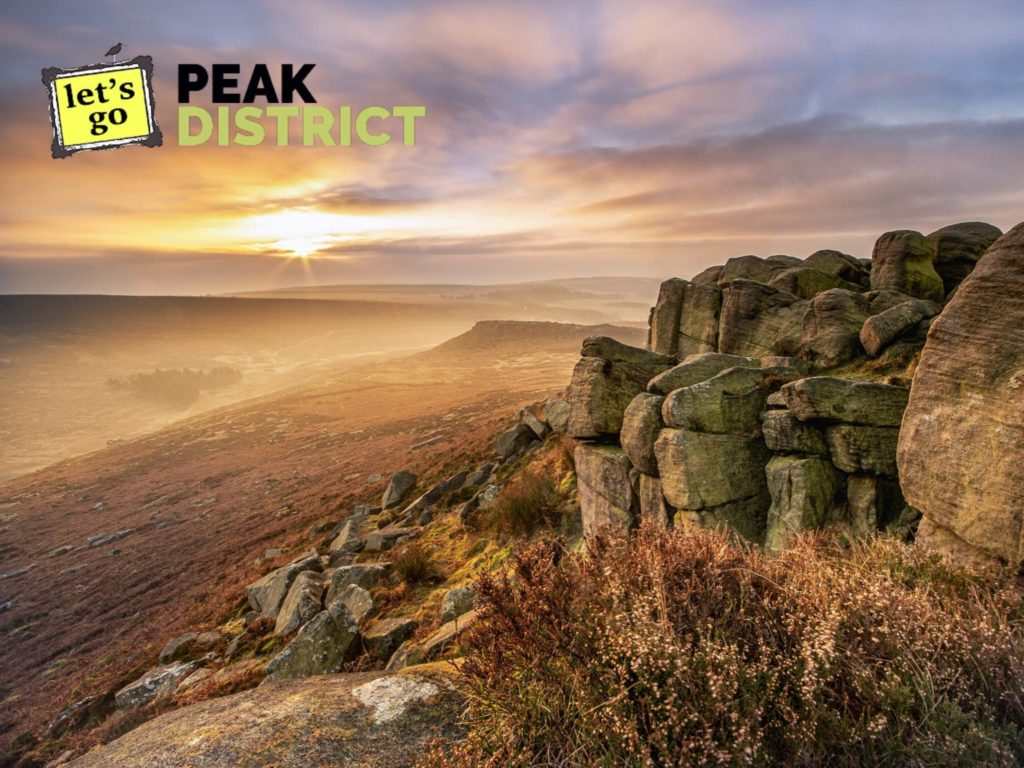 Phil adds "I love walking around this area and know how hard it must be to stay away. A virtual tour of the best bits is really helping people get their Peak District fix!"
About Thirza and Walter: A well regarded patisserie located in the heart of Bakewell providing locals and visitors alike with highly acclaimed delicacies. More information is available on their website
About Sauced Here: Sauced Here collaborates with 40 Peak District farmers, food & drink producers and local businesses to supply over 1000 products through one flexible supermarket style contact free delivery. More information is available on their website: https://saucedhere.co.uk/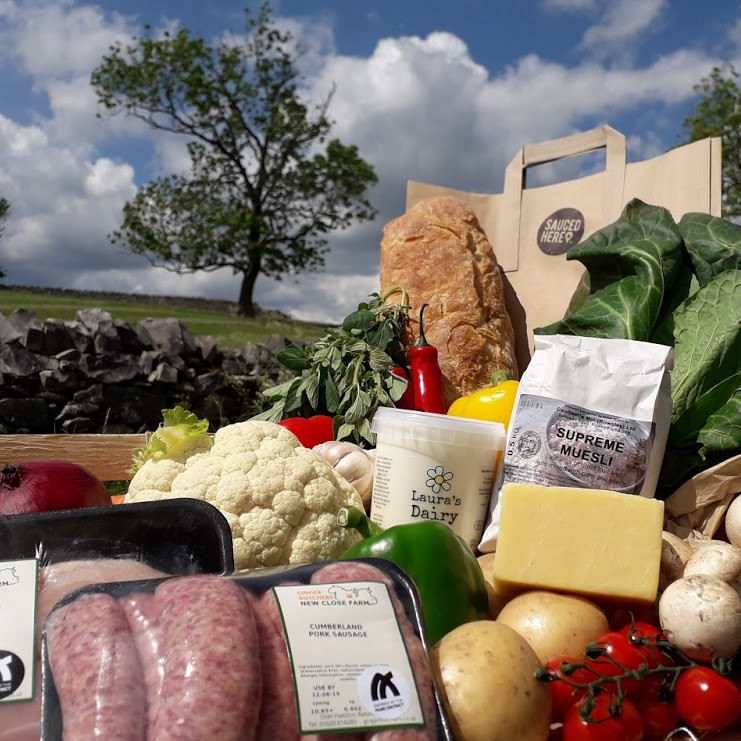 Sauced Here
1000+ products
40 Peak District farmers, food & drink producers and local businesses
1 flexible delivery
The BEST Peak District Food and Drink Suppliers