#peopleofthepeak Peak District Top 5 Photos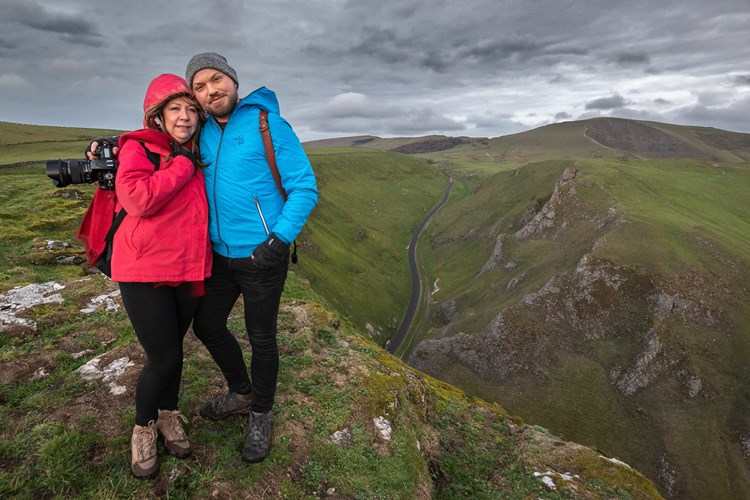 "When you leave a beautiful place, you carry it wherever you go"
I'm Wesley a Wedding and Landscape Photographer from Sheffield. I'm born and bred here with the Peak District on my doorstep. I discovered a few years ago that being outdoors and active helped my mental health and wellbeing. I also discovered my love of Photography here and practice at every outing. I'm self taught, and the Peak District makes the best classroom! There's something for everyone here and I love to get out there and capture the people and places of this fantastic wedge of land. I started #Peopleofthepeak to help inspire others to experience the places, amazing views and fantastic activities that are available here.
Wesley Kristopher Chambers aka #peopleofthepeak
Let's Go Peak District presents to you Wesley's Top 5 Peak District Photographs as voted for by likes on his Instagram account @peopleofthepeak
---
#1. Ladybower Reservoir Plugholes aka Bellmouth Spillways
An awesome photograph by #peopleofthepeak of the hugely impressive plughole on the Western side of Ladybower Reservoir.
There are two 'plugholes', which are actually called bellmouth spillways, and each are 80 feet in diameter. They're there to divert water when the reservoir reaches capacity and takes this water safely under the dam and into the River Derwent.
Each plughole discharges into its own valve house at the base of the dam. As the water runs through the valve houses it goes through two hydro-turbines which generate electricity.
Try one of our walks that get you up close to Ladybower:
Derwent Edge Circular Walk (2.5 miles)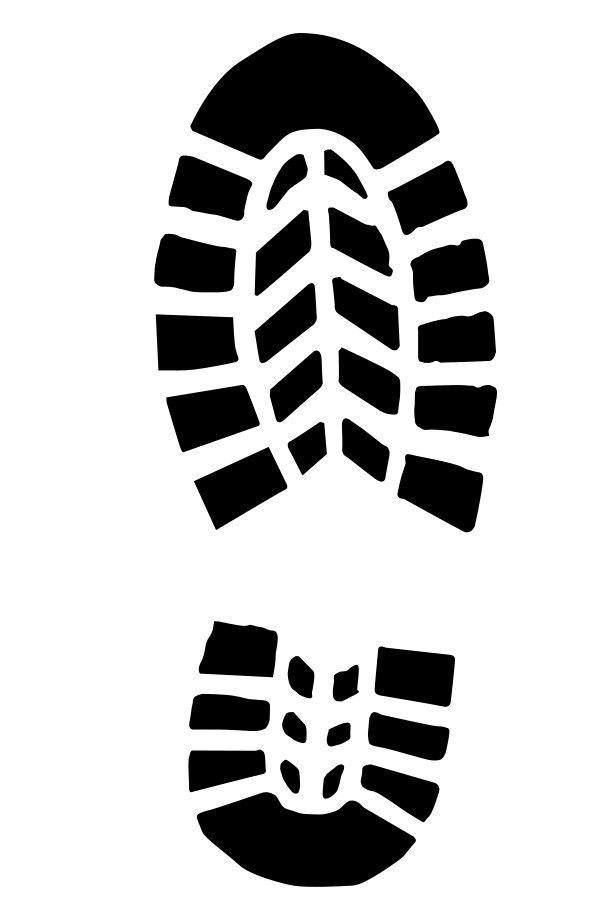 Bamford Village and Ladybower Reservoir Walk (4.6 miles)
Easy Ladybower Reservoir Circular Walk (5.5 miles)
Derwent and Howden Reservoir Walk (10 miles)
---
#2 Chatsworth House Fireworks
Remember, remember…
Each year Chatsworth House host the most amazing firework displays each year, and in 2019, Wesley and family attended this amazing spectacular, watching at a distance from the edges of the River Derwent.
Producing this wonderful photograph with bystanders in silhouette as amazing rockets explode above the great house and the light and colour being reflected in the River Derwent.
#3 The Stepping Stones over the River Dove
The stunning limestone valley of Dovedale is one of the best loved beauty spots in the Peak District National Park, and indeed one of the most visited natural sites in Britain. Its steep, verdant crags tower above the River Dove as it tumbles through the dale, crossed by a picture-perfect set of stepping stones.
Dovedale is owned by the National Trust and has been since 1934. It became a National Nature Reserve in 2006, in recognition of its importance for wildlife and native flora, and is also designated a Site of Special Scientific Interest (SSSI) – [read more]
---
#4 Mam Tor & The Great Ridge at Sunrise
The iconic location that is The Great Ridge of Mam Tor, there is no finer place to be at the break of the day. Wesley using the amazing colours of sunrise to create a beautiful, impactful photograph.
"Oh plenty get up for this view! Sunrise's at Mam Tor can be truly breathtaking! The sky was on fire this morning and a lovely contrast with the blanket of fog drifting in which kept getting denser and forming another cloud inversion!" #peopleofthepeak
More information if you want to visit for yourself… The Great Ridge of Mam Tor runs for approximately 3 km from Mam Tor to Lose Hill above the villages of Castleton and Hope. It is a very popular and well-paved ridge walk that offers wonderful views.
---
#5 Race for the Moon
With a snippet of the familiar lone tree at the bottom of Winnats Pass, this photograph was captured next to the famous Speedwell Cavern
Talking of Winnats Pass – #weshallwinnatspass read more about Wesley's campaign to renew the iconic broken stile at the top of Winnats Pass. A favourite location for landscape photographers… [more]