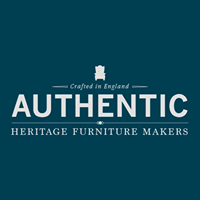 At Authentic Furniture, we do things a little differently. We call ourselves 'Authentic' for a reason.
– All our furniture is handmade to order using traditional techniques.
– It's handmade by craftsmen who share our passion for great quality.
– And it's all handmade locally in Great Britain.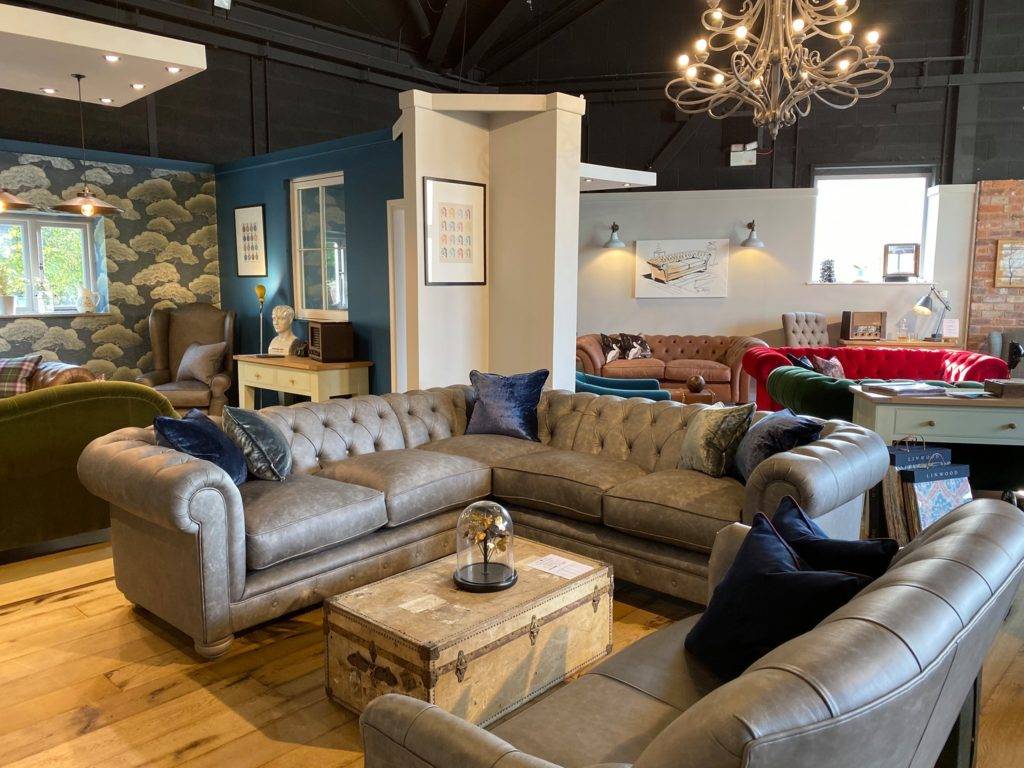 ---
About Authentic Furniture
Our range of products
At Authentic Furniture we offer a huge and beautiful range of stunning sofas, from classic leather Chesterfields to sumptuous velvet sofas or sofas made with the finest Merino Wool. For the ultimate in flexible choices to suit your room and your lifestyle, we also offer a wide range of accompanying corner sofas, occasional chairs and footstools.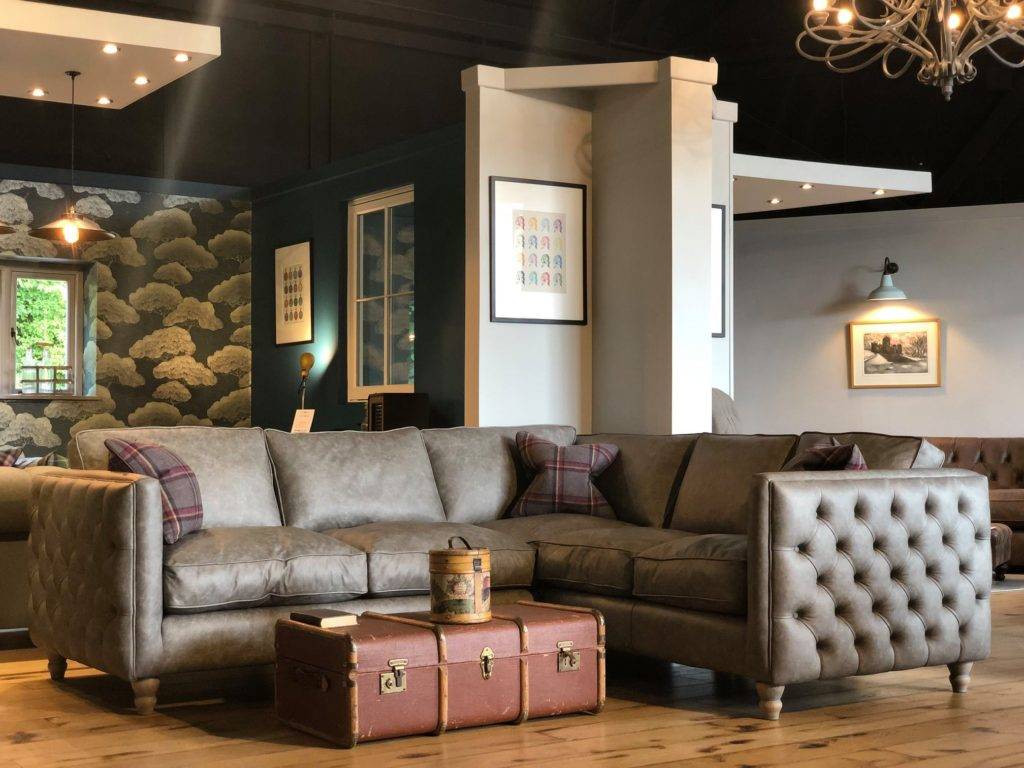 ---
Authentic Furniture Master Craftsmen
The craftsmen who create all our furniture have pride in what they make. So much so that each piece of Authentic furniture is labelled and signed off by the craftsman that made it. Every single piece of Authentic Furniture has an individuality that sets it apart to ensure that it's distinctive, unique and very much yours.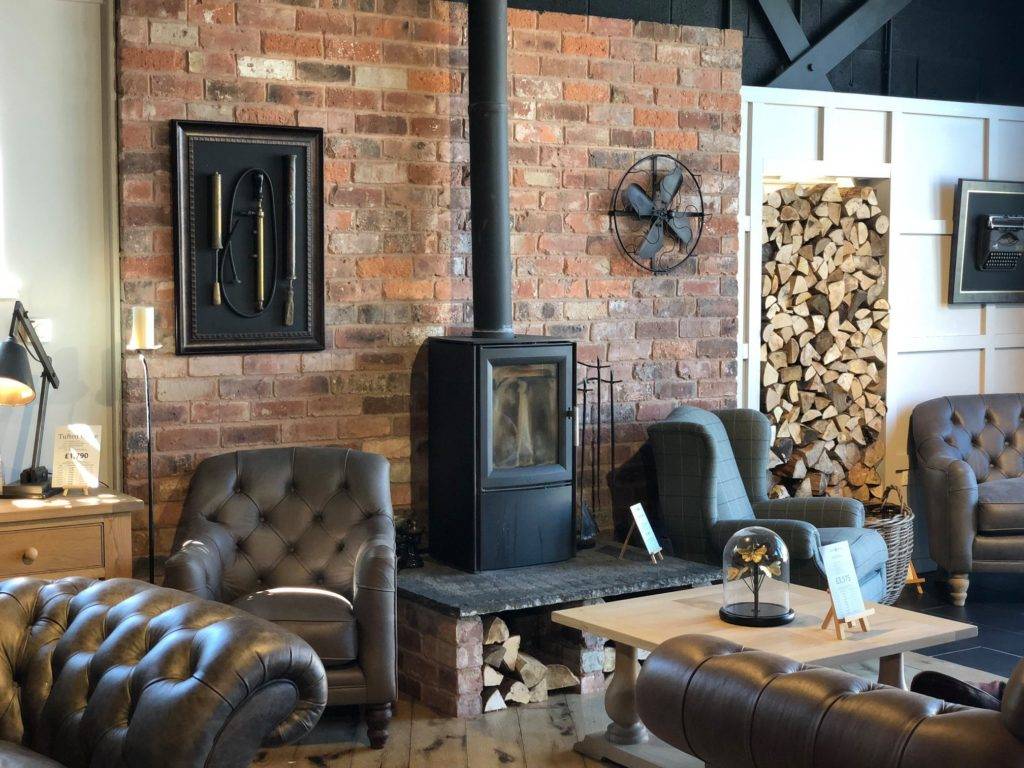 ---
British Made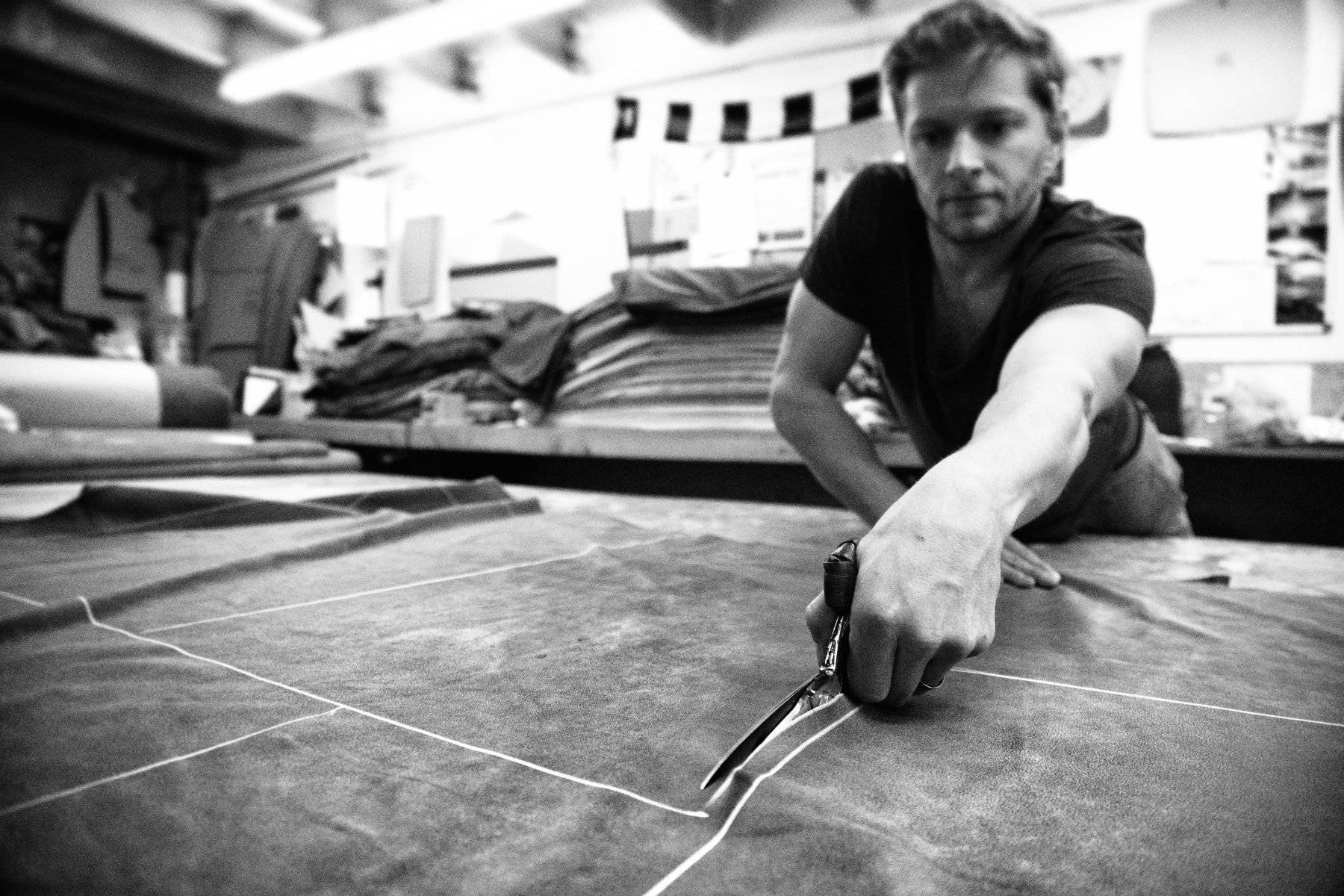 Here's what we don't do. We don't sell token pieces of British made furniture and then import the bulk of our range from abroad. We don't put imported furniture components together in Britain then say it's "British-made". And we don't claim to have "British-made" furniture by just designing it in Britain and then having made abroad.
When you buy a piece of Authentic Furniture we guarantee that it has been handmade with love and attention in Derbyshire.
Every element of your Authentic furniture is built without compromise in our Derbyshire workshops. All the hardwood frames are lovingly constructed here with great pride, as is every steel springing unit, every sumptuous foam kit and infill. Even the solid ash feet are turned by hand in Derbyshire. Our upholstery workshop is also located in Derbyshire, in Long Eaton, regarded as the home of British upholstery.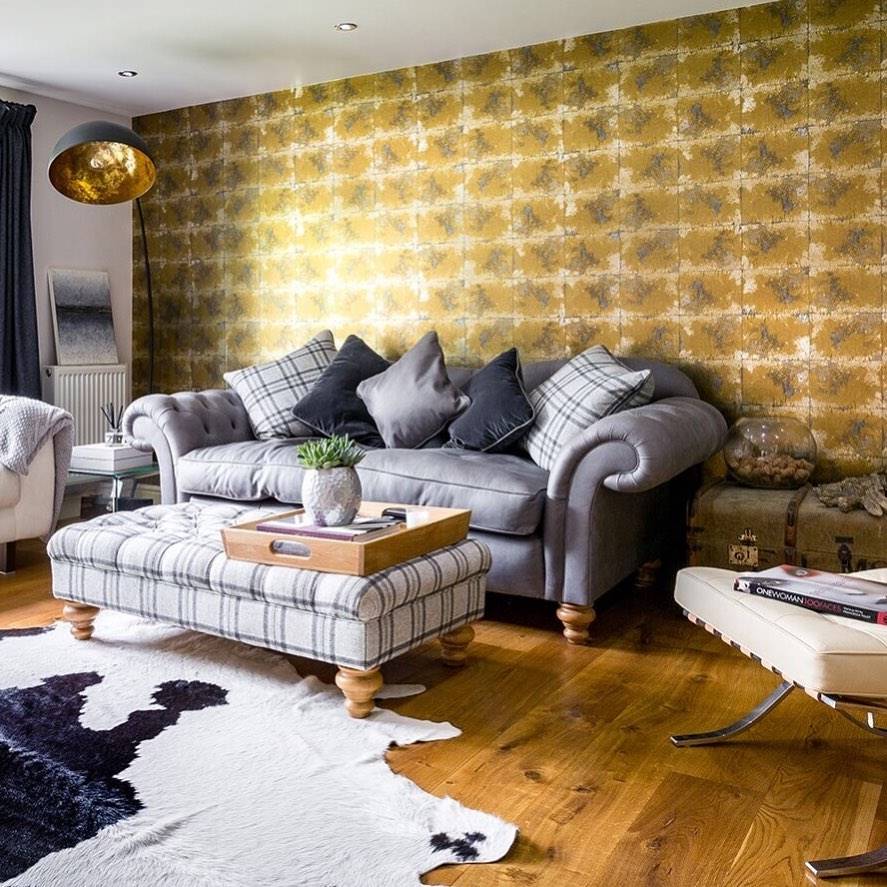 ---
Value for money
At Authentic Furniture we know we don't offer the cheapest furniture on the market, but we do offer exceptional value for money. When you make the decision to invest in an Authentic piece of furniture you can be confident that it's made to the very highest quality and will last for many years to come.
We stand by our words. We offer proper, reliable, honest guarantees; we don't include get-out-clauses in the terms and conditions. All our wooden furniture carries a 20 year guarantee, our sofas and chairs are guaranteed for 15 years and our diners and footstools are guaranteed for 10 years. We also offer a 21 day free returns policy; if you're not delighted with your furniture we'll come back, collect it and refund you in full.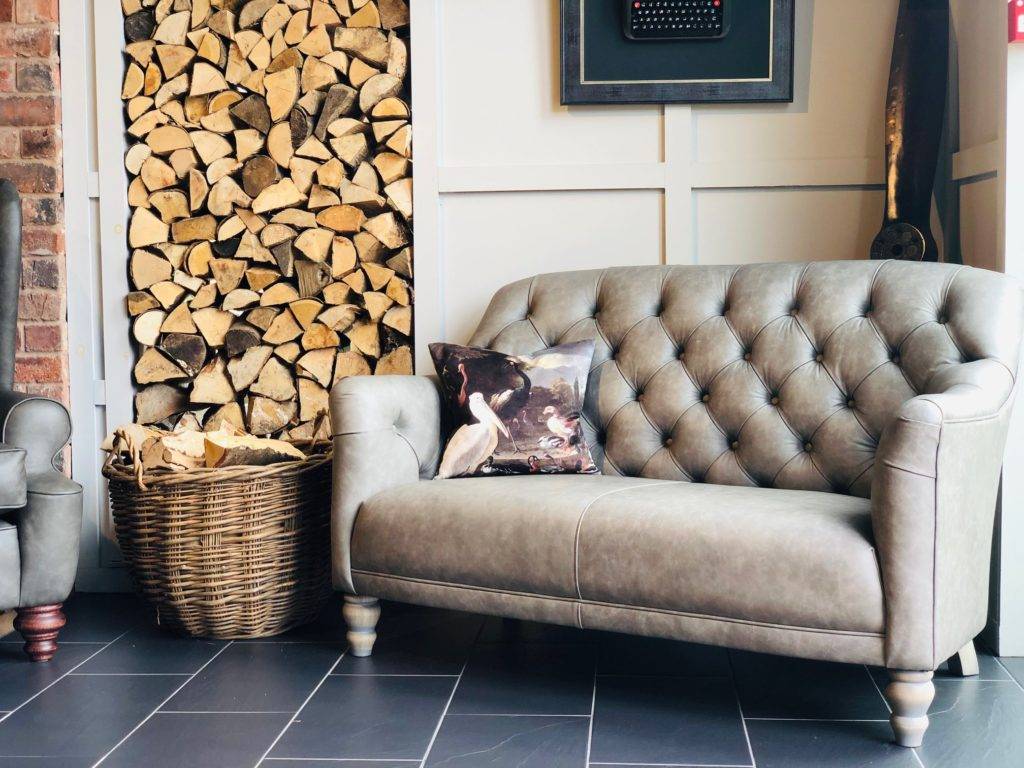 ---
Authentic Furniture service
At Authentic Furniture we want to ensure there's some good old-fashioned personality in what we do. We're all passionate about our furniture and the service we offer. We think about how would we want to be treated ourselves, which gives us a clear vision of what's important and what's not, so that we can exceed your expectations. We provide the ultimate buying experience and after sales care; we pride ourselves on our genuine, honest approach. There's no hard sell, simply honest, knowledgeable advice. And when we say we'll get back to you, we do!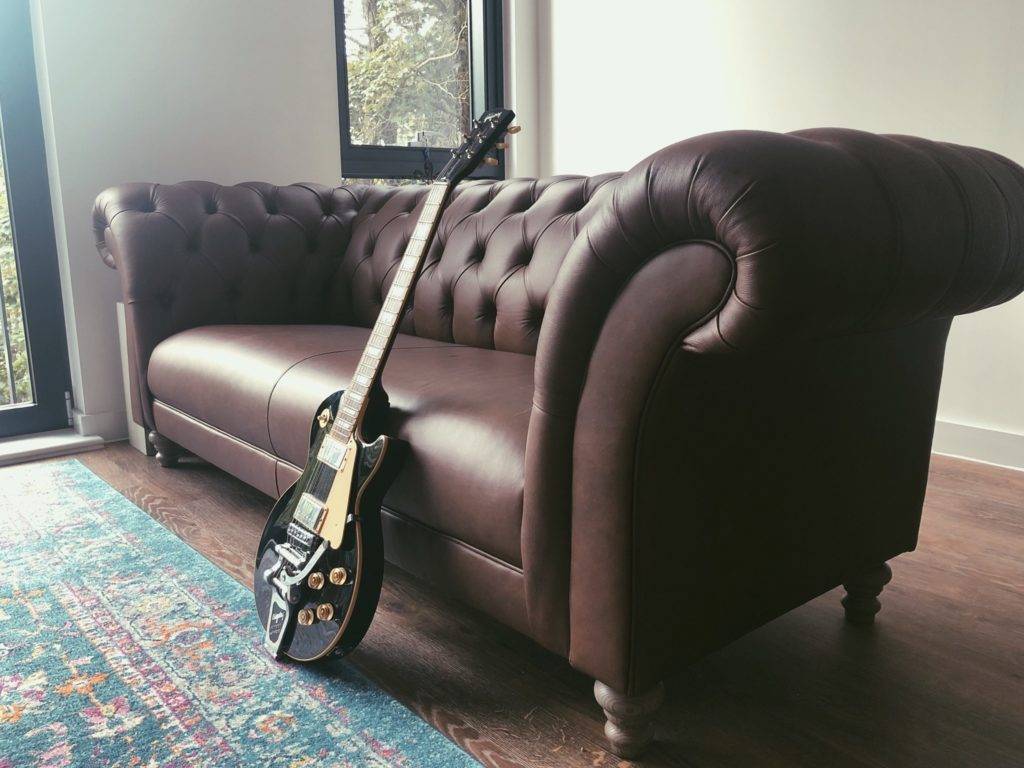 ---
Come and visit us!
Check out the complete range of Authentic Furniture online, or visit us at our flagship showroom in the Peak District.
You'll find us nestled between the world famous Chatsworth House and the renowned market towns of Bakewell and Matlock, at Peak Village, Chatsworth Road, Derbyshire, DE4 2JE.
Our showroom is open from Monday to Saturday 9-5pm, and on Sundays and Bank Holidays 10-5pm.
Free parking, wifi and refreshments await your arrival.
We can't wait to see you!
Contact Authentic Furniture