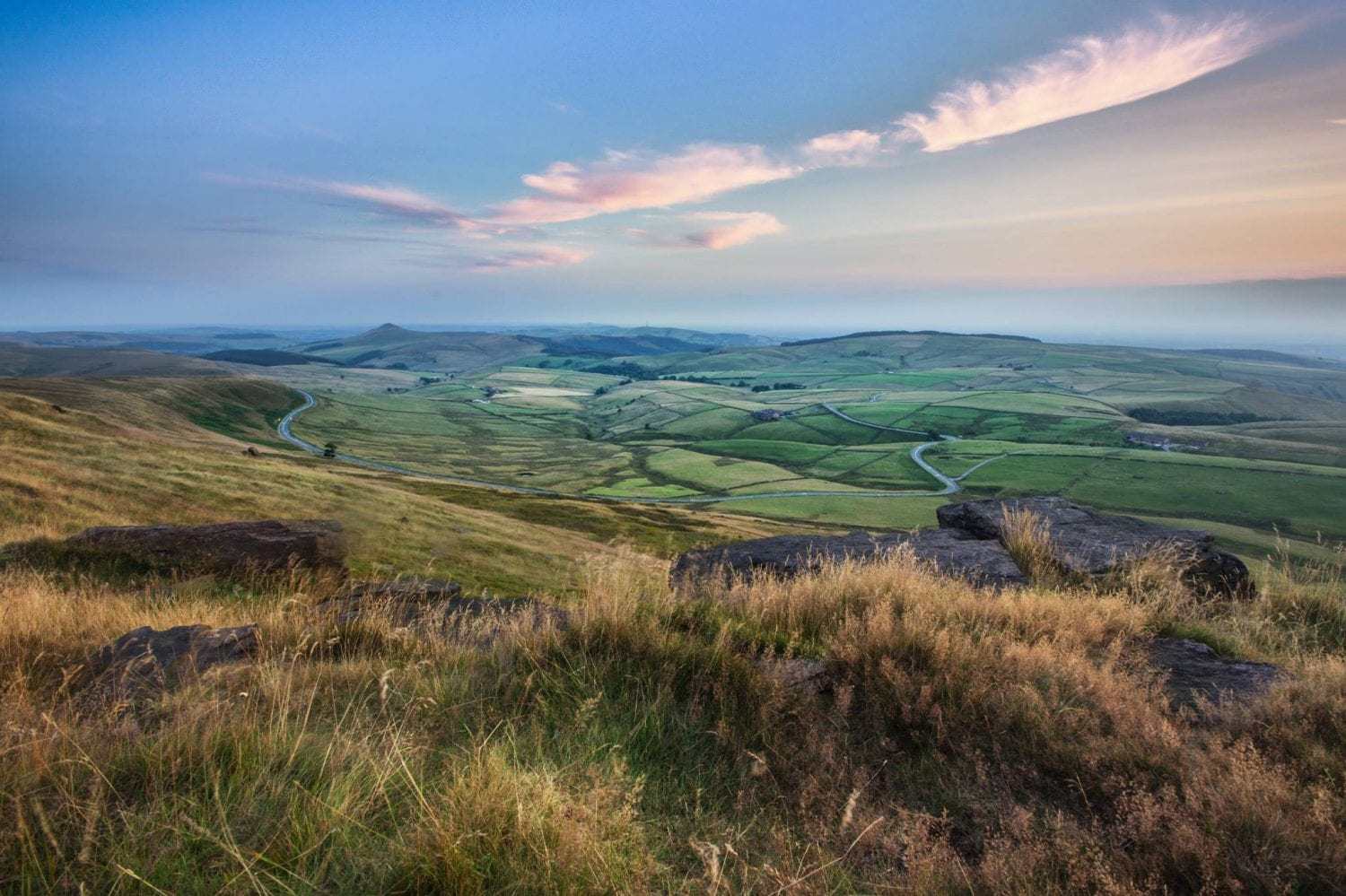 The Cheshire Peak District
Part of the beautiful county of Cheshire lies within the western edges of the Peak District National Park.   It is home to some stunning countryside, including the dramatic open skies of the Cheshire Plains, giving views all the way to Snowdon on clear days.
There are some very pretty towns and villages in the Cheshire Peak District, all well worth exploring in their own right but also perfect as a base for exploring further into the National Park.
Click on the links below for more information about the main towns and villages of the Cheshire Peak District.