Peak District Country Houses and Estates
The Peak District and surrounding area boasts some of the most magnificent country houses and estates in England. Each one is special in its own way and offers a great day out for the whole family, with lavish interiors to marvel at and acres of stunning parkland to explore. Many offer restaurants and gift shops, as well as children's play areas and special events. Take a look at our pick of the best Peak District Country Houses here, and add a little splendour to your visit to this fantastic national park!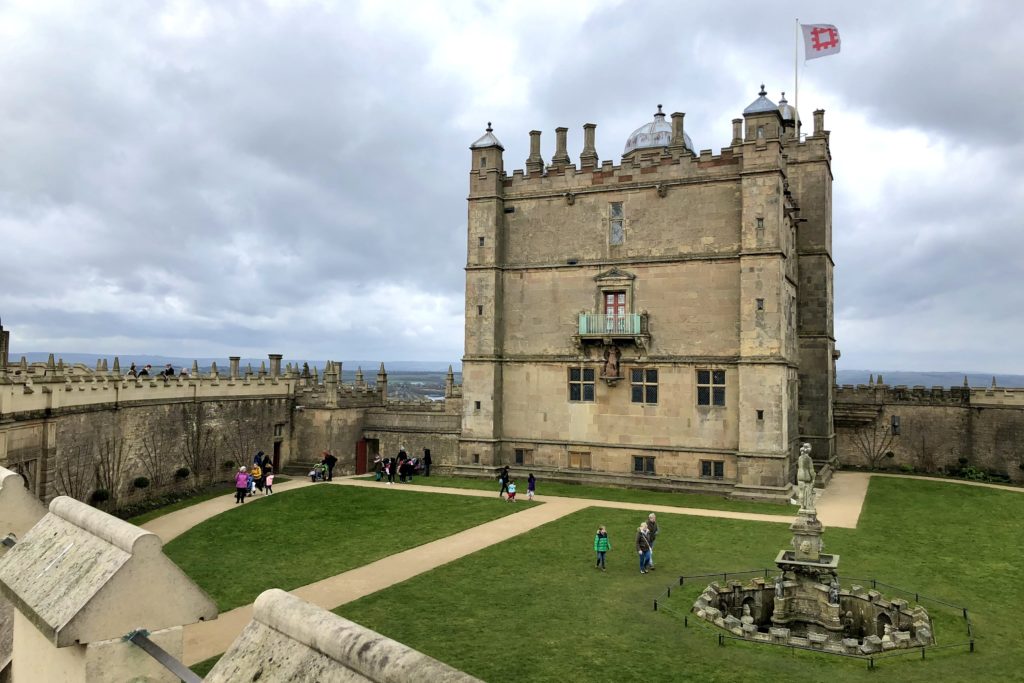 Bolsover Castle Perched on a ridge high above the Vale of Scarsdale, on the eastern edge of the Peak District, Bolsover Castle is an extraordinary aristocratic retreat. The exquisite 'Little Castle' has remarkable wall-paintings and interiors, and the Riding House is the earliest such building in England to survive complete. The building of the so-called 'Little Castle' began in the late 11th century by William Peveril, one of William the Conqueror's knights, but it was neglected from the mid-14th century. The building work was then recommenced in 1612 by Sir Charles Cavendish as a retreat from his principal seat at...
Read More