Sudbury Hall
Managed by the National Trust, is a stunning late 17th Century country house in the pretty village of Sudbury, close to Ashbourne in Derbyshire, just outside the Peak District National Park.
In the Servants' Wing of Sudbury Hall, itself dating from the 19th Century, is the fascinating National Trust Museum of Childhood. This nostalgic trip along memory lane features toys and games from every era, as well as an exploration of childhood in years gone by.
There's a National Trust bookshop, gift shop and café on site at Sudbury Hall too, and in the neighbouring courtyard a beautiful collection of independent shops and cafes, Sudbury Courtyard. It's a perfect day out for the whole family to enjoy.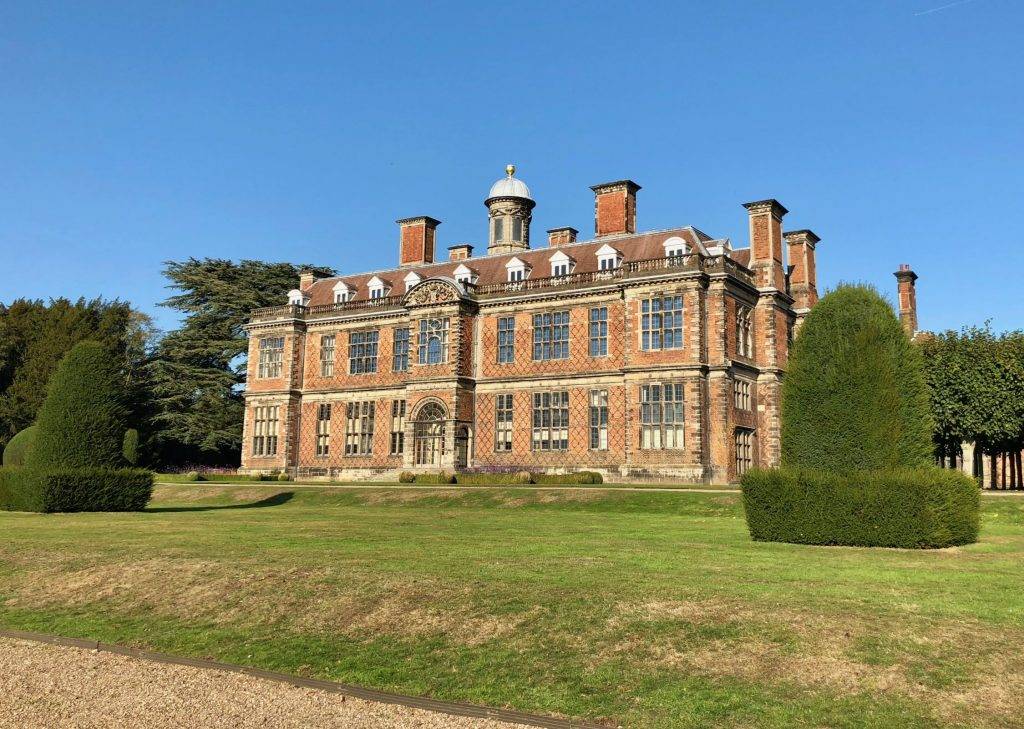 The Hall
Sudbury Hall, built between 1660 and 1680, is the historic country home of the Vernon family, designed as a showpiece for 17th Century craftsmanship. The lavish interiors include elaborate plasterwork, paintings and wood carvings by celebrated wood carver Grinling Gibbons.
Outside there are acres of landscaped parkland with formal gardens and ornamental lakes, as well as an outdoor woodland play area.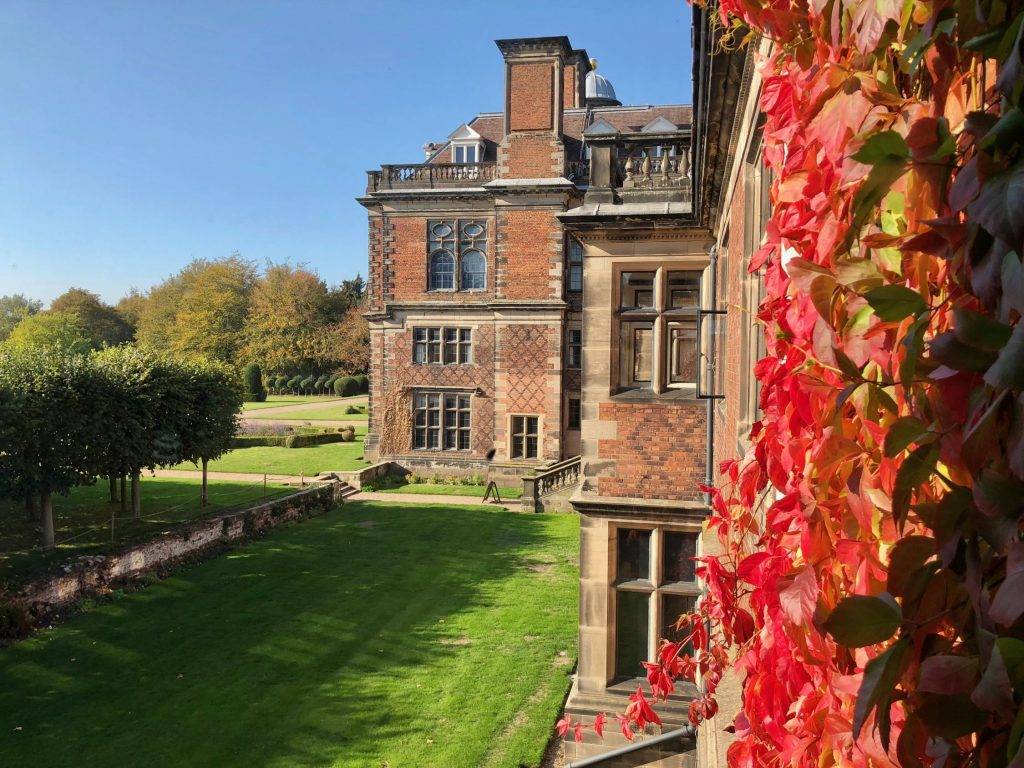 The National Trust Museum of Childhood
The Museum of Childhood is located in Sudbury Hall's old service wing. It's a great place to explore and relive nostalgic memories! There are exhibitions about childhood in times gone by, and you can try your hand as a chimney sweep, a scullion or a Victorian school pupil. There are also fascinating collections of toys throughout the centuries – you're bound to recognise some treasures from your own childhood!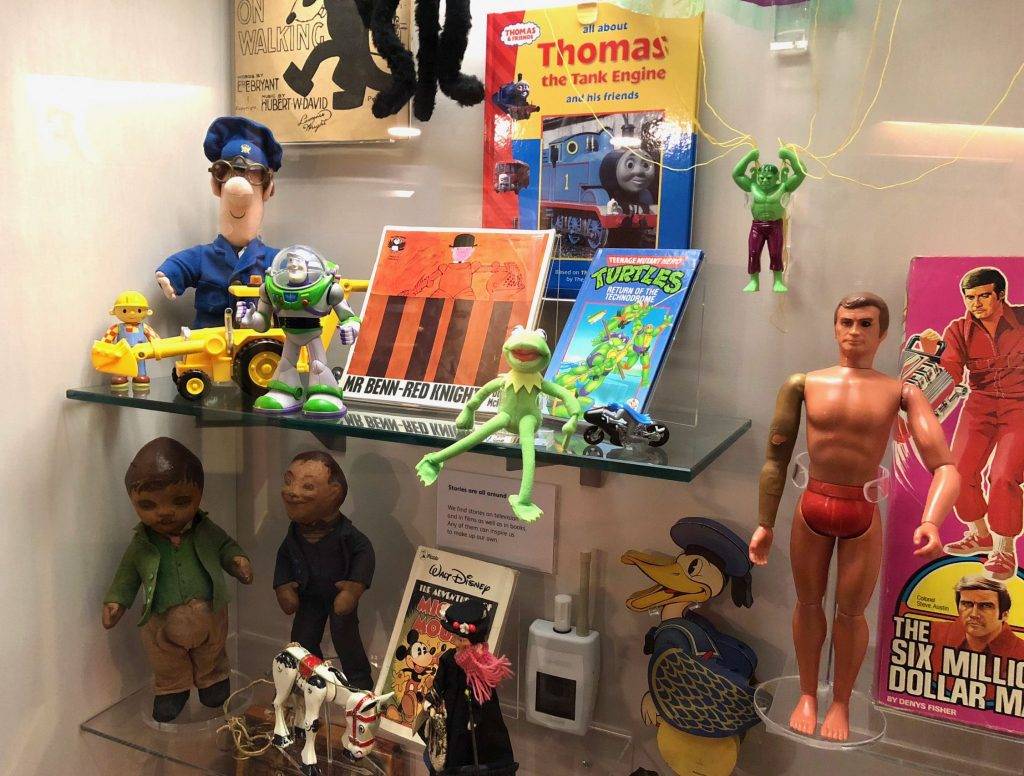 Opening Times
Sudbury Hall and the Museum of Childhood is open every day from 11:00 – 17:00. Winter opening times apply from November. Please see the National Trust's website for more information.
For full details about the Hall, the Museum and its facilities, click HERE.