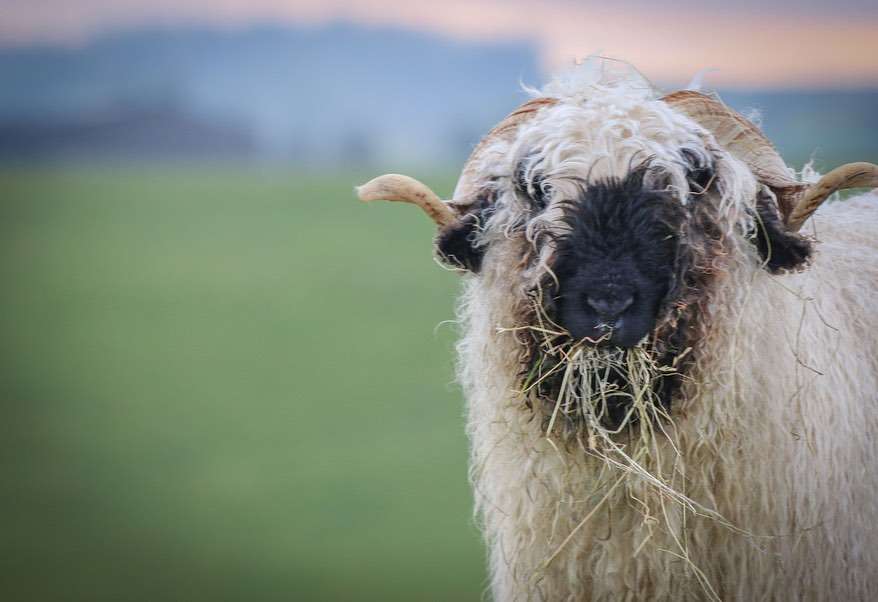 We are absolutely delighted to welcome back Deborah from The Living Rug Company, who wrote our first ever Peak District Voice a year ago! (If you missed it, you can click HERE to catch up.)

Deborah has a flock of over 70 sheep on her farm on the edge of the Peak District, many of which have been rescued from slaughter. Rather than a shepherdess or a farmer, Deborah describes herself as a 'Caretaker' – she cares for her land, her animals and their wool.

Whatever their start in life, the sheep at The Living Rug Company can relax in the knowledge that they will see out their natural days enjoying sweet grass and receiving lots of loving care. In return they give their fleeces, which Deborah makes into the most wonderful cruelty-free rugs with felted backs rather than sheepskin, and a variety of other artisan products.

In this second blog post you can catch up on life with the flock and read about some potentially exciting new arrivals to the gang…!
---
No skin, just wool and love.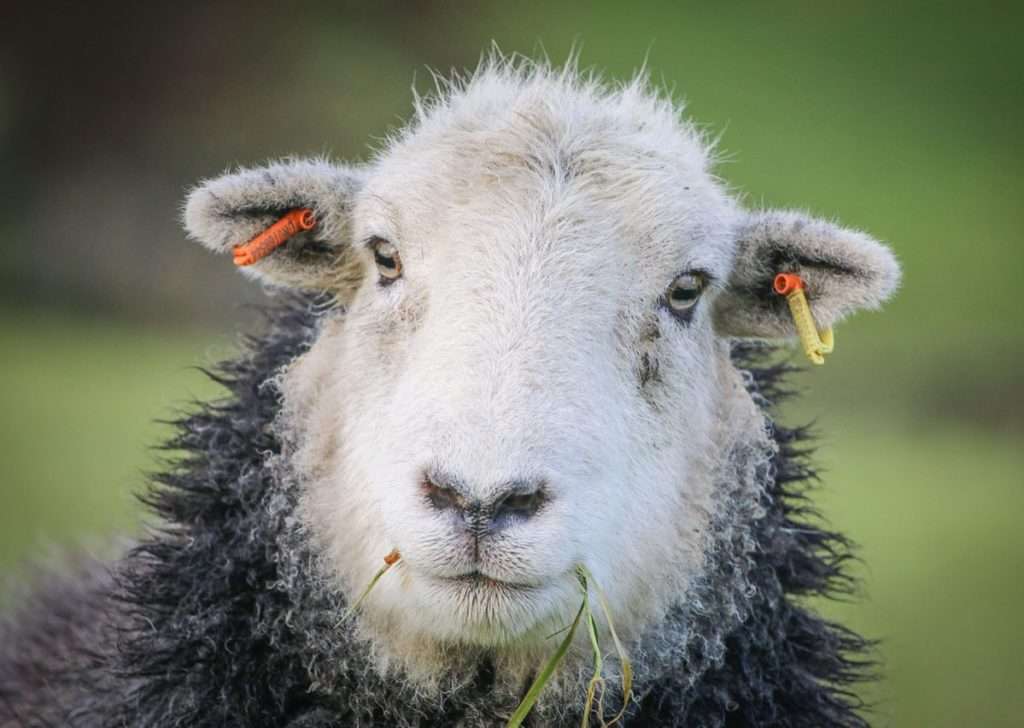 Well it's been nearly a year since my last post and I was hoping to write a blog every 6 months! Time flies by with my farm work and business to run. 
This time last year I was suffering with a very painful frozen shoulder, which is no fun when you have animals to look after and customers' orders to make. Thankfully my shoulder is now on the mend. It did put me behind with my felting of the rugs and other fleece projects, but I have just about caught up now, which is great.
I am still very busy with the rugs. When I started I could only find other 'felters' abroad in the Netherlands. Now there appears to be many more people offering similar products from the UK. Despite this it hasn't had any impact on the demand from customers, which I'm very pleased about.
I have also been working on different designs, making things with my yarn and fleeces so I can offer customers something a little different from the usual woolly stuff you see.
These items are very time consuming to make so do take a while to complete and also have to come second place to the animals and the farm, so I often have loads of different things on the go at any one time. 
Plus an exciting collaboration with another Shepherdess this year as well!
---
Winter on the farm
So far the weather this winter has been wet; not at all like the usually cold frosty days which I love and the sheep love too. I have been very lucky this year as normally when we have prolonged wet weather the sheep's feet can suffer with the wet. I have just had the odd couple this year which were the usual sheep that suffer. The usual suspects, I call them.
Also we had a exceptional amount of grass which resulted in a very large amount of hay this year. The last time we had such a good hay crop was before the really bad winter of 2009/10, so not sure if it is a warning of bad weather to come. But certainly there's no sign of it coming yet… fingers crossed.
Having said that, we have what I think are the worst months to come when it comes to wintry weather. February and March can be quite bad. The 'beast from the east' was in March and although quite severe weather we had good warning of its arrival and it was very short lived, which is much better than prolonged snow hanging around for weeks.
---
Exciting News!
We also have the possibility of some lambs this year! These were not planned. Next door's ram decided he did not like his own ewes and managed to get into my field with my girls. Luckily my neighbour spotted it in good time and he only had his wicked way with two of my girls. He's a big bruiser of a lad so no idea what the lambs will be like if the girls are indeed pregnant.
But if there are lambs on the way, they couldn't have been much luckier. If they are born sound, then they will have a home for life on our farm being self-sustaining by donating their wool to make the products I sell. They will live out their days with their mum and siblings, which not many sheep can look forward to. 
Watch this space..!
---
The Living Rug Company has Instagram and Facebook accounts, with regular posts about the flock and life on their beautiful farm.  Please follow the blog posts here on Let's Go Peak District, but in the meantime do check out their social media accounts and their website – www.thelivingrugcompany.com – for more news and information.