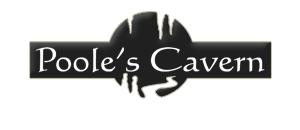 With expert guides, explore the vast limestone caverns and see how crystal stalactites have lined the chambers over millions of years. Stroll though beautiful woodland trails to a panoramic Peak District hilltop viewpoint at Buxton Country Park.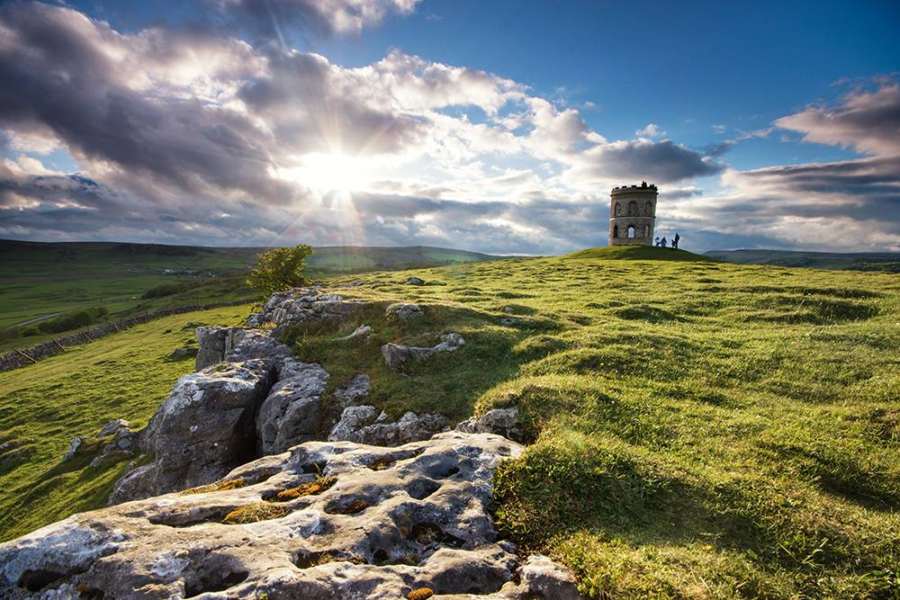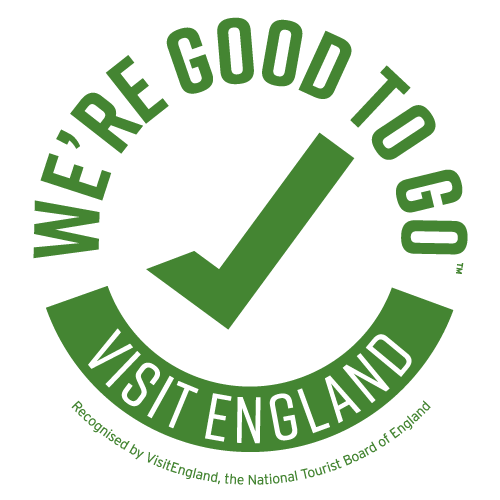 Poole's Cavern is Good to Go!

Please click HERE to see their COVID guidelines for visiting and booking online during these exceptional times.
Poole's Cavern in Buxton is the all weather location where you can shelter from the rain or find cool in the shade.
Explore Poole's Cavern with expert guides and journey through the beautifully illuminated chambers and paved walkways to discover the magnificent underground scenery of the Peak District.
Take a virtual tour of the Poole's Cavern chambers here…
---
Poole's Cavern & Buxton Country Park – Above Ground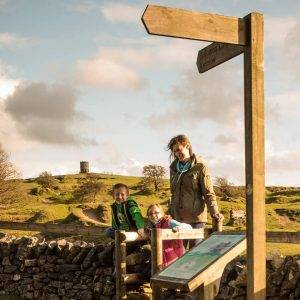 Take a leisurely stroll through Buxton Country Park on one of the three marked woodland sculpture trails to the hilltop viewpoint of Solomon's Temple with spectacular and extensive High Peak and peak land views. From here you can see the whole of Buxton in front of you.
Looking beyond the impressive Dome of the former Devonshire Hospital which is now the University of Derby Buxton Campus and the dignified sprawl of Buxton, in fine weather you can see for 15 miles. On the horizon, look out for Mam Tor at Castleton, and Kinder Scout that rises above Edale, which at 636m (2,088ft) – is the highest point in Derbyshire and the Peak District.
Between 1820 and 1840 the Duke of Devonshire had the foresight to restore the land to woodland and today form 100 acres of mature woodland. The chief species are deciduous British species of Beech, Ash, Elm and Sycamore with Willow, Birch, Hawthorn and Rowan around the edges.
Amidst the familiar thrushes, tits and finches you might be lucky enough to tick off a Tree-Creeper, Nuthatch, Greater Spotted Woodpecker, Woodcock, Redstart, Pied Flycatcher, Chiffchaff, Wood Warbler and Tawny Owl.
The Visitor Centre at Poole's Cavern includes the Cafe @ The Cavern with a wide range of delicious produce including daily specials, light snacks and fair trade coffee. The cafe also has free WIFI to keep you in touch with the world.
There's also a rock shop with gems and mineral samples, jewellery and Peak District products, including…
Rock, crystal and gemstone gifts.
Silver jewellery
Onyx carved gifts, candle holders, stone goblets etc.
Guide Books, maps nature guides and other local interest publications
Cottage Delight Jams, Chutneys and preserves
Wild Olive Soaps and Candles
If the weather is good, then eat, drink and chat about your visit in the beautiful outdoor seating areas.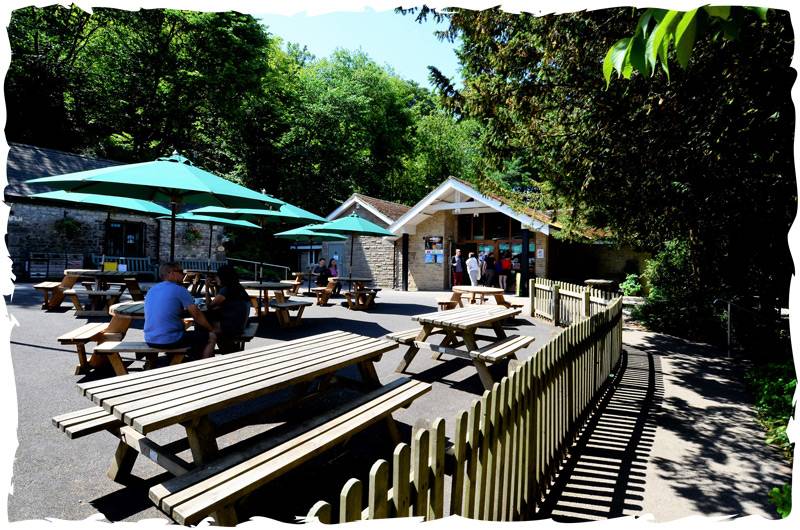 Summer Opening Times:
March – October open 9:30am – 5pm
Tours every 20 minutes
Winter Opening Times:
November – February open 10am – 4pm
Weekends: Tours Every 20 minutes
Weekdays: Tours at 10:30am, 12:30pm & 2:30pm
---
Contact Poole's Cavern
---