Bollington is a small but bustling town on the outskirts of the Peak District National Park in Cheshire. It is surrounded by beautiful countryside in the western foothills of the Pennines, just above the Cheshire Plains.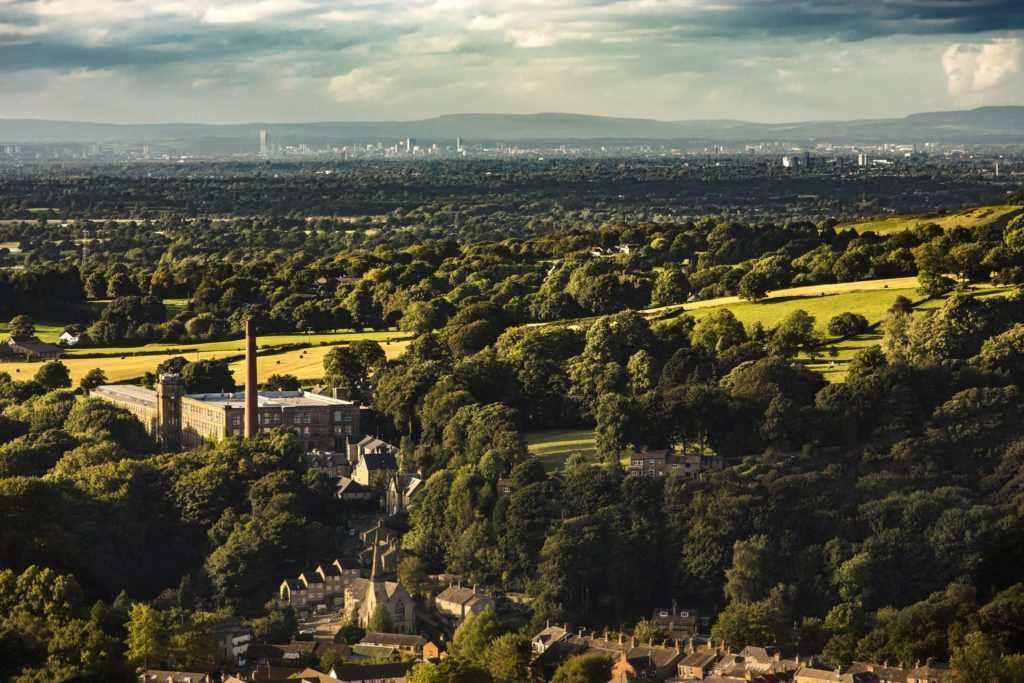 Bollington boomed in the 18th and 19th Century during the Industrial Revolution, when it developed as a centre for cotton mills, quarries and coal mines. When the Macclesfield Canal opened in the 1830s this brought further prosperity to the area.
Bollington is still a thriving town, renowned for its lovely independent shops, cafes and pubs. A number of the historic mills still stand, many now converted to apartments, revealing the town's industrial past around every corner.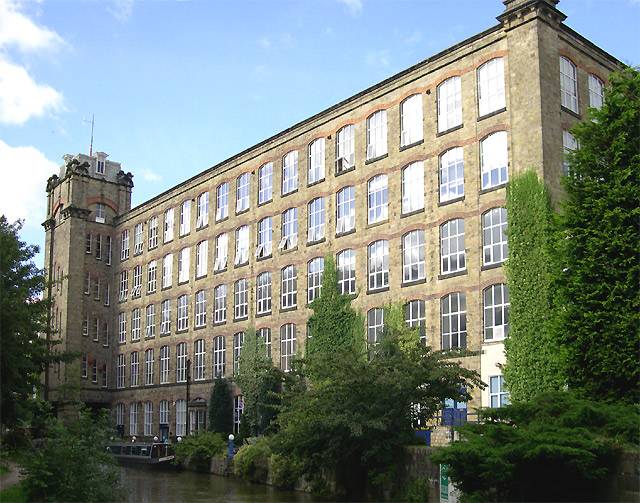 Bollington hosts a regular Festival, usually running for 2-3 weeks and featuring a variety of art, music and local community events. It also has a Walking Festival in September every year.
A notable Bollington landmark is the stone obelisk known as White Nancy, on the top of Kerridge Hill. Visible for miles around, it was erected in 1817 as a monument to the Battle of Waterloo.
Bollington is a wonderful base for visitors to the Peak District, with many trails starting just outside the town. There is great walking and cycling on the Middlewood Way, a converted railway track that stretches for 11 miles from Macclesfield to Marple.