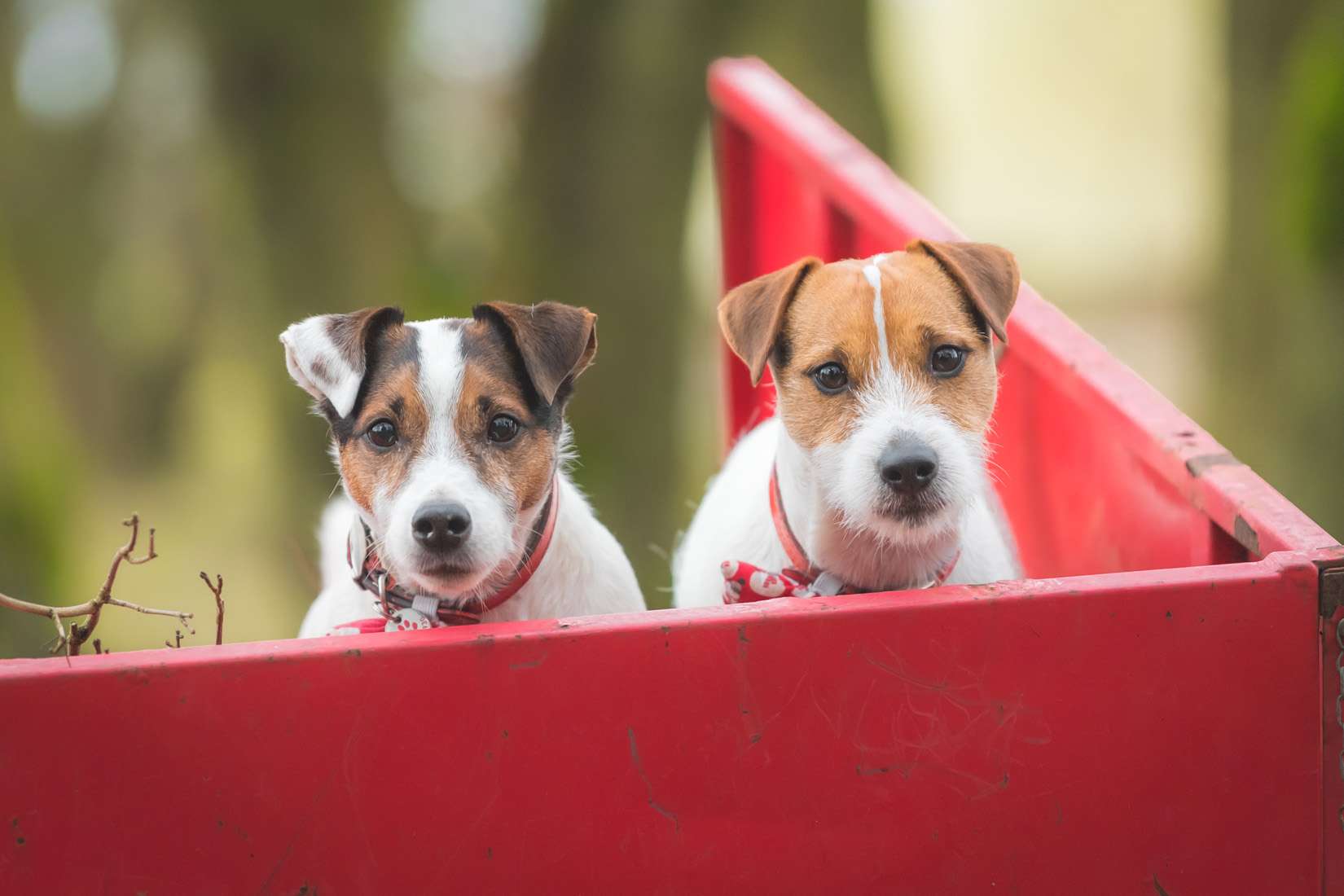 Our Villager Jim Pet Photography Experience takes place in the beautiful Peak District village of Foolow; the surroundings are gorgeous, familiar if you follow Villager Jim, from the gorgeous fields and hills to the quiet and picturesque country lanes.
The backdrop of the Peak District simply amplifies the beauty of your pets, and brings out all of the character within them.
There is no rushing to capture the photos, a photoshoot lasts around 1.5 hours, and this allows lots of time to capture a multitude of gorgeous scenes, lots of poses, lots of fun. After a shoot, take a walk locally and make a day of it! About a week later, after the magic has been worked, you will be presented with a proofing gallery, and then, it is time to sit down with a cup of tea and select your favourite photos from the day.
Our sessions run twice a day on Tuesday and Thursday at 10:30 and 13:00 (and by request we can look to other days and times)
Package 1: £149 for 6 crafted photographs provided to you digitally or,
Package 2: £199 for 12 crafted photographs provided to you digitally or,
Package 3: £249 for 12 crafted photographs & your favourite photograph put onto a 24×16 inch canvas
Package 4: £349 for ALL photographs from the shoot that meet our quality standards & your favourite photograph put onto a 24×16 inch canvas