70 Best Days Out in the Peak District
The Peak District National Park was founded on 17 April 1951, the first national park ever to be created in the UK. It covers 555 square miles of the most beautiful parts of Derbyshire, Staffordshire, Cheshire, Yorkshire and even parts of Greater Manchester.
To celebrate the 70th birthday of our very favourite place, we've collected together what we consider to be the 70 Best Days Out in the Peak District to inspire you to visit more of this wonderful area. Have a browse through our collection below to get suggestions for entirely new spots to discover, or to remind yourself to revisit old favourites.
You'll find all the region's best attractions in here, as well as the most popular beauty spots and a few hidden gems as well, not to mention some wonderful little villages and many of the vibrant towns on the borders.
Join us in celebrating the very best that the Peak District has to offer, not just in this special birthday year but in every year to come!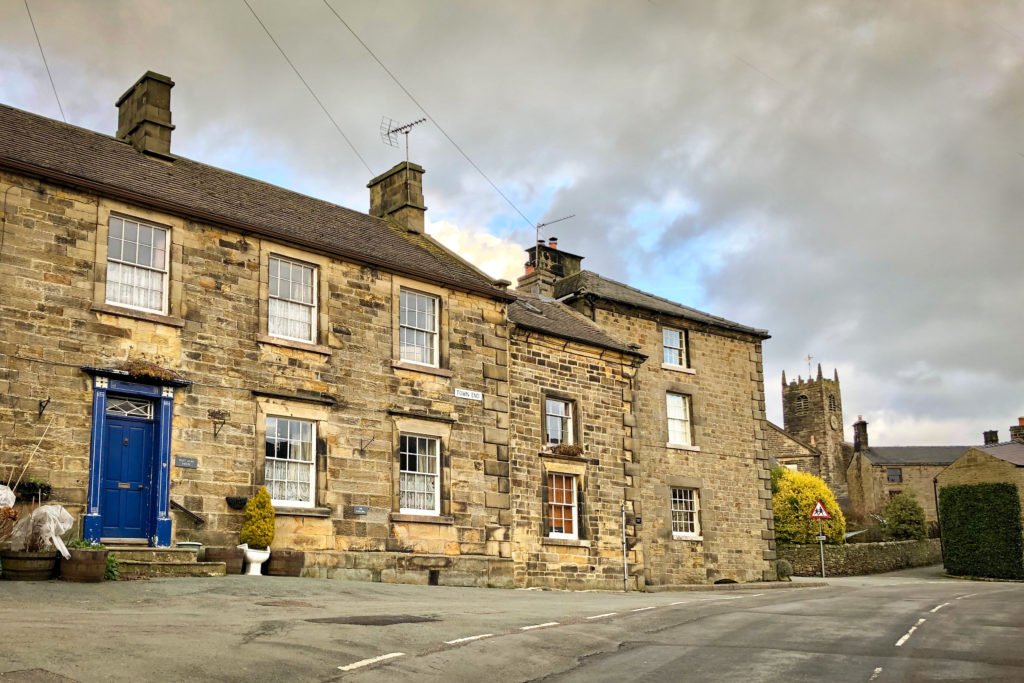 The pretty Peak District village of Longnor lies in the Staffordshire countryside, situated on a high ridge south of Buxton. It's a village full of history, with pretty stone houses lining narrow streets and a wealth of interesting buildings, including an ancient cobbled market square and market hall.
Read More