Beeley is a picture-perfect little village at the southern end of the Chatsworth House estate, with pretty stone cottages clustered on quiet lanes.  The village is surrounded by beautiful countryside, situated between lush parkland on one side and wild open moorland on the other.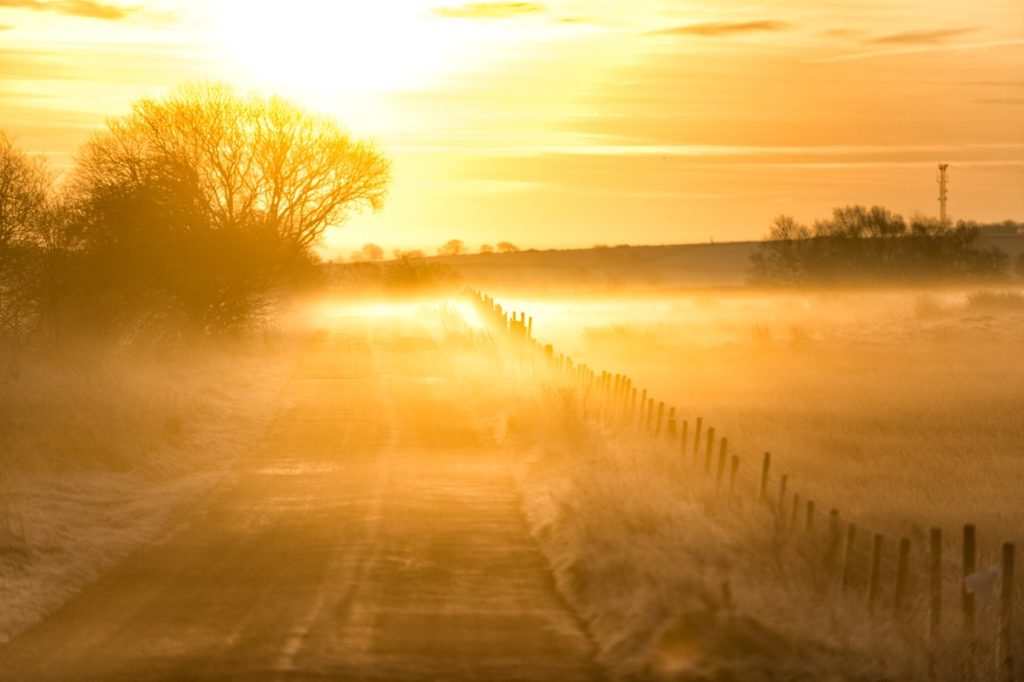 One of four villages used primarily for employees of the Chatsworth House Estate (the others being Pilsley, Edensor and Calton Lees), Beeley was purchased by the third Duke of Devonshire in the mid-18th Century.  It is still home to many past and present employees of the Dukes of Devonshire.  Its ducal heritage means that it has stayed largely unspoilt, with little in the way of new housing or development.  
Beeley is small but there is plenty of interest for the visitor, not least a lovely pub, the Devonshire Arms, and a popular café.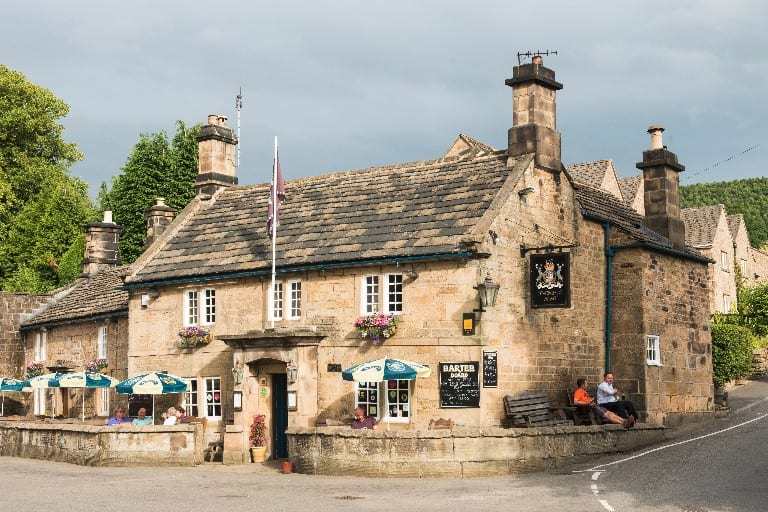 The graceful church of St Anne's is also well worth a visit.  Dating back to 1150, much of the original building is still intact.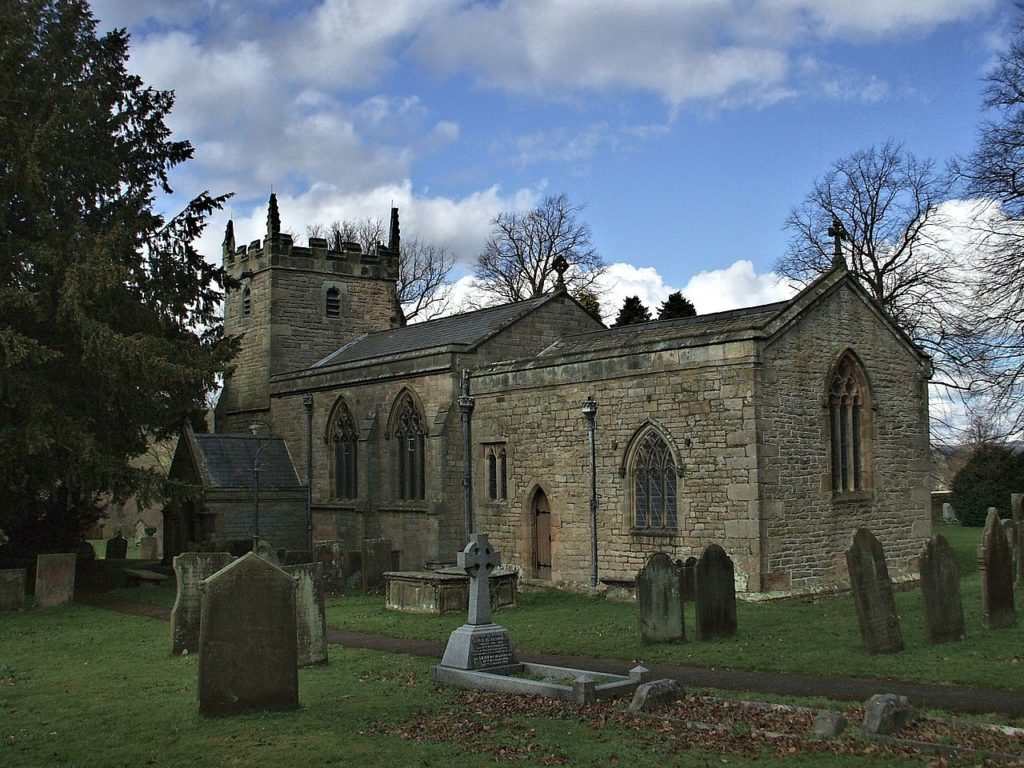 Beeley is also an excellent place to base yourself if you want to explore the Chatsworth House estate, or enjoy moorland walks.  Beeley Moor is remote and beautiful, wild with heather in the summer months.  There are numerous footpaths across the countryside and here it is not hard to escape the crowds that often descend upon Chatsworth.
Visitors to Beeley Moor should take the time to see Hob's Hurst House, an unusual Bronze Age burial mound, square in shape rather than the more common round barrow. It is managed by English Heritage but is free to access. Excavations in the mid-19th Century revealed a stone-lined chamber (which can still be seen) containing human remains.