The pretty village of Calver lies on the border between the White Peak and the Dark Peak, situated on the River Derwent and surrounded by the most beautiful scenery.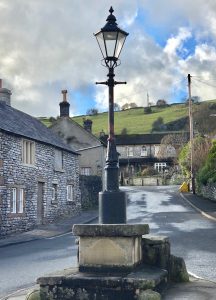 There is evidence that this part of the Derwent Valley has been inhabited since prehistoric times, and Calver itself is an ancient village, mentioned in the Domesday Book of 1086.
It is made up of three distinct areas: Calver Bridge, Calver Sough (pronounced 'Suff') to the north, and the main village itself.
The older part of the main village has a cluster of lovely stone cottages gathered around an ancient village cross. There is also a lovely pub, the Derwentwater Arms, and a perfectly kept cricket pitch. Calver Cricket Club is one of the oldest cricket clubs in the country.
The area known as Calver Bridge is positioned on the River Derwent, where a beautiful 18th Century bridge crosses the water at the historic Calver Mill. Now converted into accommodation, Calver Mill was once a cotton mill, built in 1804, after an earlier building on the site was washed away when the river flooded in 1799. Spinning continued at Calver Mill until 1923, but after the Second World War the mill was used in the production of stainless steel. Today the area has a busy craft centre and gift shop, an art gallery and a pub, The Bridge, with a beautiful riverside beer garden.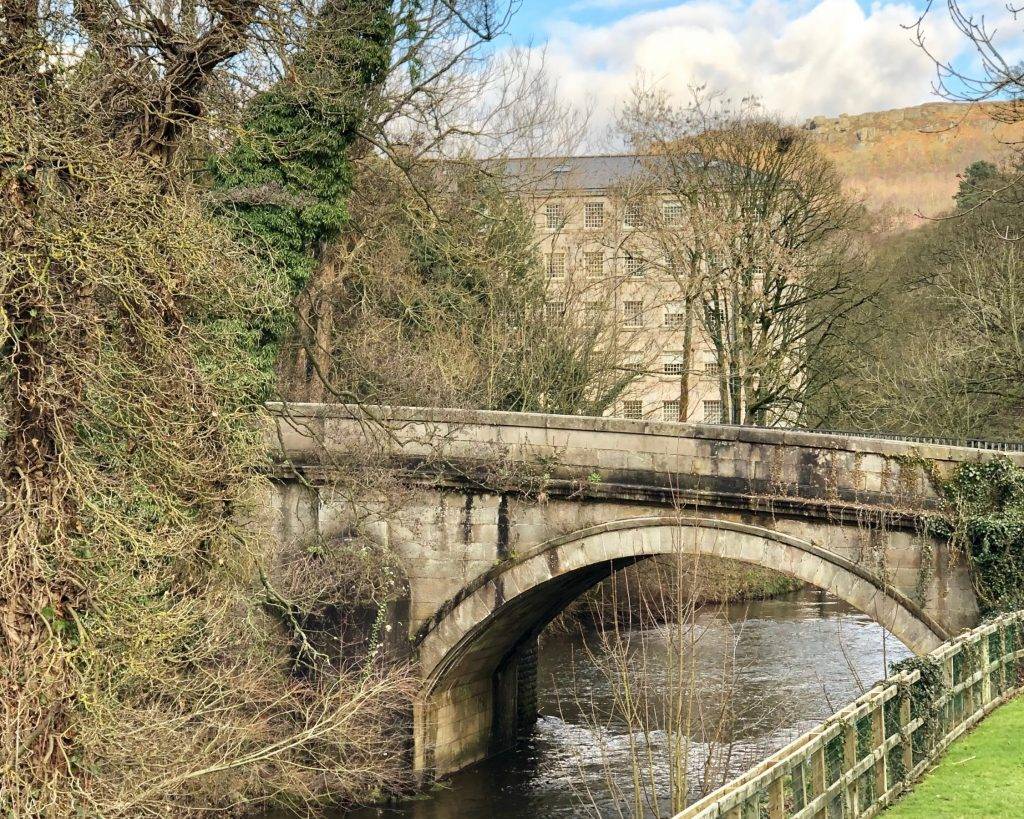 The area around Calver was traditionally a lead mining area. The term 'Sough' relates to the underground channels, or soughs, that were dug to prevent the lead mines from flooding. Happily, in Calver Sough today visitors will find only lovely cafes, an outdoor retail shop, a traditional sweet shop, a garden centre and a further pub, The Eyre Arms.