The pretty village of Wormhill lies in Derbyshire, surrounded by the most stunning Peak District countryside. It is an ancient settlement, with a fascinating if rather grisly history of wolf hunting dating back to the 14th Century, when this part of the Peak District was within the Royal Forest of the Peak. The last wolf in England was reputedly killed at Wormhill Hall in the 15th Century.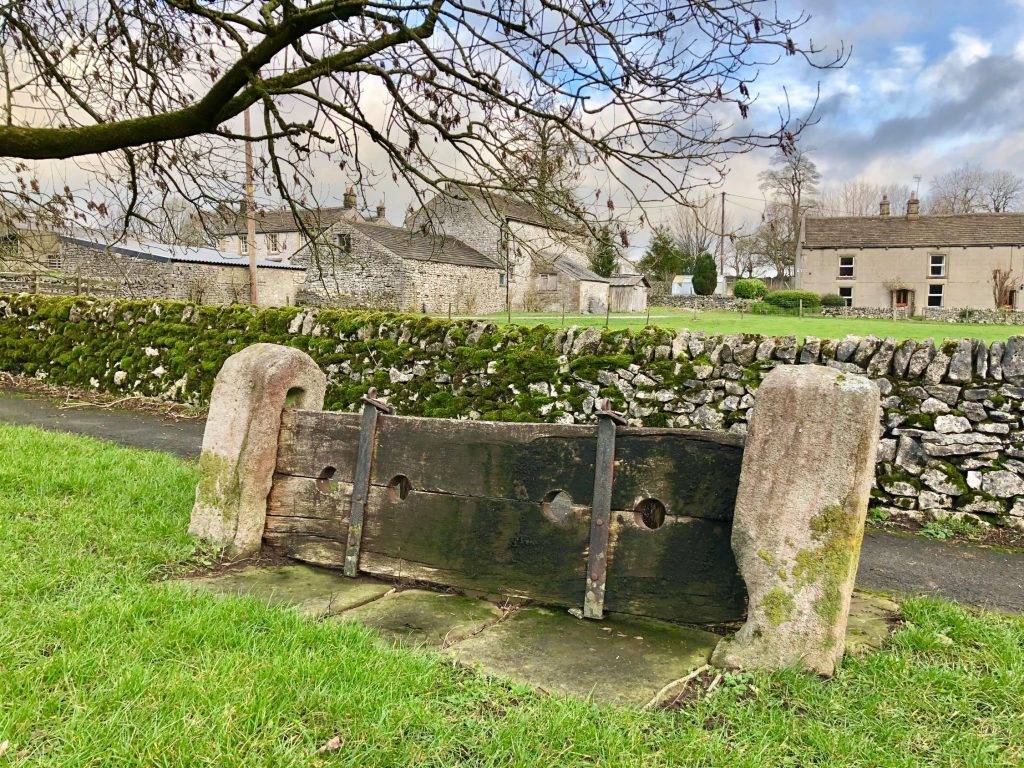 The village today is a peaceful, pleasant place with a large village green and a set of ancient stocks. To the side of the green is an impressive memorial to James Brindley, the renowned civil engineer and canal builder, who was born in 1716 in Tunstead, just outside the village. The village well is also dedicated to James Brindley.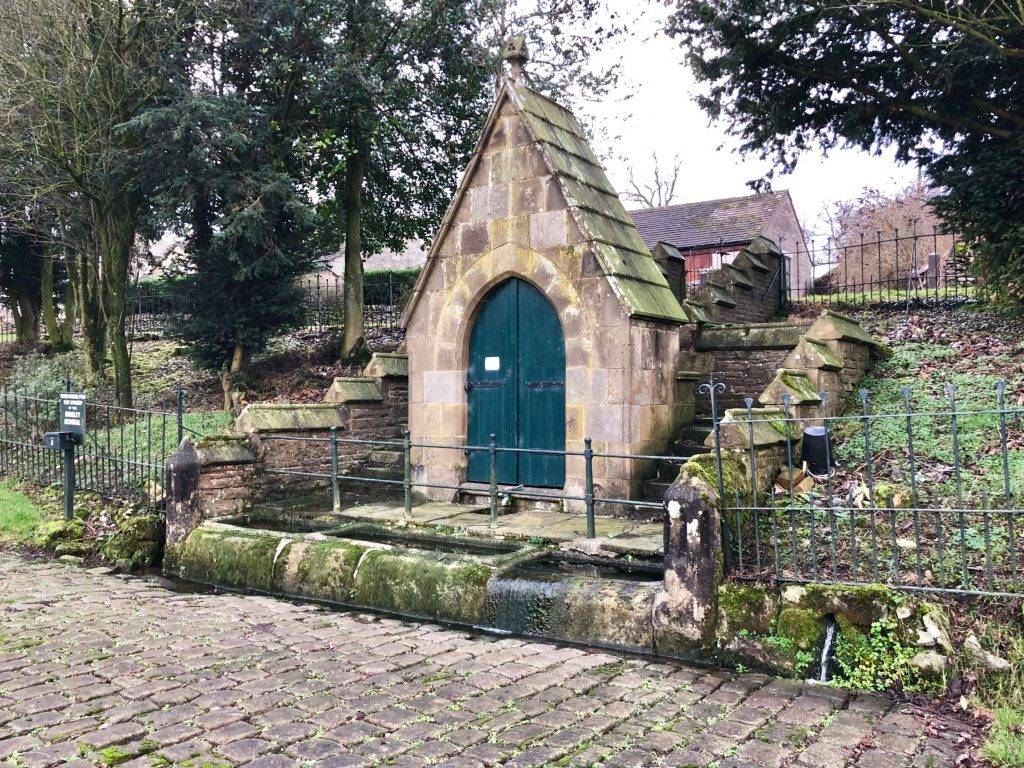 The village church of St Margaret's is a picturesque building, set in peaceful woodland. It has a medieval tower dating from 1273, although this has been altered and extended over the centuries. The unusual helmet steeple was added to the tower when it was raised, and is one of only two in England in this style. The churchyard contains the base of an ancient village cross, a listed monument, now with a sundial mounted on top. It also contains an unusual pyramid-shaped tomb.
Just outside the village of Wormhill is the beautiful Hargate Hall, a grand Victorian residence set in extensive parkland, now used for holiday accommodation, weddings and private functions.