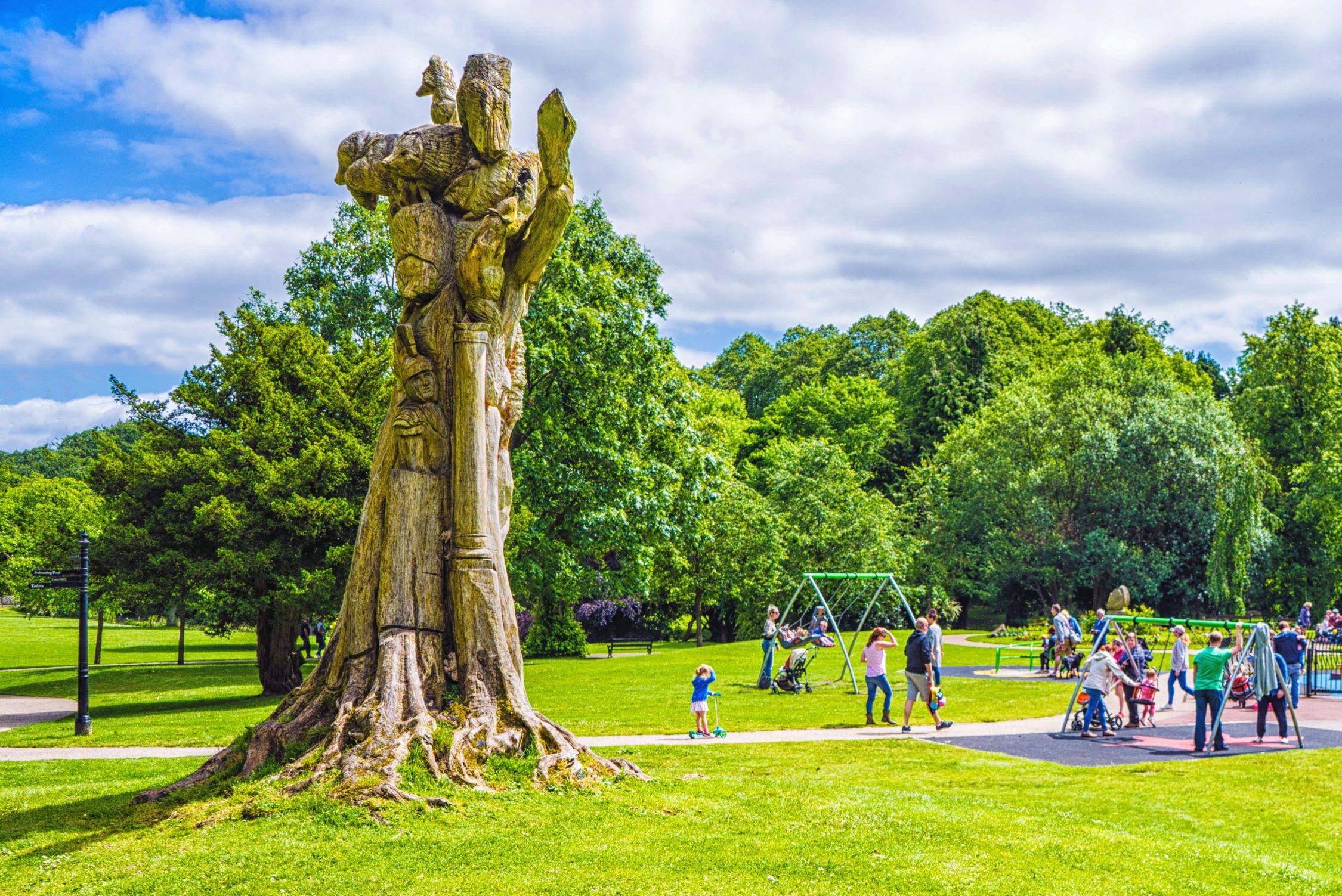 The Peak District has so many wonderful places to visit that you will be completely spoilt for choice, especially if you only have a day to experience our amazing National Park.
Here at Let's Go Peak District we want you to get as much as possible out of your visit, however fleeting. So we've compiled a list of some of the very best ways to spend a day here with your family.
We hope you enjoy your stay and come back again (for longer!) very soon.