Peak District Experiences Explained | The Experiences Team | Book Now
Let's Go Peak District specialise in memorable Peak District Experiences that you can book online. An experience is perfect to accompany your holiday in the Peak District National Park.

---
Our Peak District Experiences Explained
---
Peak District Experiences: Beginners Photography Day
Length of day 10am – 4pm
The Beginner's Photography Day, first of all it is a day out in the gorgeous Peak District National Park, so that is already a great start! On the day you will learn how to get the best from your camera, no matter what camera you bring along with you.
You will be moving away from Auto and explore your camera's manual settings, including, setting the aperture, ISO, shutter speed, and taking control of focussing. The days are paced so that there is plenty of time for one to one attention, and chance to experiment and play. Once the day is over you will have photographs that you can look back on fondly, and new knowledge to take better photographs.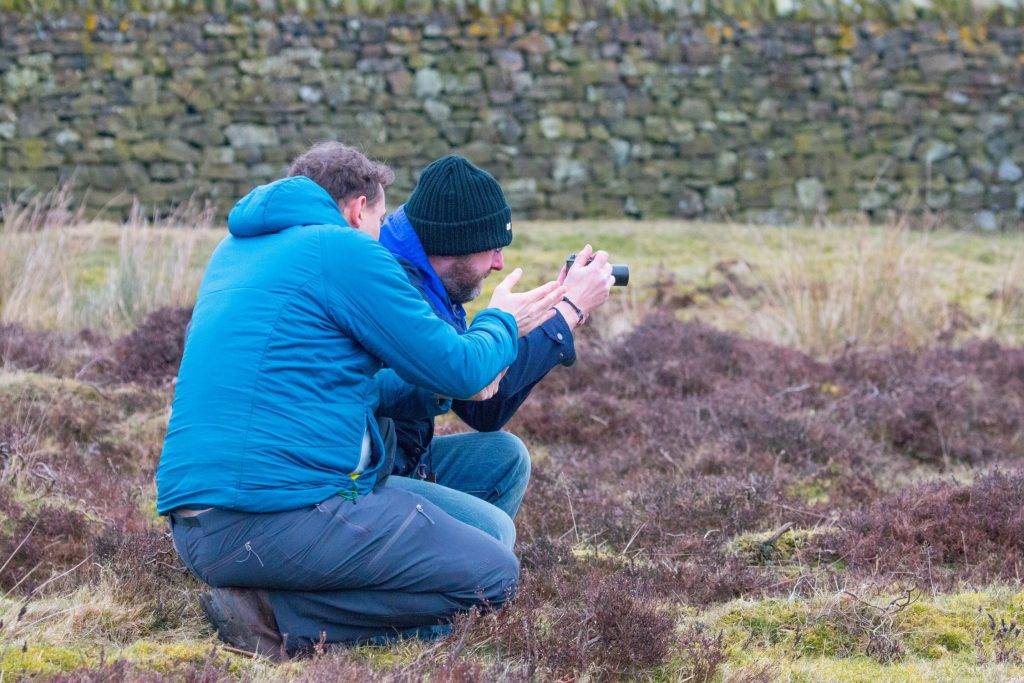 ---
Peak District Experiences: Villager Jim Photography Day
Length of day 10am – 4pm
Enjoy a day out in Villager Jim's neck of the woods, in the beautiful Peak District National Park. Learn the camera tricks and techniques used by Jim to create beautiful photographs and capture the scenes and animals using your own camera.
You will be in very good hands on a photography day out with Phil, Guy and Naomi, each a professional photographer, Peak District expert and wonderful tutors. The days are for all abilities, and for any type of camera. We shall enable you to take better photographs for all of your future adventures.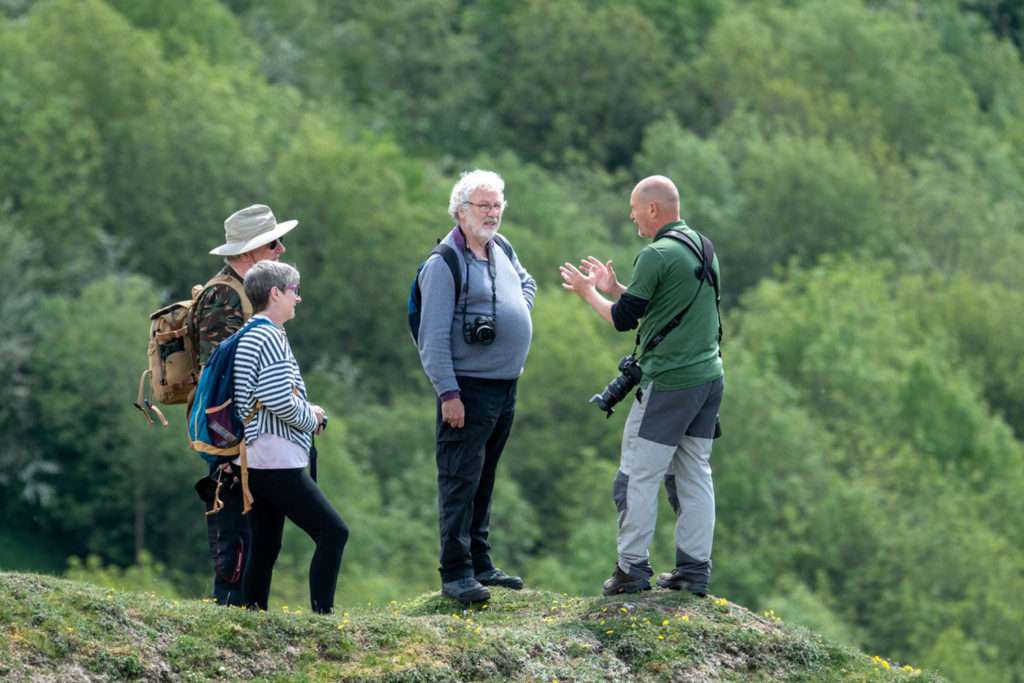 ---
Peak District Experiences: Woodlands and Waterfalls Photography Walk
Length of day 9:30am – 4:30pm
A wonderful day of photography tuition whilst you walk a route of approximately 4 miles in the amazing surrounds of Longshaw. Within that 4 mile route you will have the opportunity to learn new skills whilst observing everything from wide open landscapes through to the intimacy of the world of macro photography. There will be chances to photograph wildlife, from deer and hares, to sheep and cattle, through to the abundance of birdlife found in the area.
During all of this time, Guy and Naomi will guide you in camera control, composition and techniques to ensure that you make the most of your camera and what you are capturing.
Opportunities on the route are:
macro photography, ants, mosses, lichens, tree bark
landscape photography, wide views of the Peak District
woodland photography, in the ancient Padley Gorge
water photography too
wildlife photography opportunities

deer, hares, cattle, sheep, birdlife including dipper, green woodpecker, pied and spotted flycatchers.

industrial history photography, remnants of the millstone industry being taken over by nature
---
Peak District Experiences: Hidden Haddon Photography Walk
COMING SOON!
The Hidden Haddon Photography Walk Experience will give you an insight into the historical Haddon Estate; you'll visit parts of the estate that are out of bounds to the public, exploring the woodlands, estate farm, meadows and River Wye. This is a real treat of a day.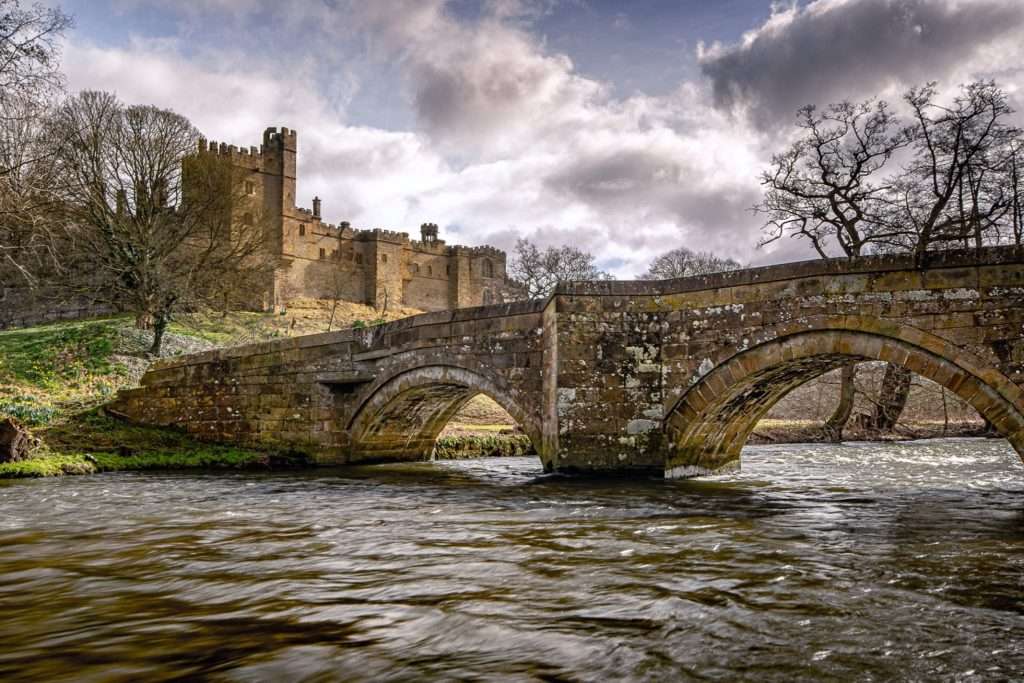 ---
Peak District Experiences: Seasonal Photography Workshops
The Peak District puts on wonderful displays in Spring and late Summer, namely Bluebells in ancient woodlands in the Spring, and Heather-clad moors in late Summer. Join us on one of these days, these are one-off dates, so be quick!
---
Peak District Experiences: Dog Photography Sessions
On the day you and your pet will be VIPs as guests on Villager Jim's Farm. The photoshoot is paced to your pet and with a 1.5-hour photo shoot, there is plenty of time to get astounding characterful portraits of your pets.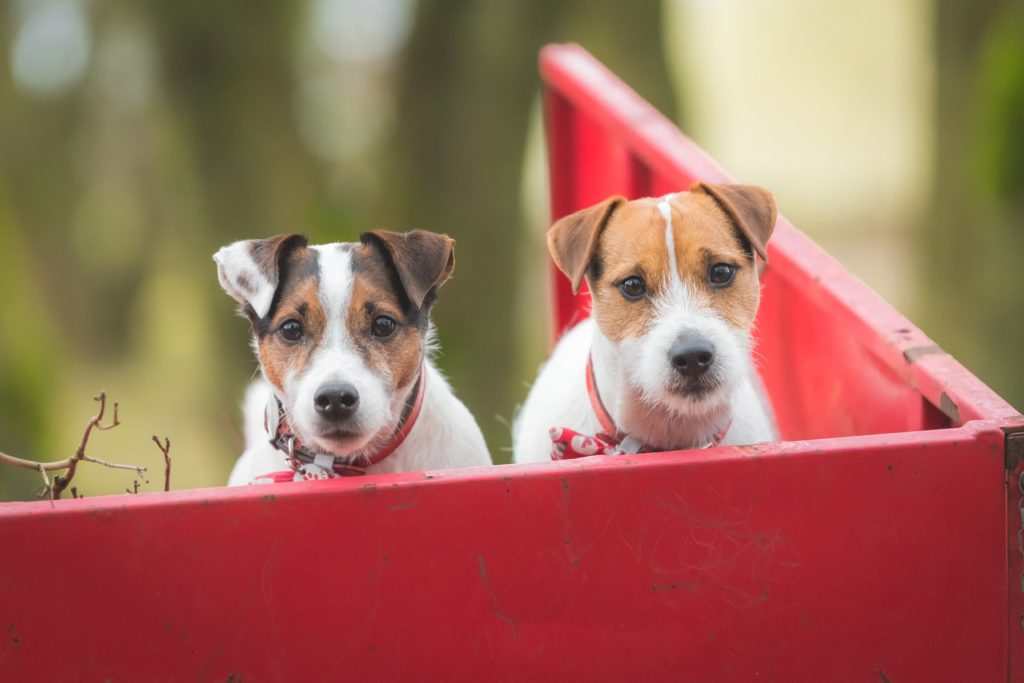 ---
Peak District Experiences – Holiday Portrait Session
Whilst you are staying in the Peak District why not consider booking a fun family portrait in your favourite place, or allow us to show you somewhere new that will be perfect for a fun photoshoot.
---
Meet the Experiences Team
---
Guy Badham – Photography Workshop Leader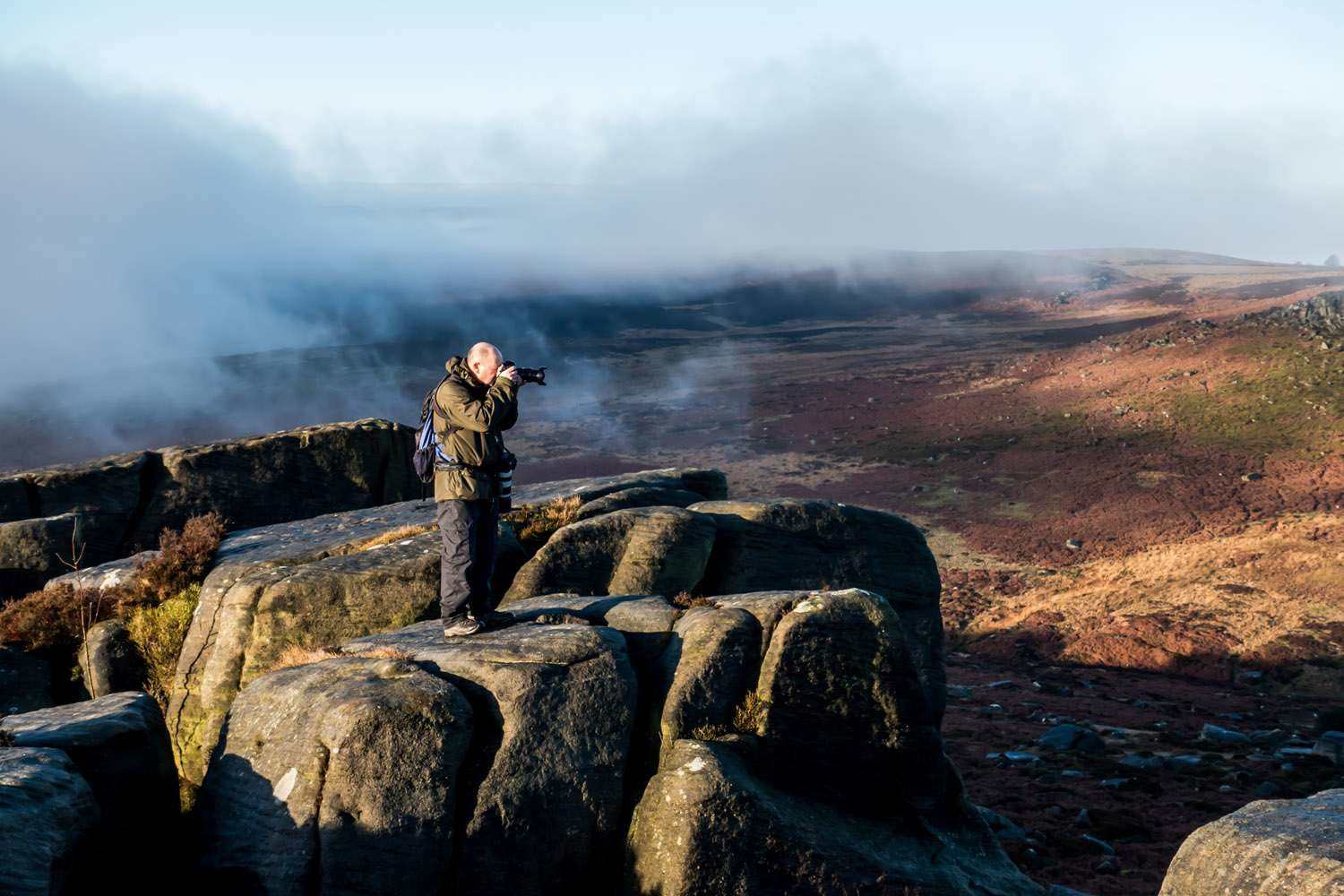 The diversity of landscape, giving rise to an equally diverse ecosystem, means that as a photographer I am never short of something to photograph.
My work stems from my love of being out in the countryside. I love walking through Derbyshire, taking time to explore and experience the valleys, fields, rivers, hills and moorlands… [more]
---
Naomi Jones – Photography Workshop Leader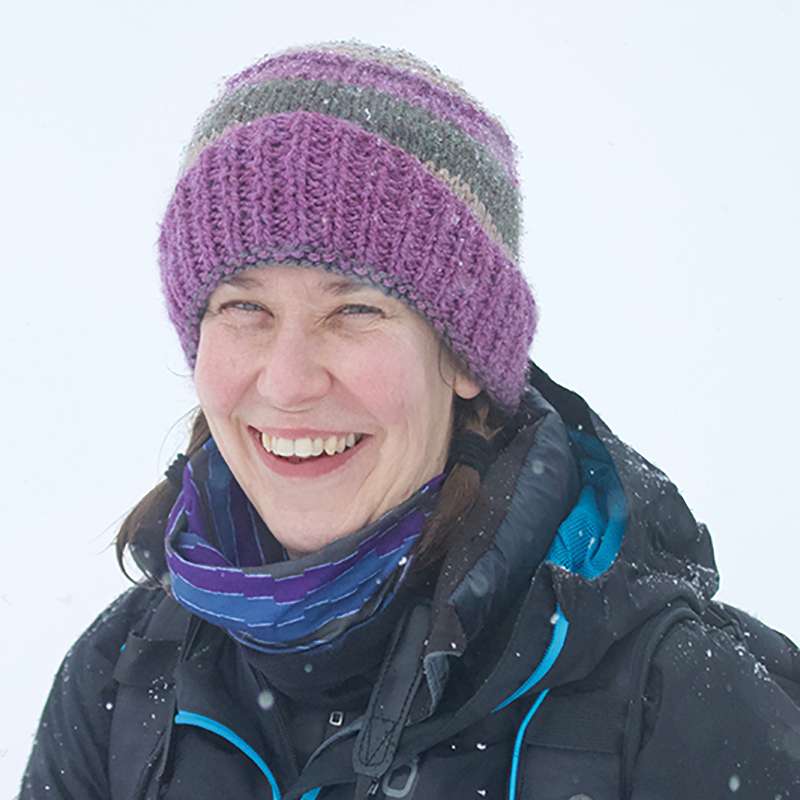 I'm a landscape, wildlife and nature photographer, and am very lucky to have the beautiful landscapes of the Peak District as my "office". I've managed to combine my love of nature, the outdoors, and photography into my dream job!
I love working with the light and changing seasons of the landscape, and can easily spend hours watching the abundant wildlife… [more]
---
Phil Sproson – Photography Workshop Leader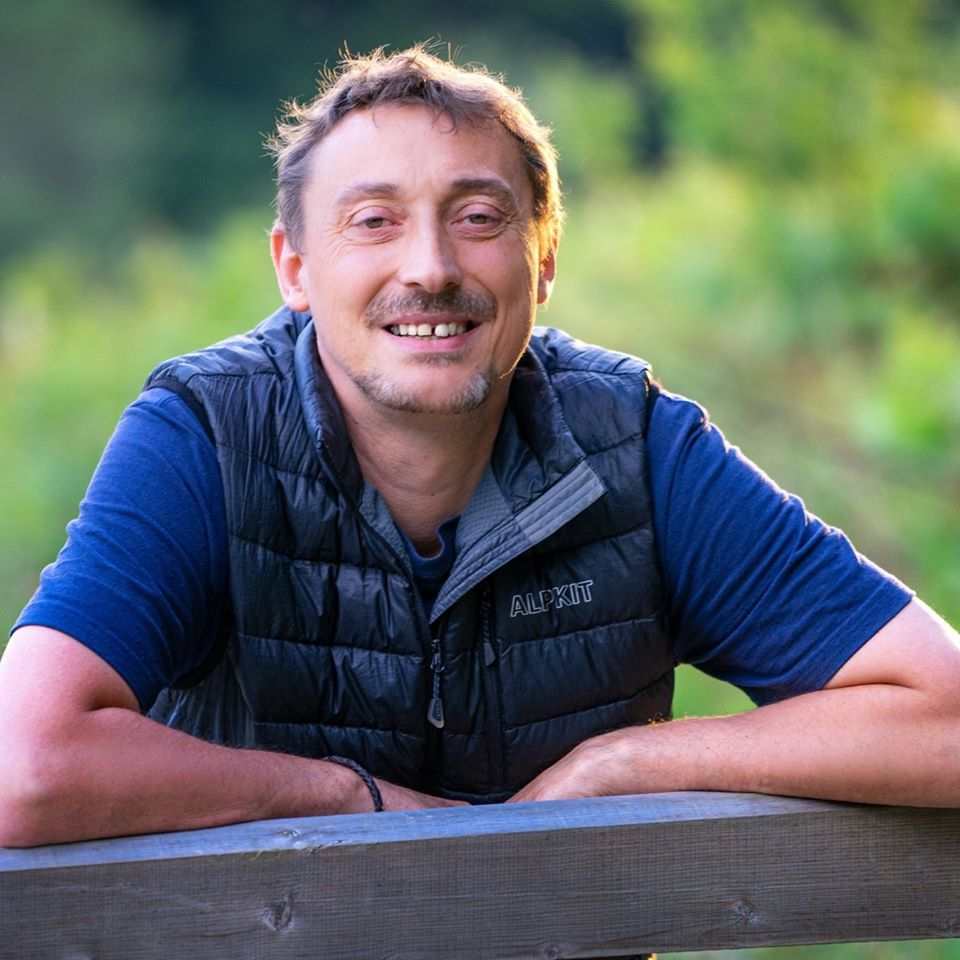 Phil Sproson co-founded Let's Go Peak District with Villager Jim, and like Jim, Phil is a professional photographer with varied specialism, from photographing the Peak District at sunrise and sunset, through to pet photography, events and workshops.
Phil has lived and worked in the Peak District for many years and has a great passion for the Peak District National Park. The hills, edges and moors feature in, and influence Phil's photography… [more]
---
Rachel Rennie – Pet & Portrait Photographer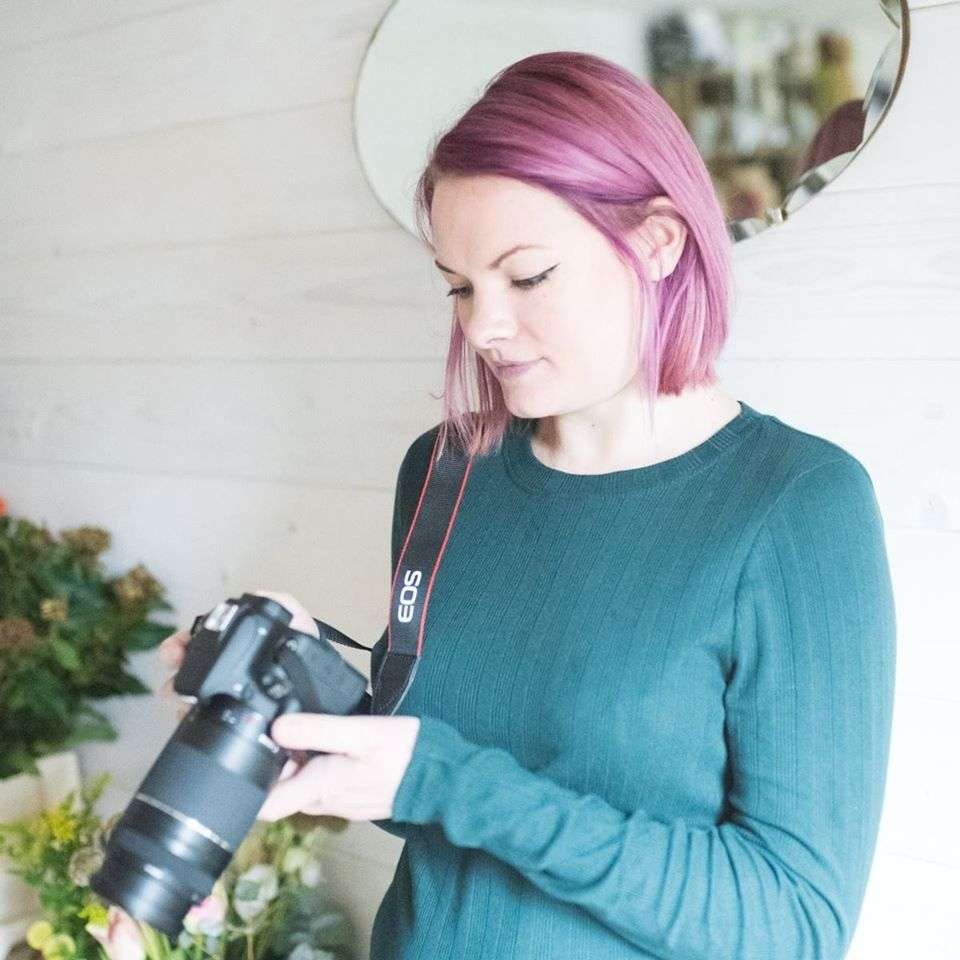 I'm Rachel, a photographer of all things Peak District and mum of 2 boys and our Golden Retriever Willow. I'm a big lover of the great outdoors, wildlife, great sunlight and keeping things simple, so natural light photography is where my heart lies.
I have grown up with dogs and love them to bits so having the chance to meet as many as possible and capture their adorable unique personalities is a dream come true! There is never a dull moment and every photo session involves a lot of fun and laughter so each photo shoot is never the same… [more]
The Let's Go Peak District Experiences Team Look Forward to Meeting You!