---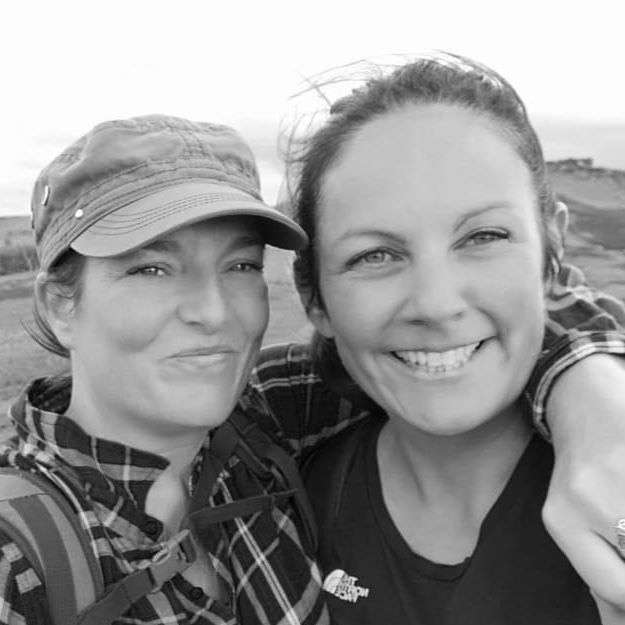 A decision to meet halfway in the Peak District one winter's day 'for a walk' was to spark a journey and a shared passion that would open up new challenges they would never have expected.
walking blog uk – www.backpacksandbruises.com
---
Top Tips for while you're out and about
Or rather 'when' we get out and about. But, as this post is about preparation then there's no better time than lockdown to plan for when we return to those hills and trails. Use this time to organise the space where you keep your gear and wash and weatherproof your kit. Replace the damaged maps, learn to use the GPS gadget you got for Christmas, and then stare out the window aimlessly waiting for the day when Boris says it's good to go!
…Here's our checklist and tips for when we hit the hills again…
Preparation and Planning

Take time to plan your route and prepare your kit regardless of whether you're going for a short hike or a 2-week expedition. Careful planning can make all the difference. We learnt this the hard way! Always check your kit before you leave, there's nothing worse than being out in the hills and realising you've left your jetboil at home or even worse the SD card for your camera!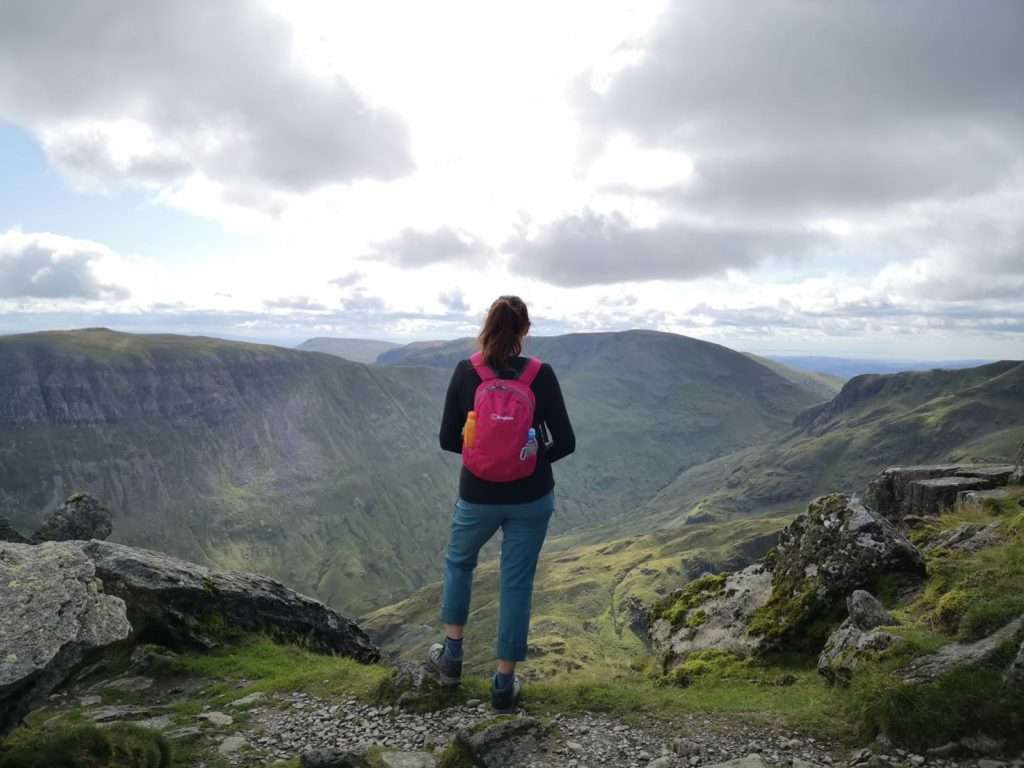 Footwear and Clothing
Make sure you invest in a good pair of rugged hiking boots or shoes. It can be soul destroying when you're 6 miles away from the car and there's a tsunami happening around your feet. Comfort is everything, so invest in what you can afford.
Our first ever hike together over 3 years ago really tested our friendship. On top of Derwent Edge the mother of all storms decided to make an appearance. Soaking us to our underwear, leaving Sam with black dyed hands from her leather gloves and killed her iPhone. We learnt the hard way by not having the correct gear, but boy are we prepared now. Our phones are always in waterproof bags and it will be a while before Sam slips her hand into a leather glove!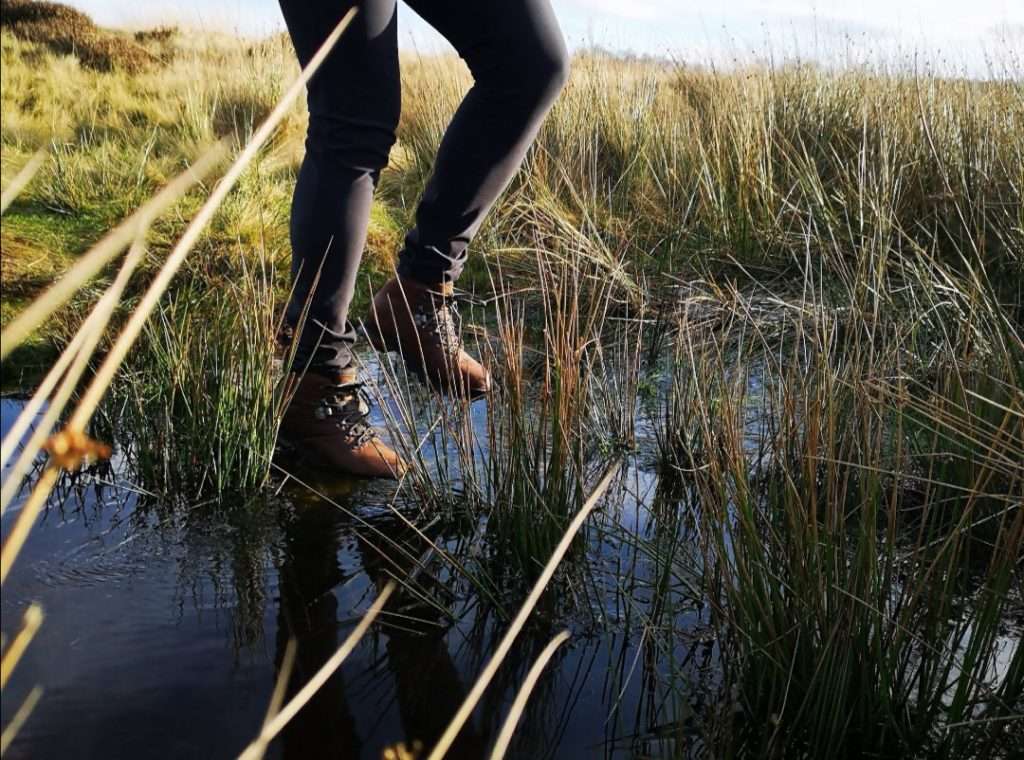 Food and Water
Make sure you carry plenty of food and water on any trip into the hills. Food needs to be high in energy and lightweight (unless you plan on cooking up a feast) food can make or break your trip. We always carry more just in case we end up being out longer that we planned.
We used to carry litres of water up mountains with us, then we discovered the 'Water To Go' filtration bottles. These have been a complete game changer. You can fill your bottle from any flowing, non-saltwater source and drink it from the bottle instantly without the need for pumps and filters. To Find out more about the Water To Go bottles check their site here
In an Emergency
Nobody wants to think that an accident will ever happen to them, but it would be naïve to think this will always be the case. Take some time to prepare for different types of emergencies.
· Remain calm and don't rush otherwise minor mishaps could escalate into a major incident.
· Quickly assess the casualty's conditions
· Determine if they can be treated by you or if assistance is needed.
· Call for external assistance if you can from your mobile phone.
· Never leave a casualty unattended unless it is completely unavoidable.
· If you require assistance from mountain rescue you should dial 999 and ask for Police & mountain rescue. Give the operator the exact location of the incident, the nature of any injuries, the number of casualties and your phone number. Stay near your phone and stay put until told to do otherwise.

First Aid
Now is the perfect time to check your kit. Everyone should carry an "ouch-pouch" pack of basic first aid provisions for minor injuries such as blisters and scratches. This should include plasters, a whistle, antihistamines and painkillers.
It's also useful to carry a small notepad and pencil to make notes in case of emergency. You can start to see where the name backpacks and bruises originated from now!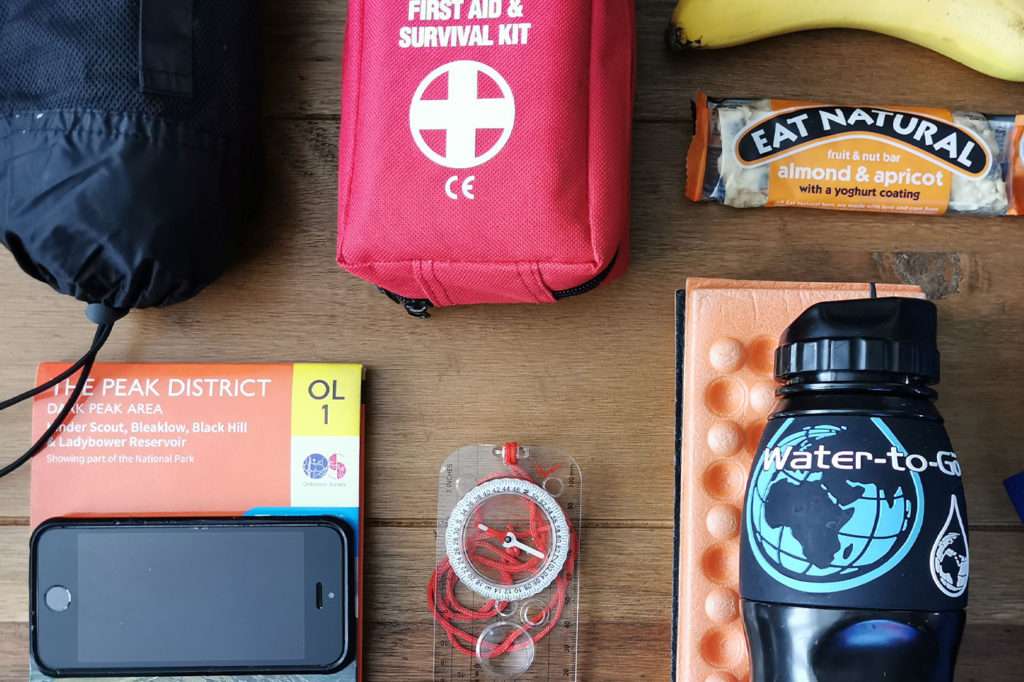 Hammocks (hear us out on this one)
OK so if you are one of these that weighs their pack, looking to shave every ounce off from their back, then this is not an essential item. However, if you want to make the most of your time outdoors and be at one with your surroundings then hear us out.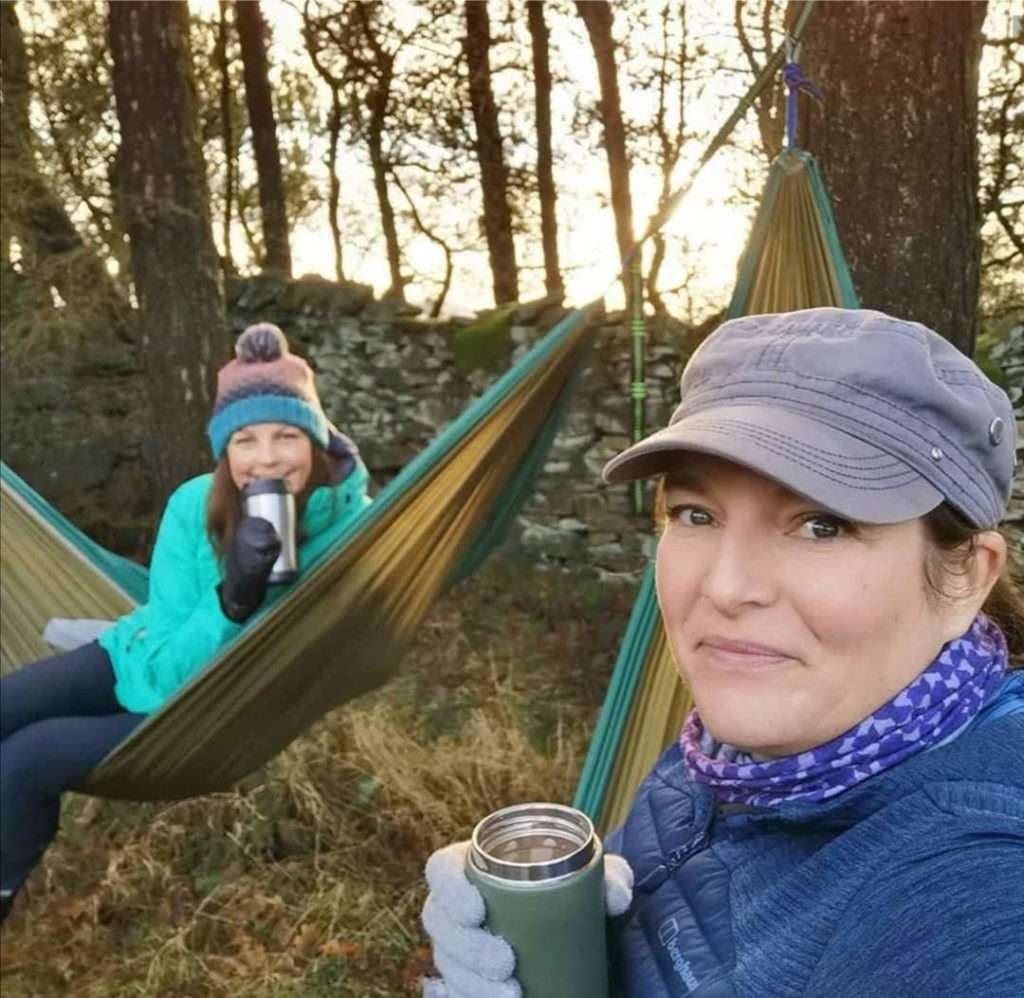 Hammocks have changed the way we enjoy the outdoors; they are great in winter as a place to sit and keep your kit dry. We've lost track of the hours we've spent after a hike, high in the hills forest bathing in dappled sunlight. You can pick up a hammock and tree huggers (protect the trees) for about £22 online. They are lightweight and really compact so ideal for throwing in your backpack. If you are looking at maybe hammock camping then DD Hammocks and tarps are ideal and are made for overnight adventures.
Group Walks in the Peak District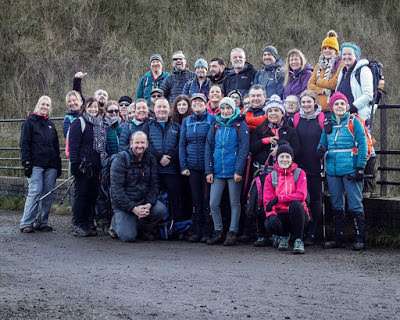 If you want to get into the hills but don't feel confident about heading out alone, you could think about joining a walking group. There are lots of different groups out there to suit all different levels of fitness and ability. A group can take the navigation stresses away and is a great way to socialise with like minded walkers.
Our group "The herd" meets monthly in the Peak District and we try to do different routes each time to suit everybody and you will always get a warm welcome from us. If you are a bit anxious about joining a group alone drop us an email [email protected] on our Instagram @backpackandbruises or Facebook page.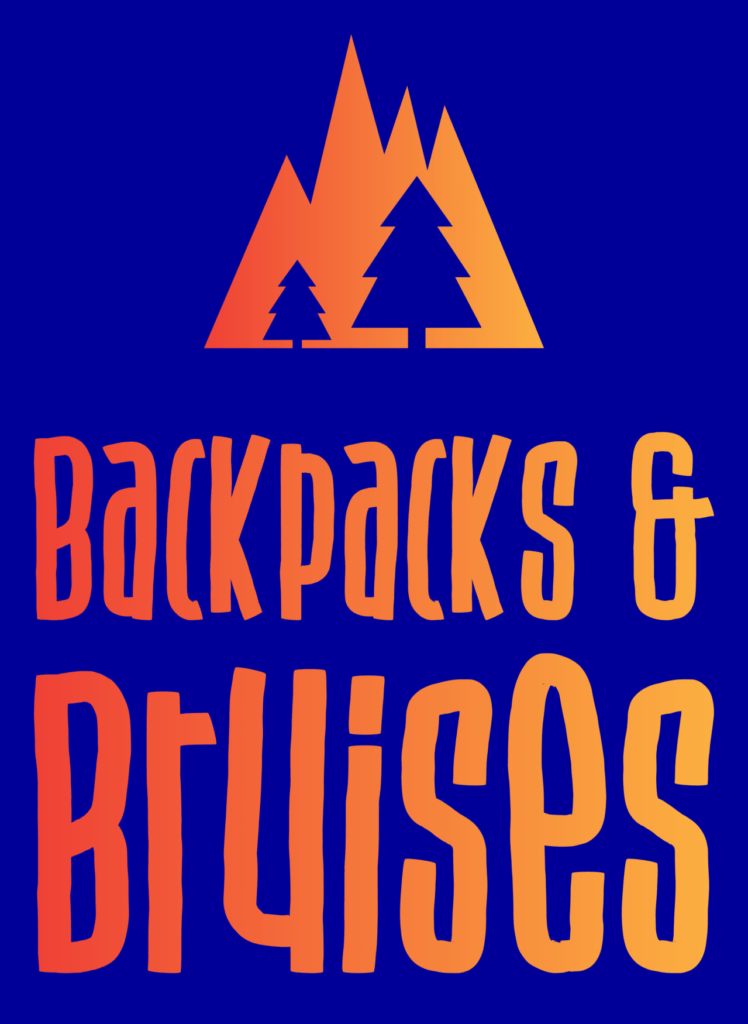 Either with a group or hiking solo, preparation before you go will give you the confidence to step out into the great outdoors knowing you are equipped and ready for any eventuality, enabling you to absorb your surroundings and making it an enjoyable experience.
Enjoy your adventures.
Backpacks & Bruises
Backpacks & Bruises walking blog UK www.backpacksandbruises.com