The small but pretty village of Rainow lies on the eastern side of the Peak District border between Cheshire and Derbyshire, in the valley of the River Dean. It is surrounded by stunning countryside, with rolling hills to the east and the expansive Cheshire Plain to the west. On a clear day there are views to the distant Welsh hills.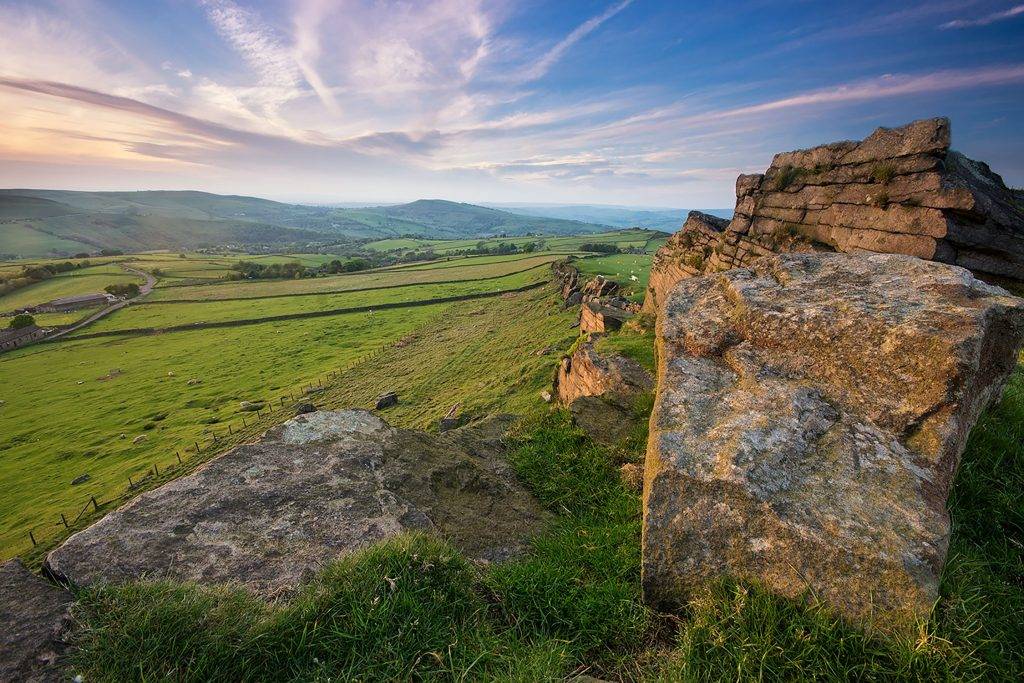 Rainow's name derives from the Old English Hraefn Hoe, meaning Ravens' Hill. The first records of the village date back to the late 13th Century, and in early Medieval times the area was part of the royal hunting forest of Macclesfield. Rainow was an important staging post on one of the packhorse routes for salt transport from the mines of Cheshire. The routes were later used by cattle drovers and sheep dealers.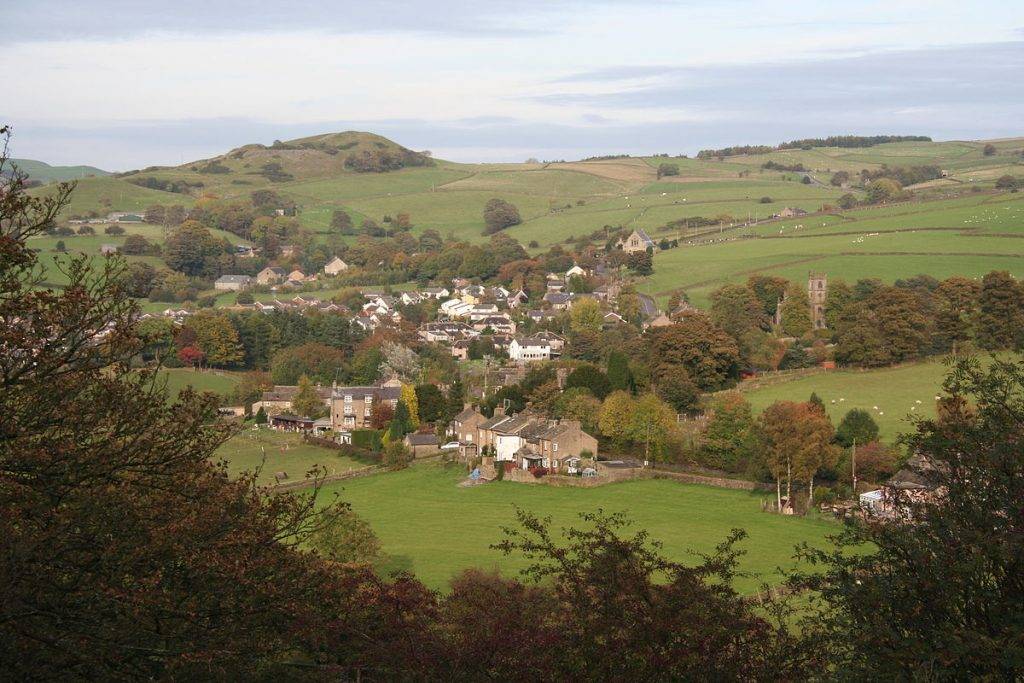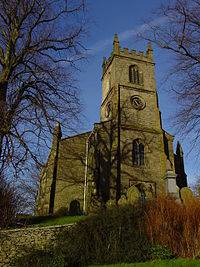 The village today has a lively community, with an annual fete, tug o' war and fell race. It boasts an architecturally interesting chapel, the Jenkin Chapel, built in 1733. This Grade II listed building has external steps that lead to a gallery, to the side of a small tower. There is also a pretty Anglican church built in 1846.
Rainow is a perfect base for walking in this part of the Peak District, particularly along Kerridge Ridge, which makes up Rainow's western boundary. The Gritstone Trail, a 35 mile long path from Disley Station to Kidsgrove Station, passes close to the village. The trail goes through Cheshire and Staffordshire and is a challenging route along the most westerly hills of the Peak District, taking in almost 6,000 feet of ascent. Shining Tor, the highest point in Cheshire, is only a few miles out of the village, as are Windgather Rocks.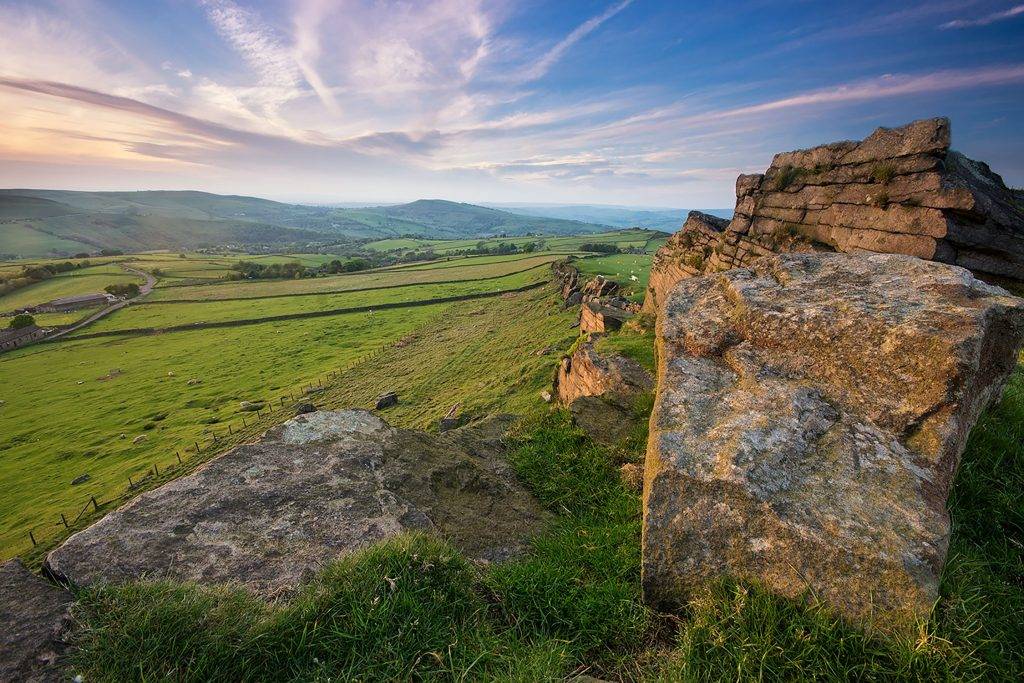 To the east of the village lies Lamaload Reservoir, an awe-inspiring feat of engineering built between 1958 and 1964. It was the first concrete reservoir constructed in England and at 308 metres above sea level, it is also the highest in the country. It is surrounded by beautiful wooded moorland and is popular with anglers and birdwatchers, as well as walkers.