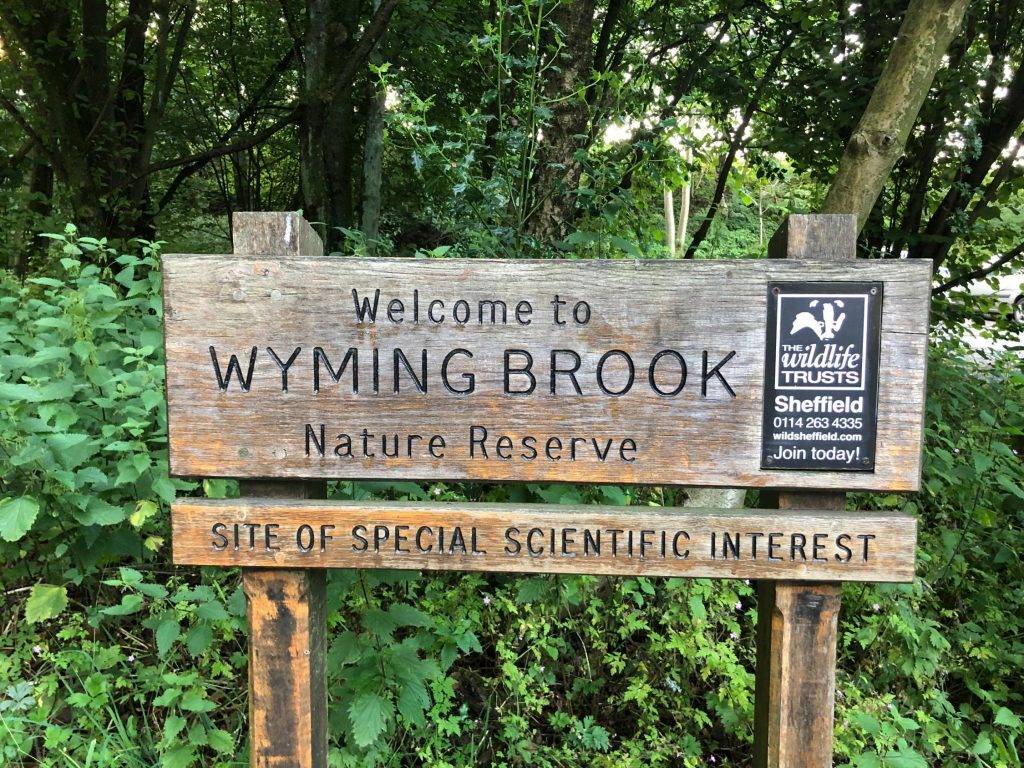 Wyming Brook, in the Yorkshire Peak District, on the edge of the National Park, is an absolute gem. This Site of Special Scientific Interest (SSSI) is a wooded ravine with a crystal-clear brook tumbling through it, over mossy stones and part-submerged tree roots, criss-crossed by a series of a picturesque wooden footbridges.
It's a perfect spot for photographers, wildlife enthusiasts, hikers, and those who just want to escape the hustle and bustle of everyday life.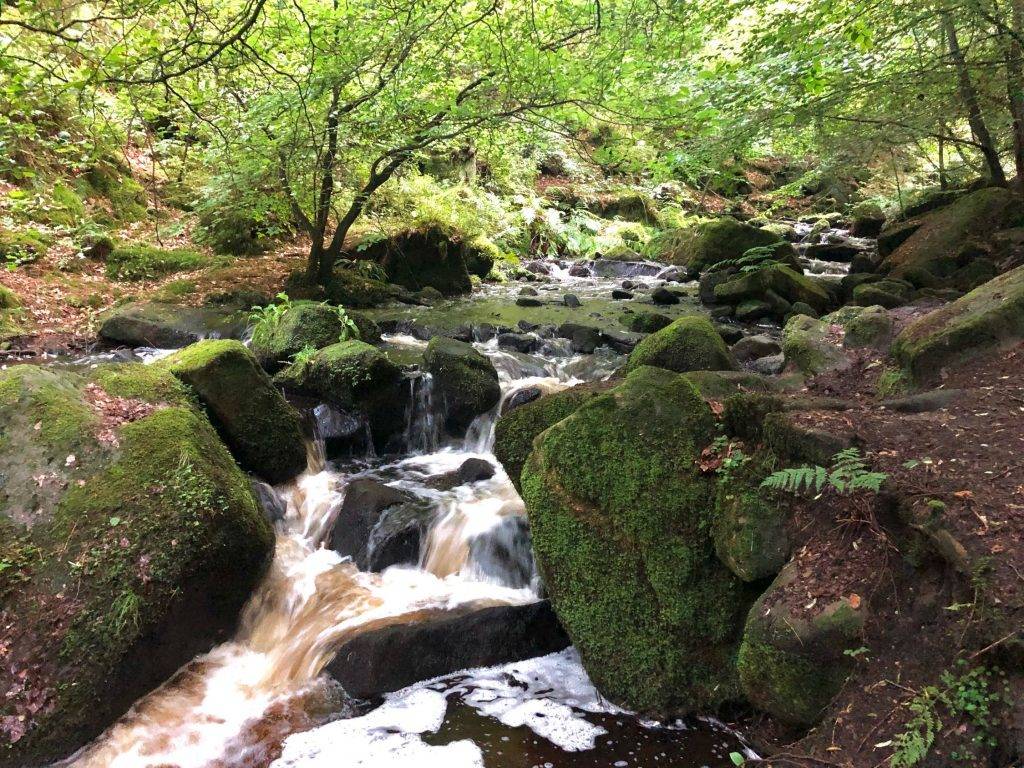 In medieval times the area around Wyming Brook and the adjoining Rivelin Valley was a private hunting forest for the region's nobility. Now those same acres are a Nature Reserve, preserved by The Wildlife Trust for Sheffield and Rotherham as a home and safe haven for a wide variety of wildlife. Keep your eyes and ears open here, and look out for crossbills, dippers, redstarts, pied flycatchers and wood warblers, as well as the common lutestring and northern spinach moths.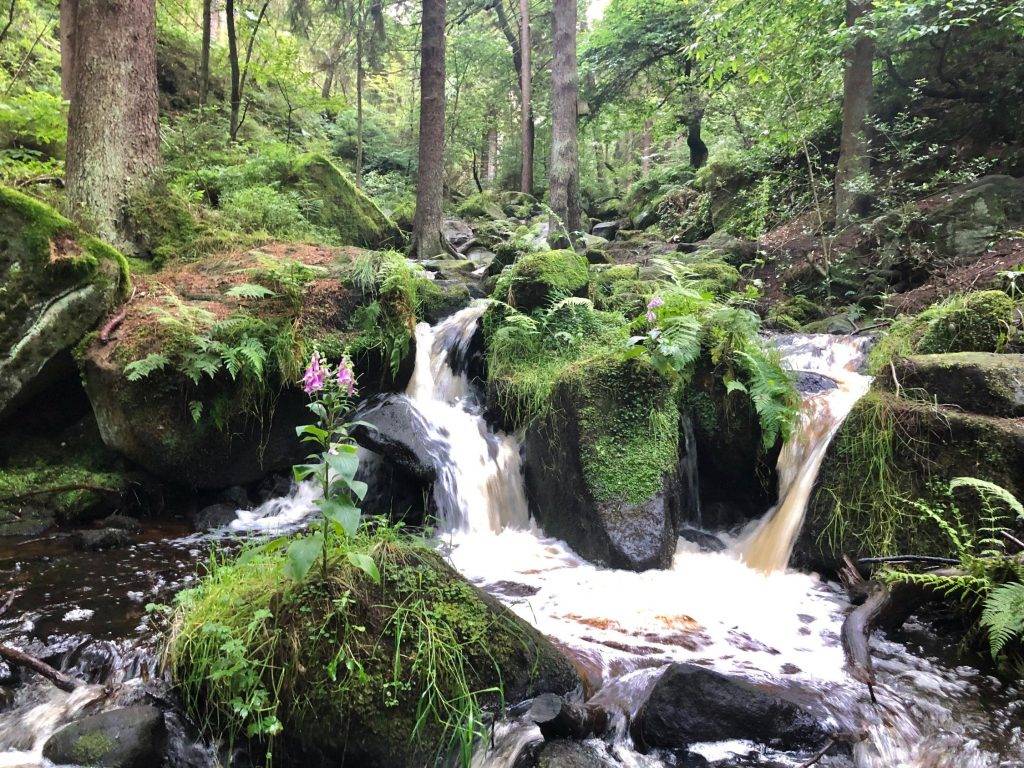 Wyming Brook has received a prestigious Green Flag Award, recognising the area as one of the very best green spaces in the UK.
Wyming Brook rises in Redmires Reservoirs, flowing then north-easterly for over a kilometre down steep terrain into an underground chamber before it flows into the lower of the Rivelin Dams.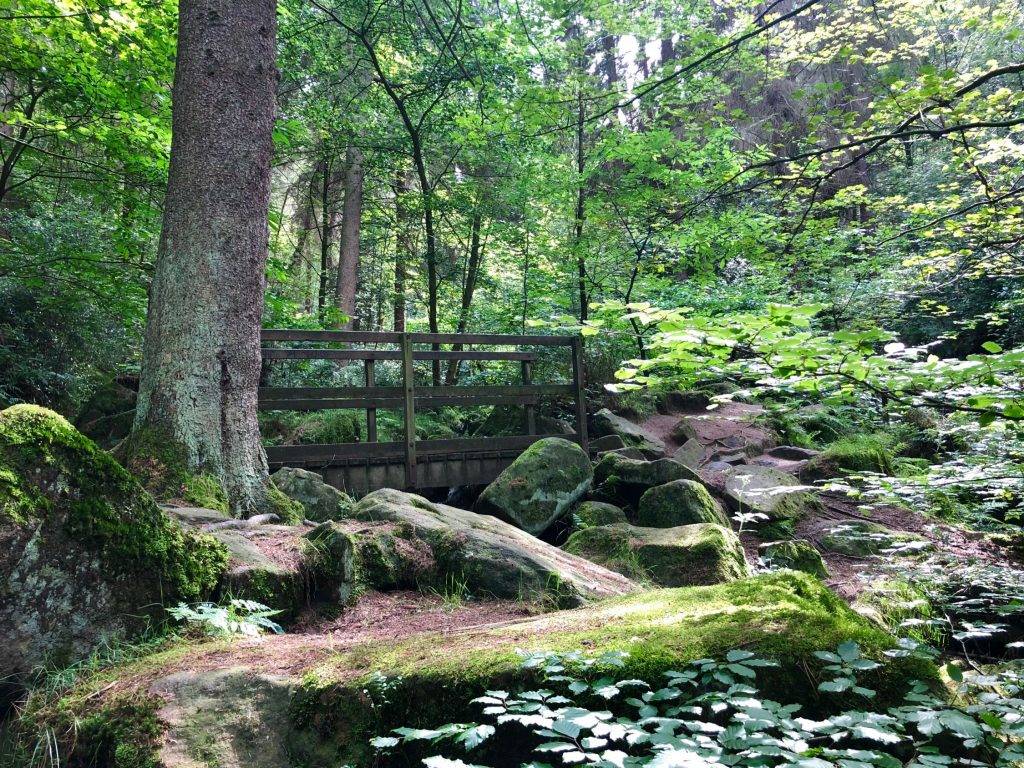 ---
Walking in Wyming Brook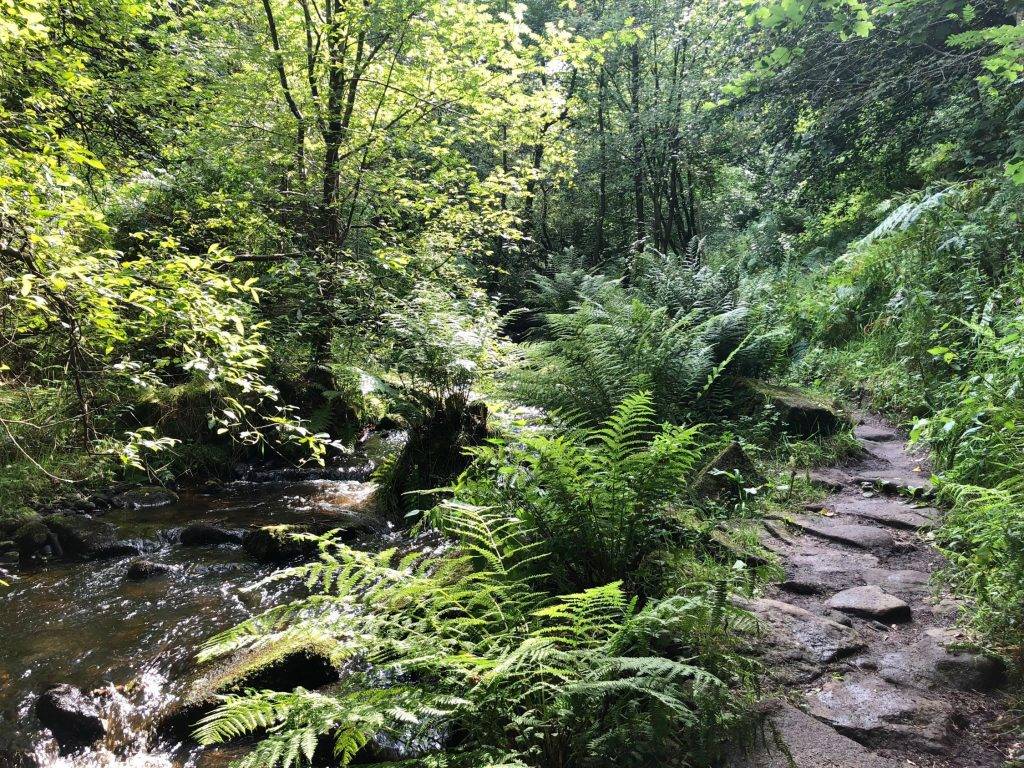 For a short walk to see the best of this beautiful area, follow our 1.7 mile walk here…