Peak Rail is a heritage steam and diesel line that runs for 4 miles between the charming railway stations in Matlock and Rowsley South. The station in Matlock remains largely unaltered from its original heyday. It was designed in part by Joseph Paxton, the famed architect of the Crystal Palace in London.
Peak Rail has been operating since 1992, when a group of enthusiasts first began running preserved steam and diesel locomotives on a section of 19th Century heritage line between Matlock and Darley Dale. The line has been extended again since, with future plans to extend as far as Bakewell.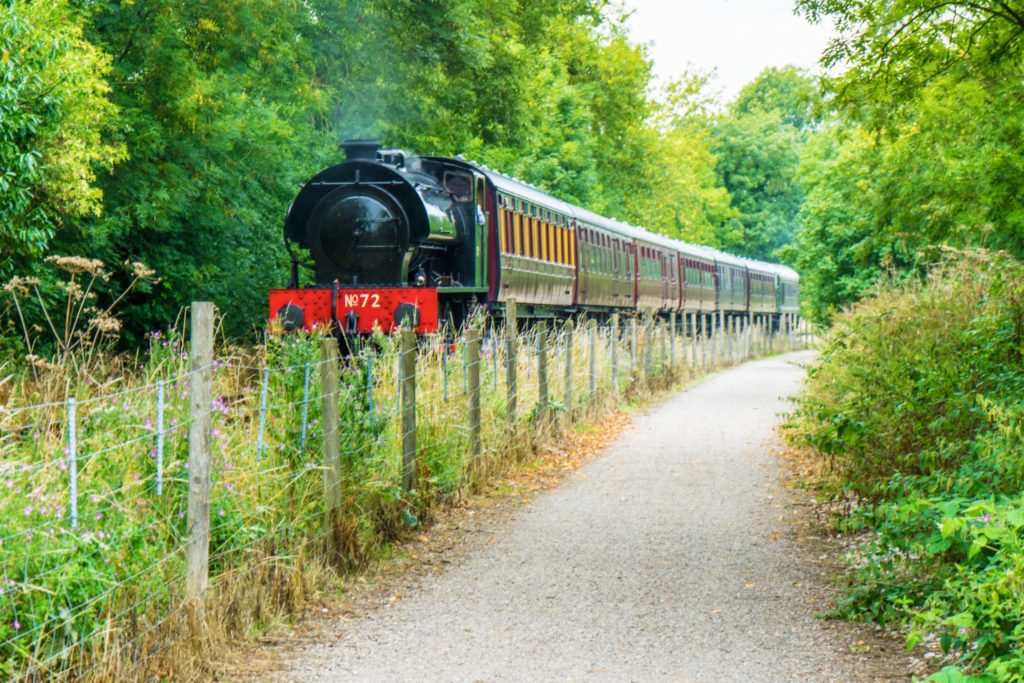 The current stations on the line are Matlock, Matlock Riverside, Darley Dale and Rowsley South.
Peak Rail operates a number of special events each year, including very popular 'Santa Special' train rides for families at Christmas. It also runs a restaurant service, The Palatine, on board two beautifully preserved railway carriages.
See www.peakrail.co.uk for more information on journey details, special events and prices.