Three Roofs Café in Castleton has been loved as a destination café by locals and visitors alike for many years, renowned for serving wonderful food and drink in the most fabulous location. Nestled in the heart of this pretty Peak District village, this is the perfect spot for a hearty breakfast to set you up for the day, a delicious lunch after a walk in the hills, or a leisurely afternoon coffee and cake.
---
About Three Roofs Café
A local institution, Three Roofs Café has always offered a warm welcome and freshly prepared food, made with care from the finest ingredients, locally sourced wherever possible.
You can choose to sit outside on the sunny patio and watch the world go by, with a view to the surrounding slopes of Mam Tor, Lose Hill and Win Hill, or enjoy the cosy café atmosphere inside.
Gluten-free products are available, as are vegan and vegetarian choices. If you have any other dietary requirements please contact the friendly team and they will do their best to help.
Free WiFI is available.
Parking is available in the Short Stay car park opposite the café.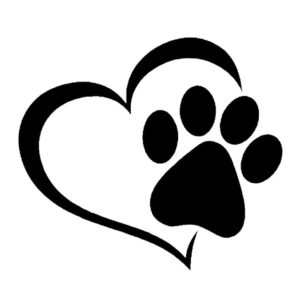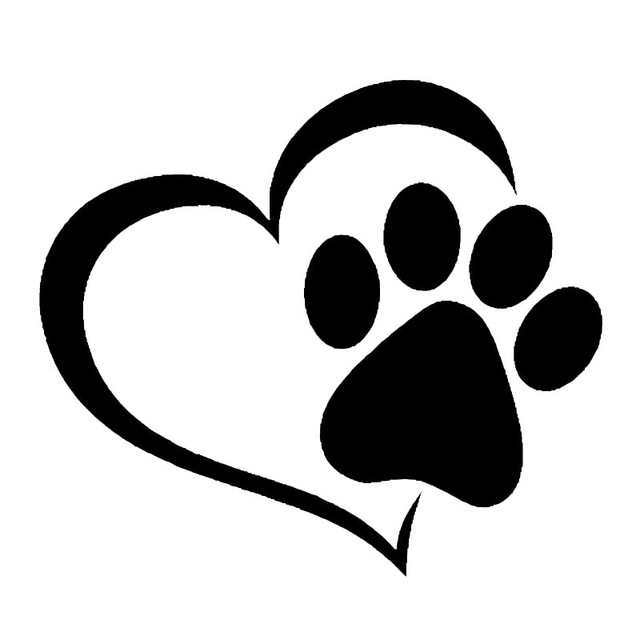 Three Roofs Café is dog-friendly – your four-legged friends will love resting their paws here after exploring in the nearby countryside!
---
Three Roofs Café : Food
At Three Roofs Café you can choose from a selection of snacks and light meals served all day.
Delicious breakfasts are served until 1.00pm, whether you want a light and healthy option or a decadent Full English Breakfast with all the trimmings. Vegetarian options are available.
Bacon and sausages are sourced from Holdsworth Butchers in Tideswell and the free-range eggs come from Carr Bottom Farm in Thornhill, both locations just a few miles away from the café.
The All Day Menu features a great selection of soups, sandwiches, paninis, burgers and salads.
Or if you're looking for coffee and an indulgent dessert, try one of the home-made scones, pies, tarts and brownies, all freshly baked in the Three Roofs Café kitchen.
---
Three Roofs Café : Location
Three Roofs Cafe is set in the heart of the wonderful Peak District village of Castleton, right opposite the Visitor Information Centre. Its picturesque location makes it a perfect stop for tourists, walking groups, cyclists, dog walkers and local residents.
Castleton has something for everyone. Surrounded by stunning scenery, there's a wealth of independent shops on narrow lanes, lined with pretty stone cottages.
History enthusiasts will love walking among the ruins of one of England's earliest Norman fortresses, Peveril Castle. A walk up to the castle, although quite steep, offers visitors the chance to admire the breathtaking views over the Hope Valley.
Adventurous types will love exploring the many cave systems surrounding Castleton, and the stunning show caverns in the village make a great day out, no matter the weather or time of year.
Castleton is located on the border of the gritstone Dark Peak and the limestone White Peak areas of the Peak District, and the typical features of both landscapes can be seen in the hills that surround the village on three sides.
Be sure to climb the Mother Hill, Mam Tor, while you're in the area, or follow our very popular Castleton Circular Walk which starts and ends right opposite Three Roofs Café!

---
Contact Three Roofs Café
For more information, contact the friendly team at Three Roofs Café – they'll be delighted to help you!