Top 5 Quiet Walks in the Peak District
There are so many places in the Peak District where you can find utter peace and tranquility, but we've gathered together our Top 5 Quiet Walks here to inspire you.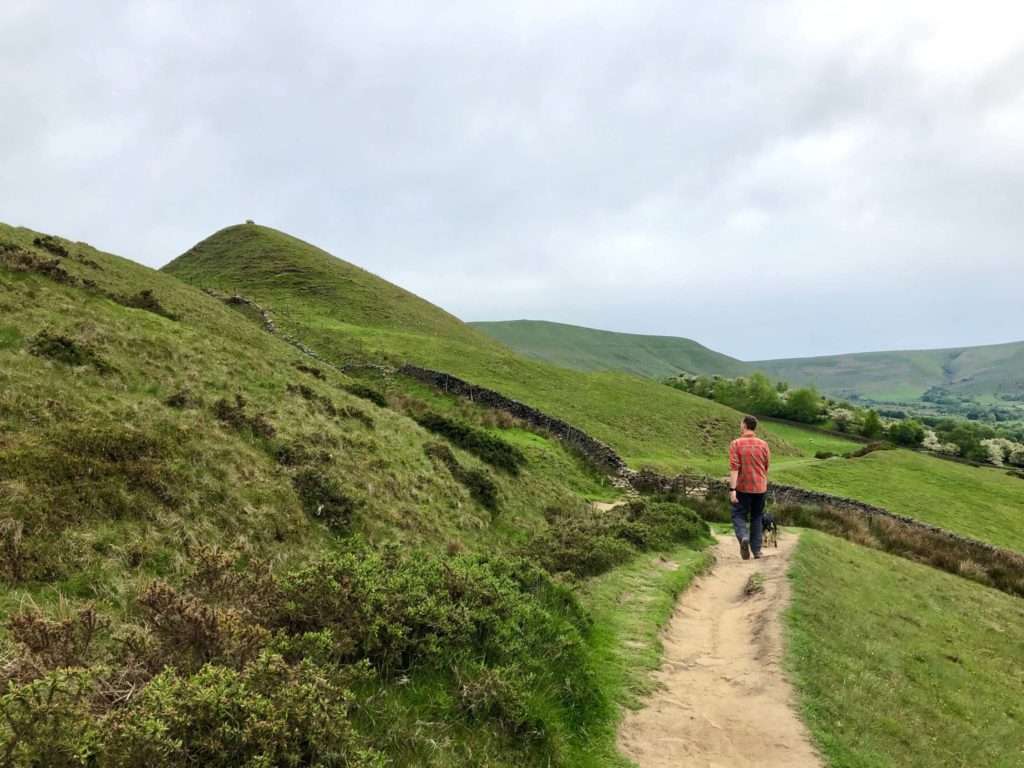 ---
1. Three Shires Head Walk (3.8 miles)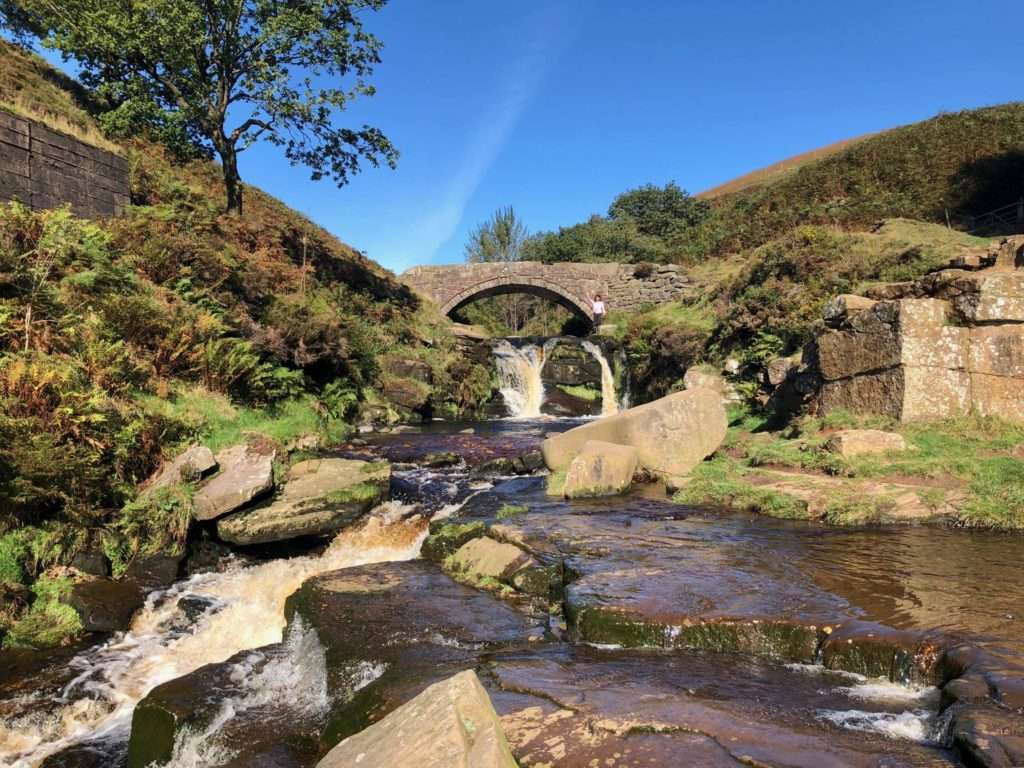 Three Shires Head is where the counties of Derbyshire, Staffordshire and Cheshire meet. It's a series of beautiful pools, waterfalls and bridges in the middle of the countryside, and on a sunny day it's the most perfect swimming, paddling and picnicking spot.
---
2. Lathkill Dale Walk (4 miles)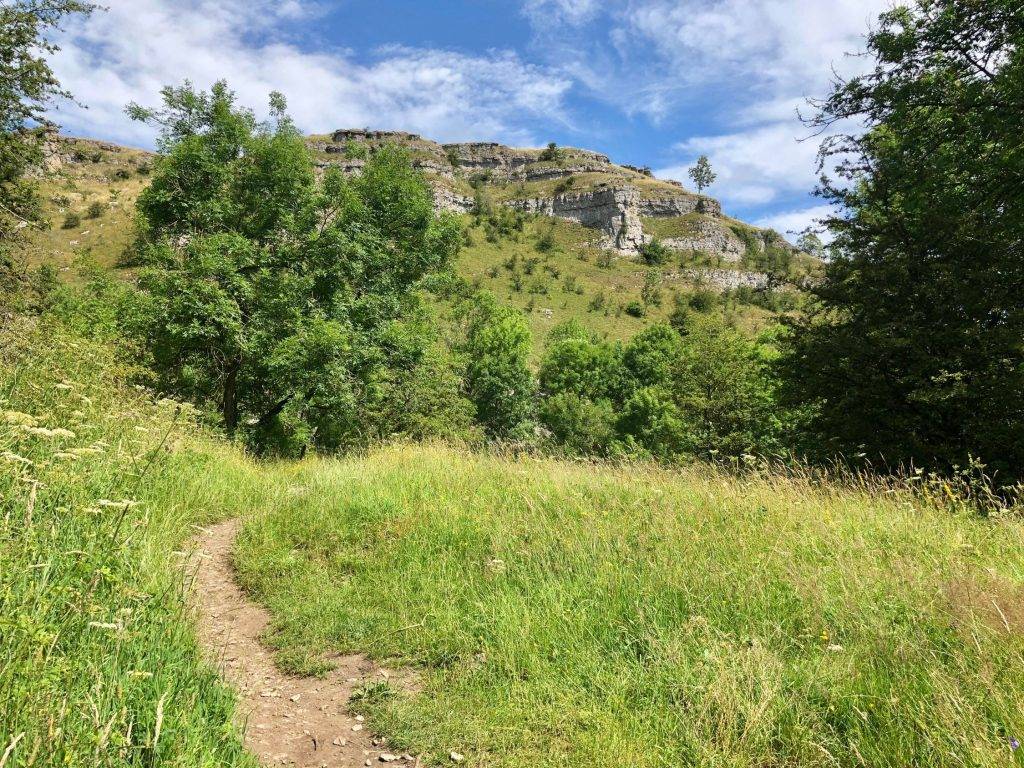 This lovely walk takes you out of the pretty village of Monyash on the Limestone Way, through classic White Peak scenery. It passes through part of Cales Dale, lined with twisted, moss-covered trees, before following the stunning Lathkill Dale past the source of the River Lathkill, where it springs forth from a cave. From there the route heads up through the wide open countryside of Bagshaw Dale before returning to Monyash.
---
3. Coombs Dale Walk (4.75 miles)
This lovely circular walk takes you into a hidden, secret valley, Coombs Dale, one of the lesser known Peak District dales, and a place where you're almost guaranteed peace and quiet. It follows well-made paths to Black Harry Gate, once the hunting ground of a notorious highwayman, before returning along country lanes and field paths to the starting point.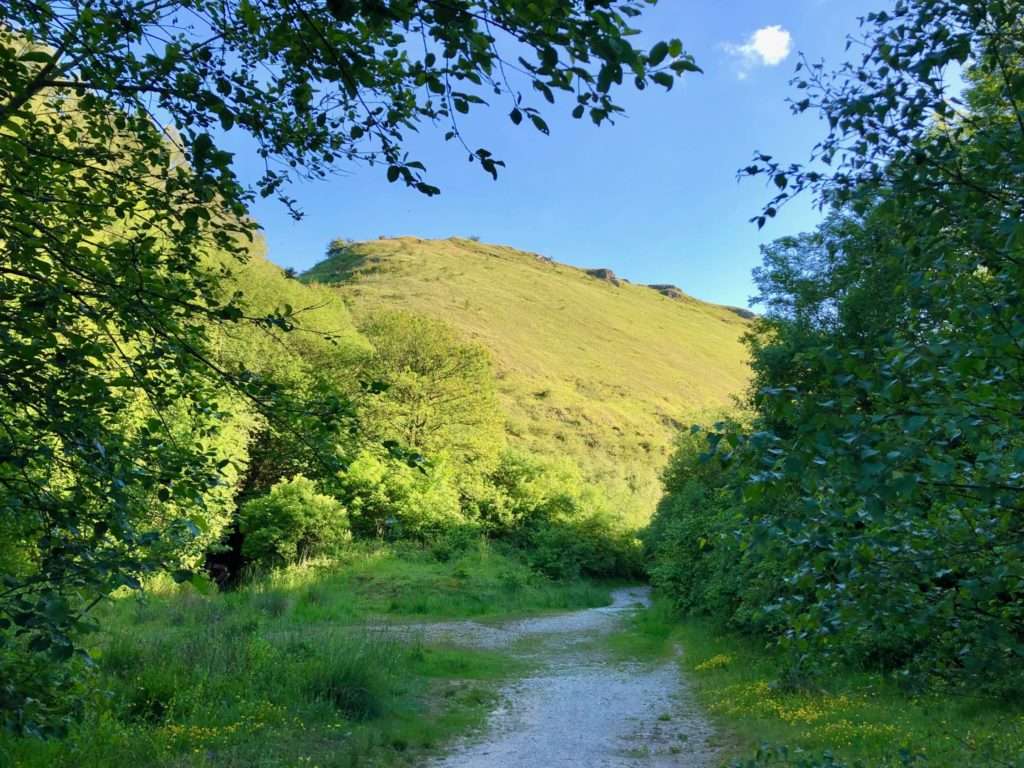 ---
4. Hope to Hope Cross Walk (6.7 miles)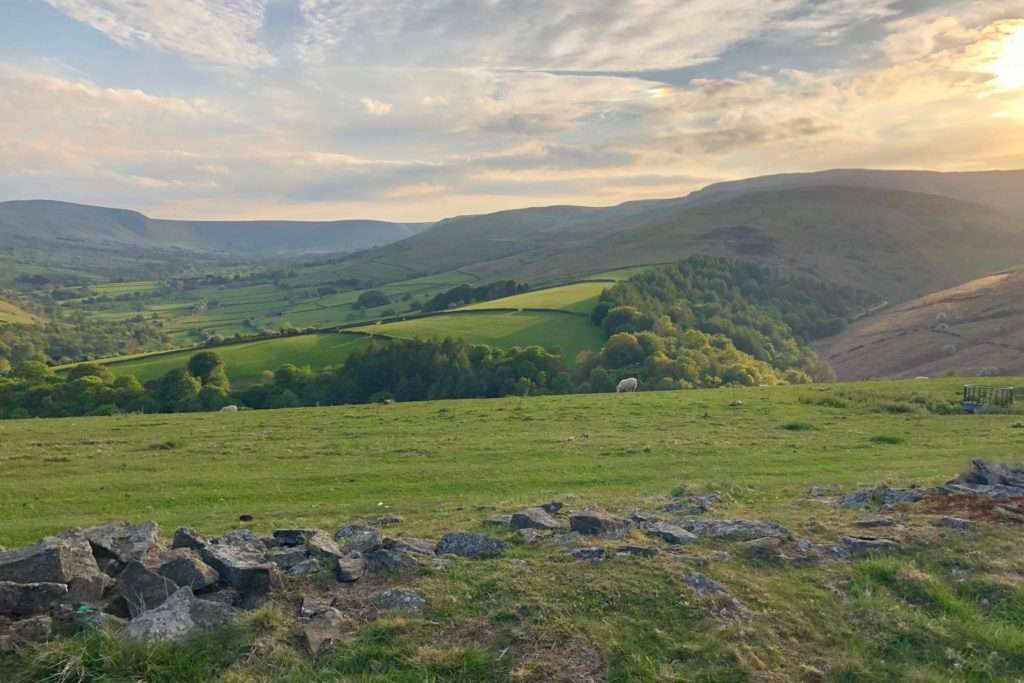 This lovely circular walk from Hope is an absolute stunner! Following hill trails and footpaths on to Hope Brink, you're rewarded with the most magnificent views of the Hope Valley, the Edale Valley and even into the Derwent Valley in places. The heights of Lose Hill and Kinder Scout tower above you, and you walk as far as Hope Cross, a medieval packhorse road marker, before returning via an old Roman road.
---
5. The Wild Edges Walk (8 miles)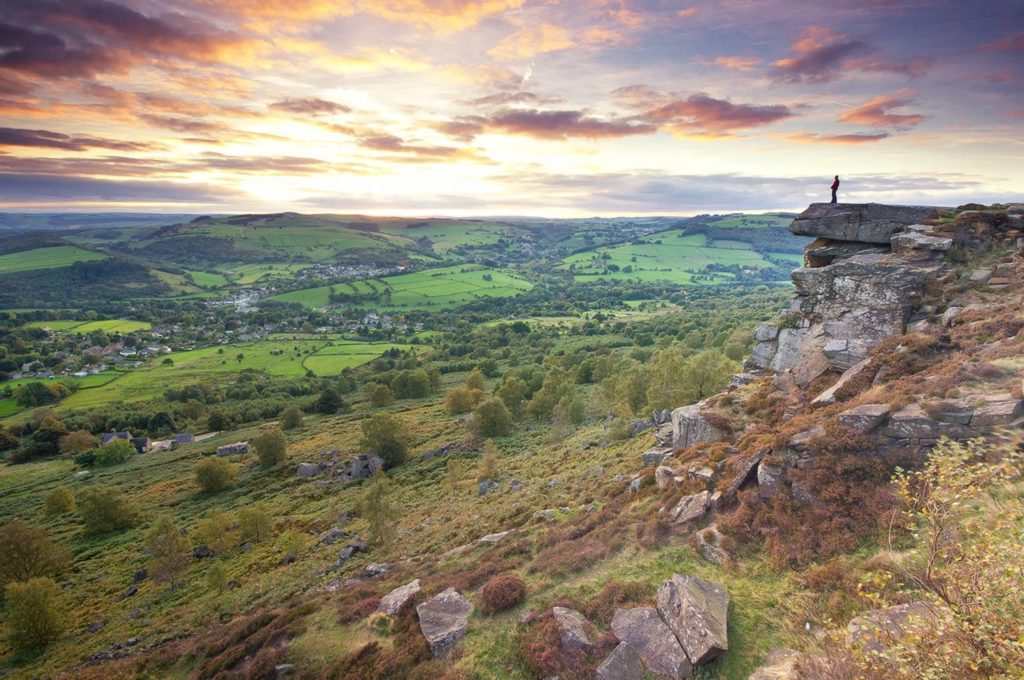 This walk offers some of the very best views in the Peak District, following a spectacular route across Froggatt Edge, Curbar Edge and Baslow Edge with the wide vistas of the stunning Derwent Valley laid out below. It then descends gently on moorland trails and returns to the start point via the pretty villages of Curbar, Calver, Froggatt and Grindleford, on country lanes, field tracks and shady woodland paths alongside the River Derwent.
---