The Peak District is one of the best places in the UK for a family camping adventure! There's something for everyone here; whether you want to escape into the hills on a wild walk, venture underground to explore mysterious caves, saunter around a country stately home, or just soak up the atmosphere of the pretty villages. Our friends at UK Destination Guide found it the perfect place to tire out energetic toddlers, and in this article they tell us about their favourite spots…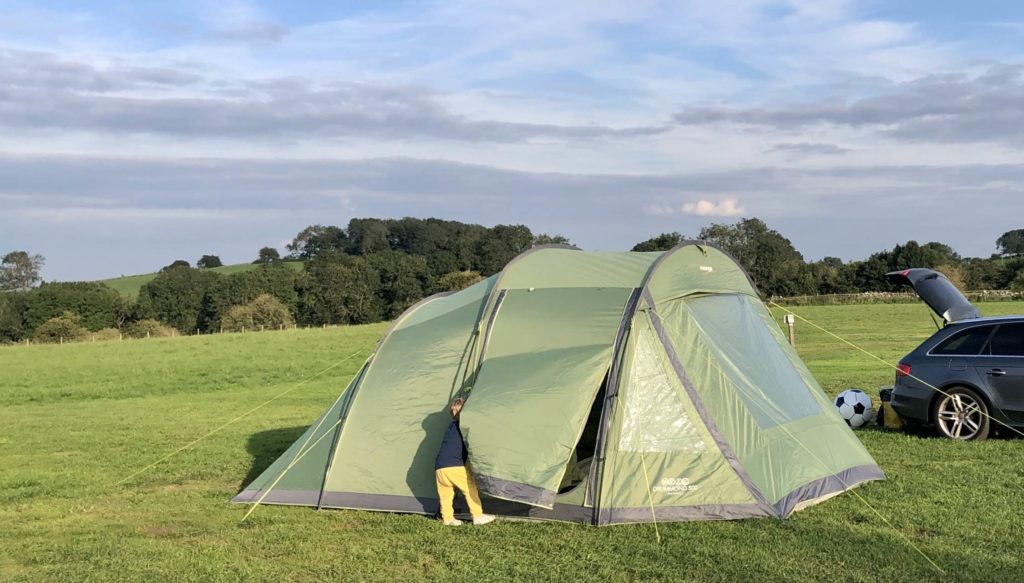 Toddlers can be, well, let's say a challenge! So there is nothing better than using nature itself to tire them out and have the perfect family camping trip. We chose the beautiful Peak District National Park, and here's how it went…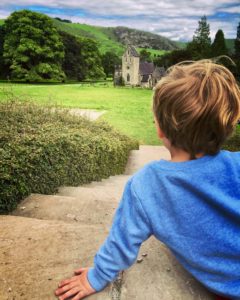 When I think about my childhood my fondest memories are nothing to do with the things I was bought, instead, they are simply the long days spent exploring with my Grandad. Whether that was beaches, forests, or as far as the back garden. Picking apples and berries, hunting for fairies or trolls, making potions, and walking so far that when you got back your legs had that satisfying dull ache.
When I had my own little boy, for us both I committed to exploring the UK. There are so many beautiful places to make memories. In a world where technology can overwhelm us all, I believe that it is so important to continue to pass down that sense of adventure I was lucky enough to enjoy as a child.
Let's face it. We need to get outside!
So last August bank holiday weekend we chose camping in the Peak District, and we were not disappointed…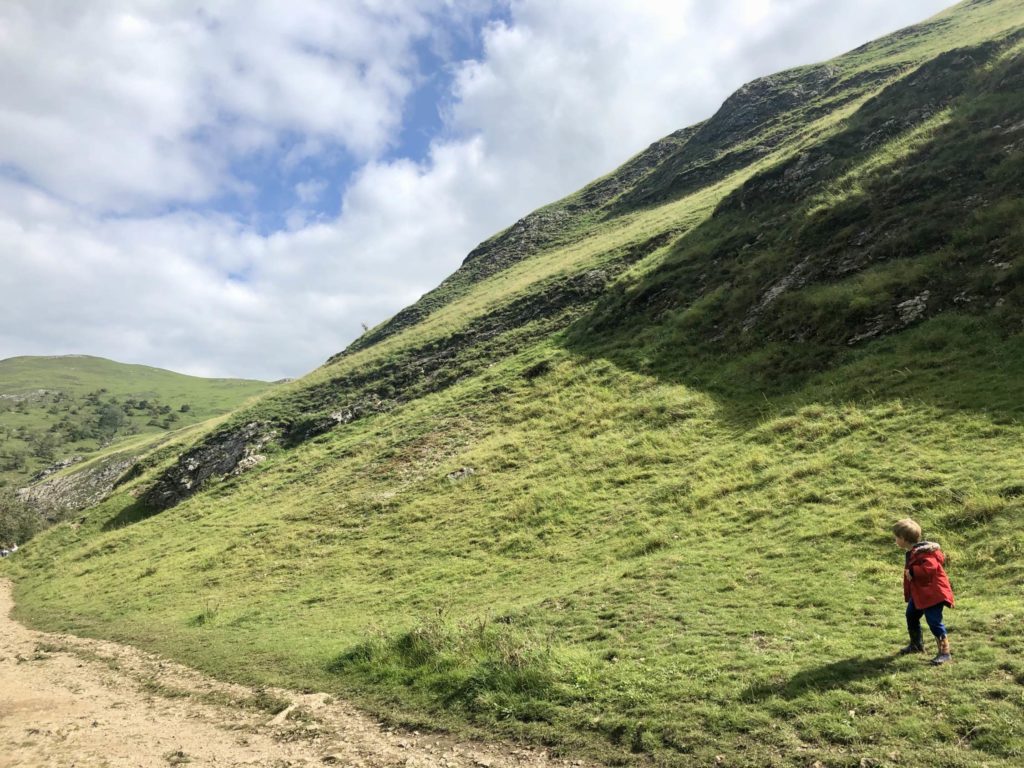 ---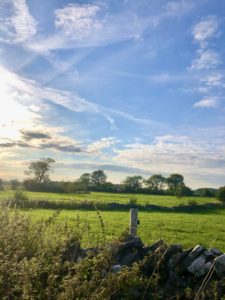 With of course the rise of the 'staycation' recently, we had trouble trying to book anywhere – even weeks in advance. We were lucky enough to secure ourselves one of the last pitches at Common End Farm Campsite in Ashbourne, however, and we were so grateful that we did.
First of all the staff were so friendly and welcoming. It's no secret we were slightly nervous as to what the atmosphere would be like due to the effects of COVID-19. We had no need to be, social distancing was in place, and there were plenty of cleaning materials and hand gel available. Staff cleaned the facilities more than they usually would, to a really high standard. Even at full capacity, we felt totally safe and we were able to keep a distance from others without that uneasy feeling to spoil the holiday. It was so refreshing to get outside and just enjoy nature. We felt so content and happy.
One of the great things about this campsite was that from 11pm they were quite strict about keeping the noise levels to a minimum. Don't get us wrong, we totally expect noise from people enjoying themselves. In fact, the background noise helps my little one to sleep! This is great though if you do have children who need that bit of peace and quiet. We slept really well, even with Mr Snorer in the next tent!
Common End Farm Campsite is a total Derbyshire gem with a family-friendly atmosphere, and being only a stone's throw away from the beauty spot of Dovedale made it the perfect weekend for us.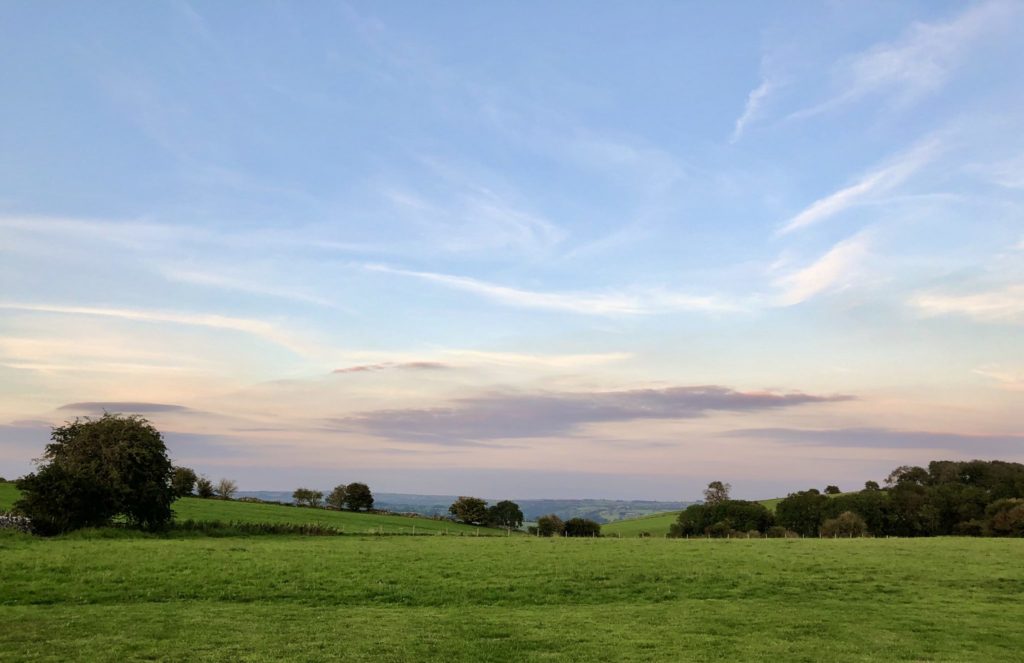 ---
Ilam Park
We sort of stumbled upon Ilam Park and it's absolutely beautiful. Perfect for toddlers as there is so much to see and explore.
Head over to the National Trust website and check out their '50 Things To Do Before You're 11 3/4′ at Ilam Park and Dovedale. Download the wall chart and each time you visit you can tick one off. Play pooh sticks in the River Manifold, hunt for fossils and bones, explore caves or just wander through the ancient woodland and admire buzzing wildflower meadows.
We wish we had discovered this wall chart before our visit. At least now we have another excuse to return!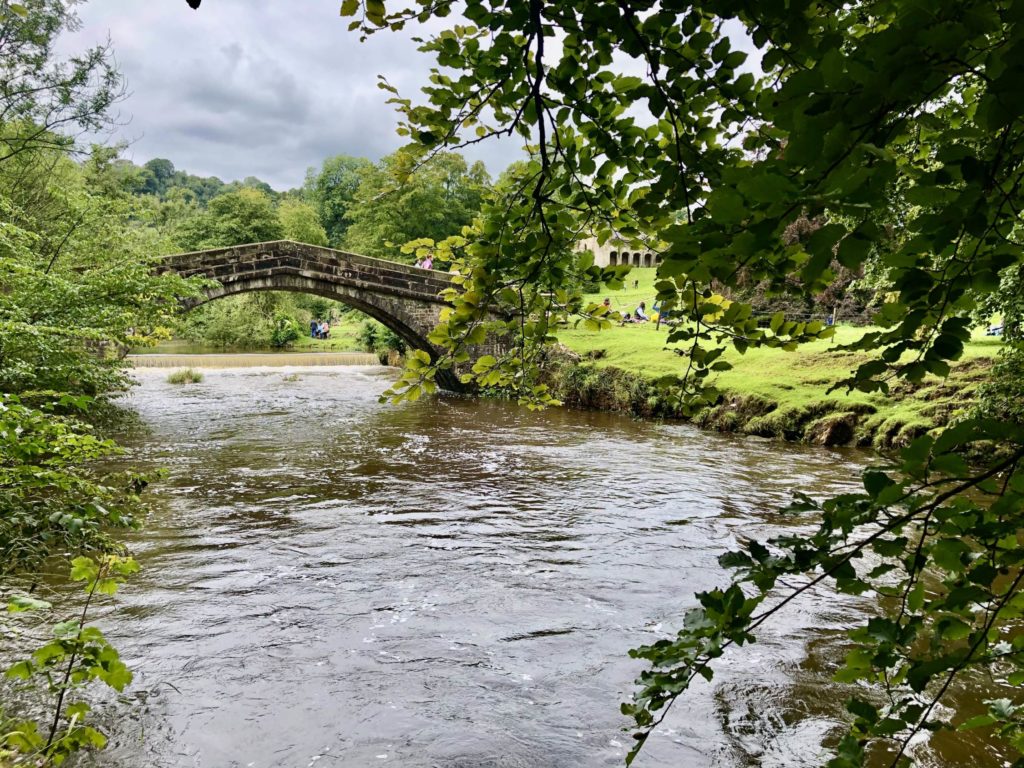 Bakewell
On our travels, we also stopped in Bakewell for traditional Bakewell tarts and custard. The cakes here were unbelievable.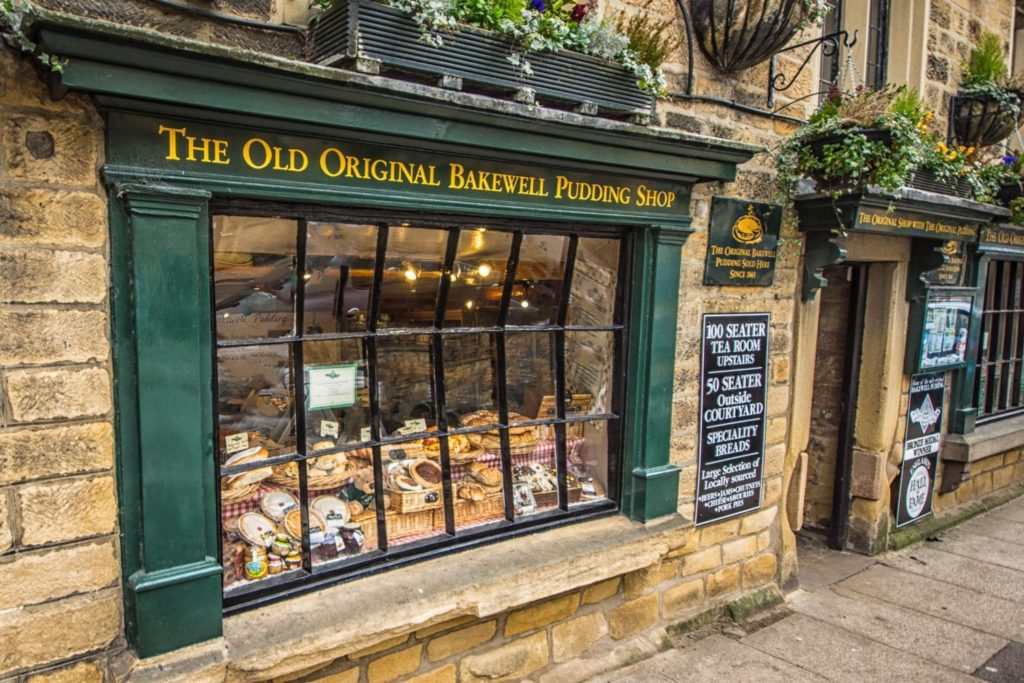 Dovedale
Once we had loaded ourselves up on sugar we went onto Dovedale Stepping Stones. There really was no shortage of things to do and places to explore.

---
Thank you for reading about our toddler-in-tow camping trip. We hope we have inspired you to visit the Peak District too. It will be the first on our list next year and every year after!
---
Article by Shayle Hollie Follows, a photo-taking, poetry-admiring, literature-obsessed writer and Mum. I love to explore the UK.
UK Destination Guide is an independent blog promoting the best of the UK. Find inspiration for your next UK adventure with information about UK destinations, food & drink, attractions, and much more. Check out their website at www.ukdestinationguide.co.uk. You can also follow them on Facebook and Instagram.