Ilam is just about as perfect a Staffordshire Peak District village as you could hope to get. With a collection of pretty cottages set in the most idyllic location, it's a wonderful place to spend a day.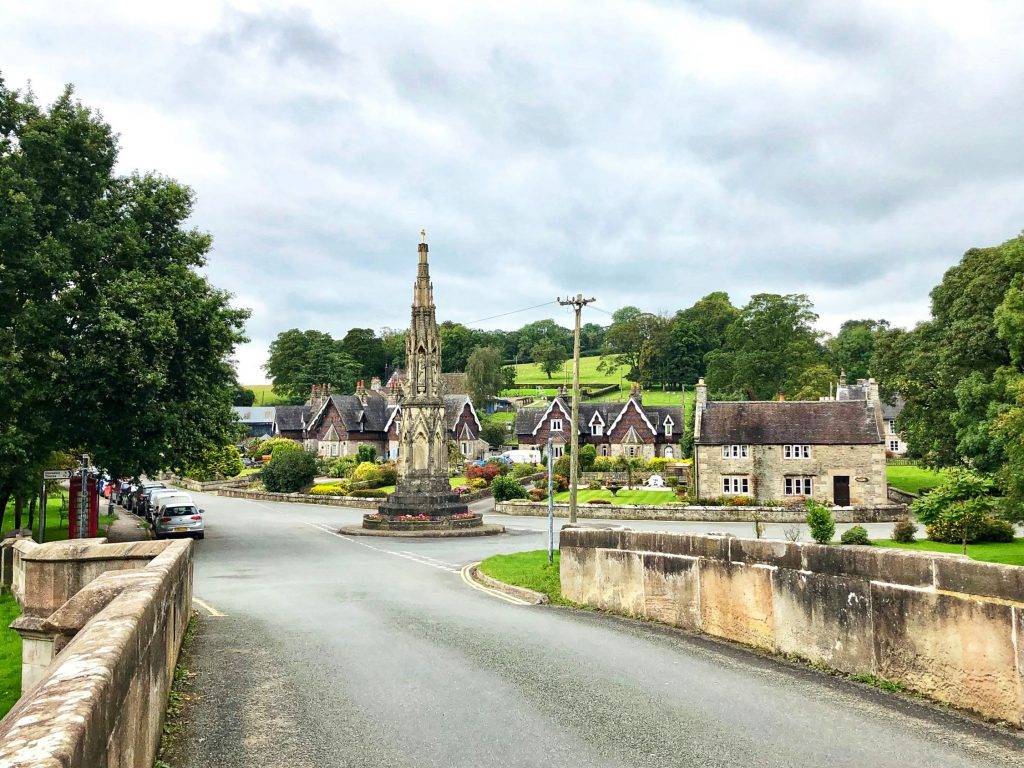 Ilam is situated in the Manifold Valley in Staffordshire, where the River Manifold meets the River Dove. It is the closest village to the deservedly popular beauty spot of Dovedale, where the crystal-clear River Dove runs through a stunning ravine formed of high limestone cliffs.
There are records of a settlement at Ilam since Saxon times, although the majority of the buildings in the village today date from the 19th Century. Many are built in a distinctive 'Swiss chalet' style, very different from the classic stone cottages that are usual for this area. In 1820 the estate was bought by a wealthy industrialist, Jesse Watts-Russell, who felt that the region reminded him of the Alps. He had many of the new cottages built in the Swiss style, and also built and founded the village school in 1857, at a time when schooling was not compulsory.
The beautiful Ilam Hall, in the heart of the village, was given to the National Trust in 1934 for use as a youth hostel, and it is still run as such today, offering accommodation all year round. There has been a hall here since 1546. Dr Samuel Johnson, the writer of the first English dictionary, stayed here when it was owned by the Port family, for whom it was originally built.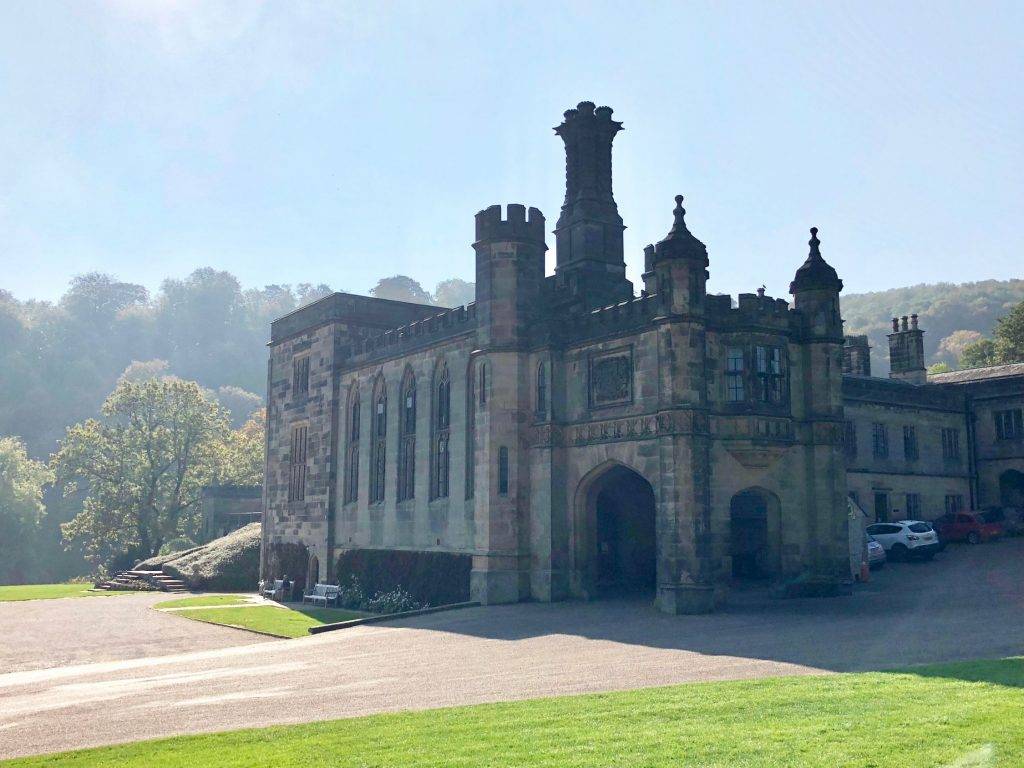 The stunning Italianate gardens and parkland surrounding Ilam Hall are a wonderful place for walkers and families to explore, with the Manifold Tea Room, managed by the National Trust, providing lovely refreshments. There is also a National Trust Visitor Centre and shop nearby.
Parts of the beautiful church of the Holy Cross in Ilam date back to Saxon times, although major restoration work in the 17th and 19th Century has led to much of what can be seen of the building today. Its carved Saxon font, depicting dragons, is proof of its ancient origins, as are two stone cross shafts in the church yard. Ilam church must be situated in one of the most beautiful spots for any church in the Peak District, framed by the trees in Ilam Park, with the slopes of Thorpe Hill and Bunster beyond.