Hathersage
Situated in the beautiful Hope Valley and surrounded on all sides by wooded hillsides and magnificent gritstone edges, the pretty village of Hathersage is particularly popular with lovers of outdoor activities.  It is a great base for exploring Stanage Edge, a gritstone escarpment that stretches for over four miles and is famous as a location for climbing.  The many moorland and fell trails that start from the edge of the village also offer wonderful routes for running, cycling and hiking.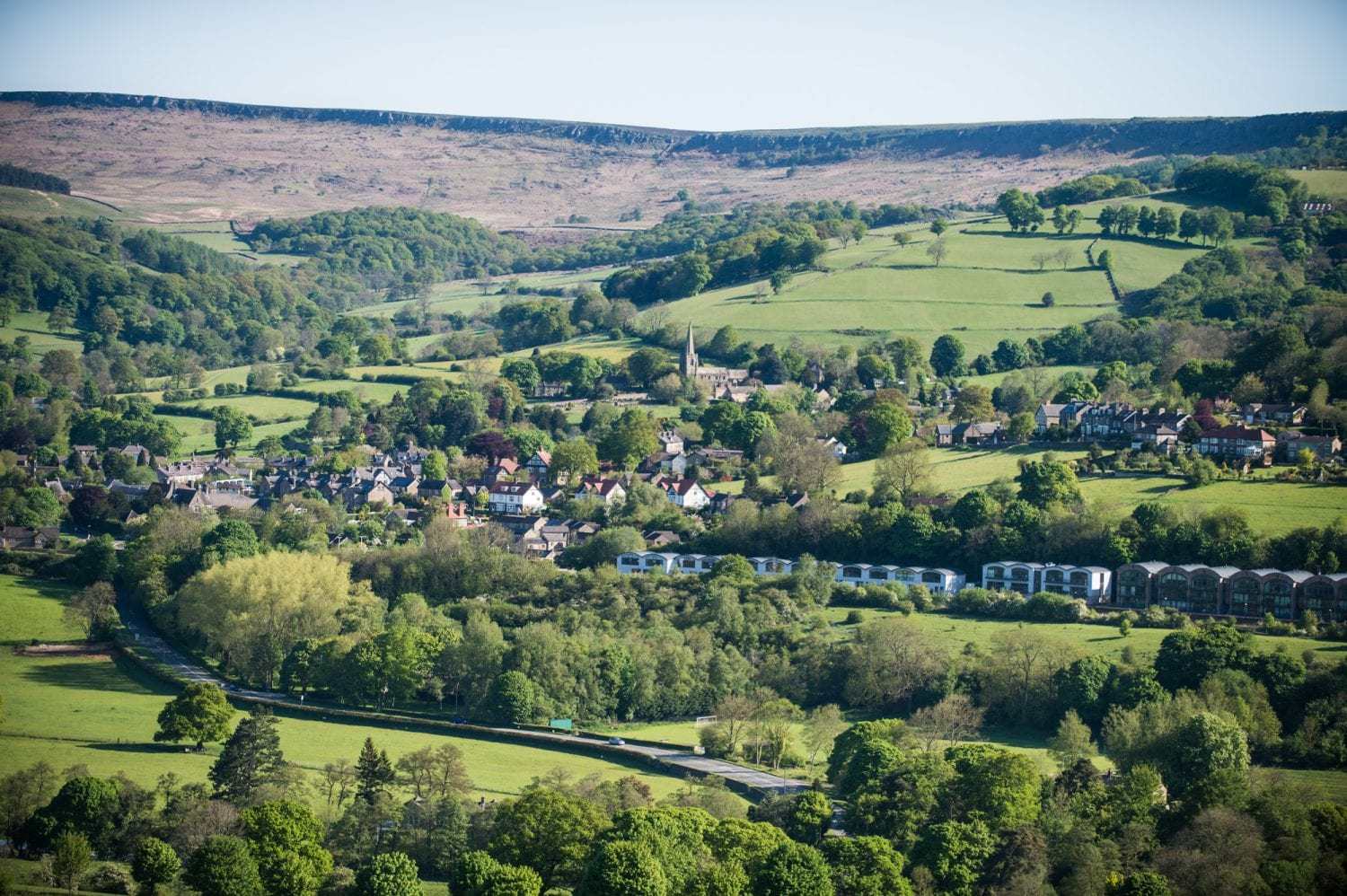 Hathersage is rich in historic and literary connections.  Evidence points to human occupation below Stanage Edge since the Mesolithic or Middle Stone Age, and Bronze Age field systems and a burial cairn can still be seen in the area around Dennis Knoll.  Hathersage was already an established settlement at the time of its recording in the Domesday Book of 1086.  Parts of the beautiful village church of St Michael and All Angels date from the late 1300s.
In the churchyard today, visitors can see the reputed grave of Little John, one of Robin Hood's Merry Men and supposedly a resident of Hathersage.  There are a number of other connections with Robin Hood in the surrounding area, including Robin Hood's Cave on Stanage Edge, Robin Hood's Stoop on Offerton Moor and Robin Hood's Cross on Abney Moor.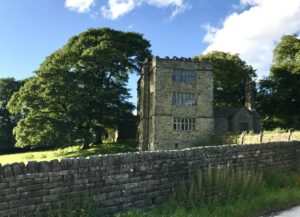 Hathersage also has strong literary connections with Charlotte Bronte, who stayed in the village in 1845, while writing her famous novel 'Jane Eyre'.  Many of the locations in the book match those in Hathersage, with Mr Rochester's 'Thornfield Hall' being widely accepted to be North Lees Hall, on the outskirts of the village.
Today, Hathersage is a busy, thriving community.  Tourists visit from far and wide, not only for the outdoor adventures but also for the wide selection of shops, cafes and pubs, as well as an acclaimed outdoor swimming pool.