Peak District National Park Foundation
Does the Peak District really need another Charity?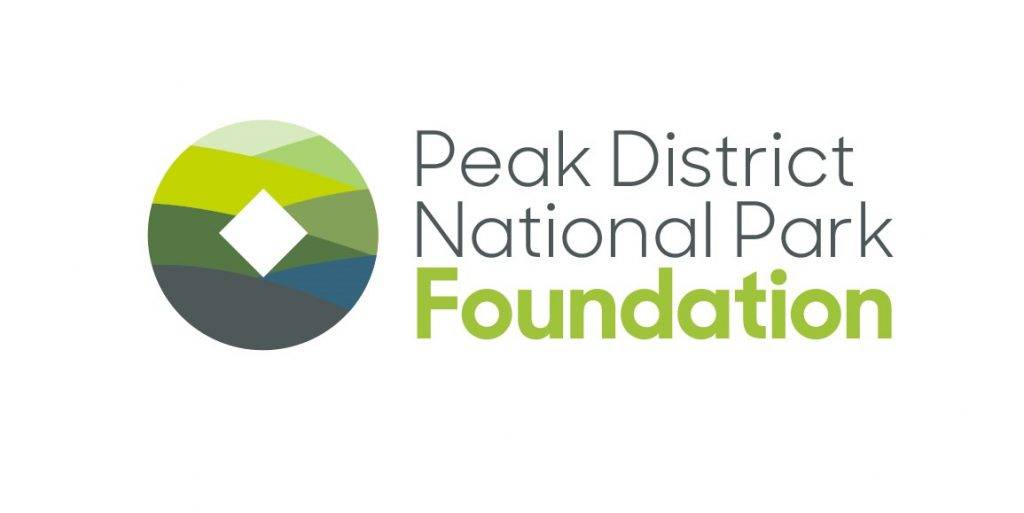 The Peak District National Park Foundation has been set up to keep our original National Park special, for everyone, forever. But with public money already paying for the Park, and plenty of existing good causes to support, is another charity really what is needed?
Yes, says trustee Alex Waddington – and here he tells us why.

Last year the Charity Commission reported the number of registered UK charities had risen to a nine-year high of more than 168,000, with a collective income of £75bn.
In the Peak District National Park, we already have big charities like the National Trust and the RSPB, dedicating time, effort and resources to protecting the unique environment and heritage, alongside several smaller organisations.
And of course, we have the National Park Authority, which receives a sizeable annual grant of public money from the Government, to ensure the Park is protected and kept special.
On the face of it, then, you might wonder why we need yet another charity, rattling the tin for the National Park. It's a fair question.
Budgets slashed while visitors increase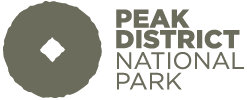 Let's start with the National Park Authority. The law requires it to "conserve and enhance the natural beauty, wildlife and cultural heritage" as well as promote opportunities for the understanding and enjoyment of the special qualities of the National Park by the public.
All well and good – in theory. But if you take a look at the Authority's accounts for 2016/17, you'll see something rather startling; between 2010/11 and 2015/16 there was a cumulative reduction in Government funding to the Park of 24.6%. With inflation, this equated to around a 37% decrease in the National Park Grant, forcing the Authority to save £2.4m over this period, in order to balance its books.
At the same time, tourism data from STEAM indicates that in 2018 there were 13.25 million visitors to the Peak District National Park, up from 8.42 million in 2009 – growth of around 50% in nine years.
The Park is clearly an increasingly popular place to visit – and given its stunning natural beauty and the variety of experiences people can enjoy, that's hardly surprising.
Add in years of austerity, causing the domestic tightening of belts, and you can also understand why more and more people have sought out no-cost or low-cost days in the area.
Massive challenge
The original Kinder trespassers – who created the sparks in the 1930s to ignite a movement that ultimately won greater public access to the countryside – were everyday working people from the cities.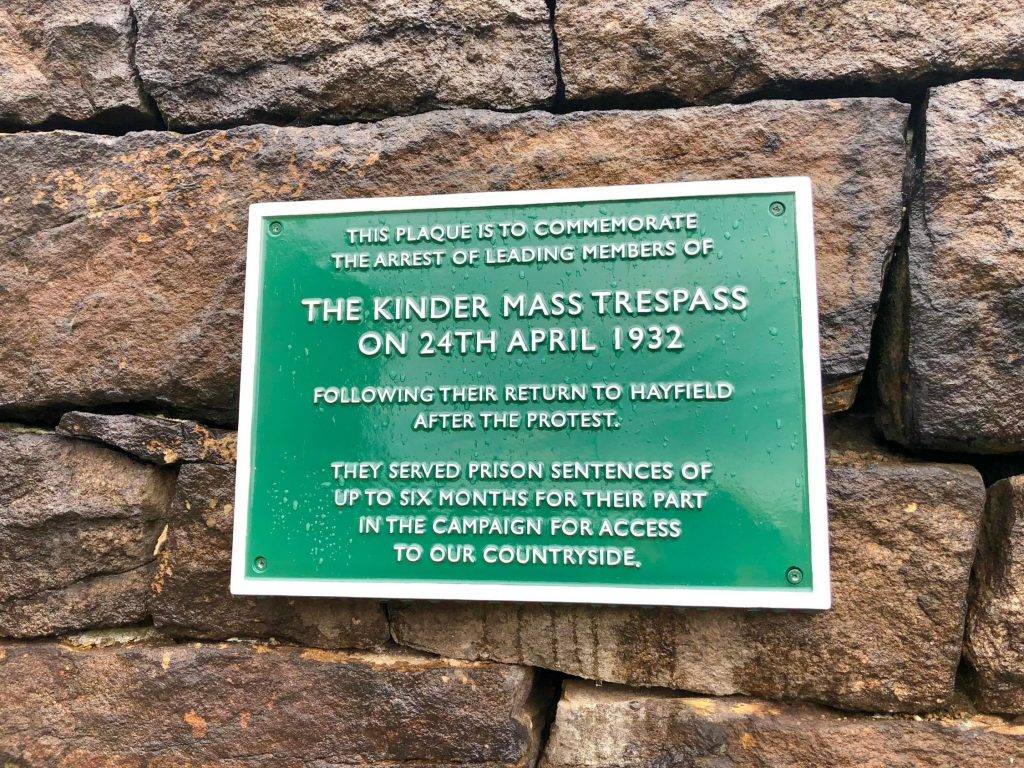 In this spirit, I believe it is right that we strive to widen access, so more people from all backgrounds can enjoy and benefit from the special qualities of the original National Park.
I grew up in a city, in a single parent family, and I believe the multi-bus excursions we made into the countryside enriched my life in numerous ways. Being involved with the Foundation is my way of giving something back.
But with this ambition for wider access may come increased strain and impact on the environment (remember there are 38,000 people who live in the National Park), with a greater need for management and measures to keep the Park special.
Throw in mitigation of the very real impact of climate change – whether that is the moorland fires or flooding we have seen in the last few years – and you can see what a big challenge the National Park Authority has on its hands, even before you start cutting its income and making it do more, with less.
From where I stand, we face a stark reality, which is that the Authority – and its partners – need more resources, now and in the future, to ensure they can properly care for and protect our National Park.
And that's where the new Peak District National Park Foundation comes in.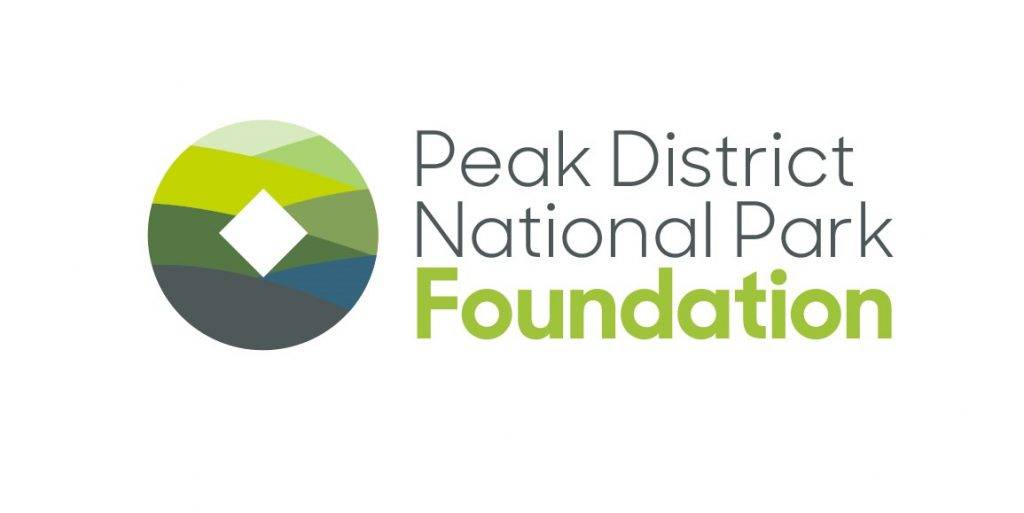 A new way of supporting the Park
The National Park works every day with a variety of conservation charities to achieve its objectives and legal obligations. Some are big names, operating on a large scale, while others are smaller and more locally focused.
They all do good work, so why not just put effort into raising more money for these charities, to allow them to do more?
Well, the key point about the new Foundation is that it is working to raise money to protect the entire National Park, not just specific parts or elements of it.



The Foundation takes a National Park-wide view and works across all 555 square miles and in areas immediately surrounding it, to preserve and enhance all of its unique features. We aim to complement good work done by other groups – such as the long-established Friends of the Peak District – www.friendsofthepeak.org.uk – although it's important to note that we are not a campaigning or lobbying charity.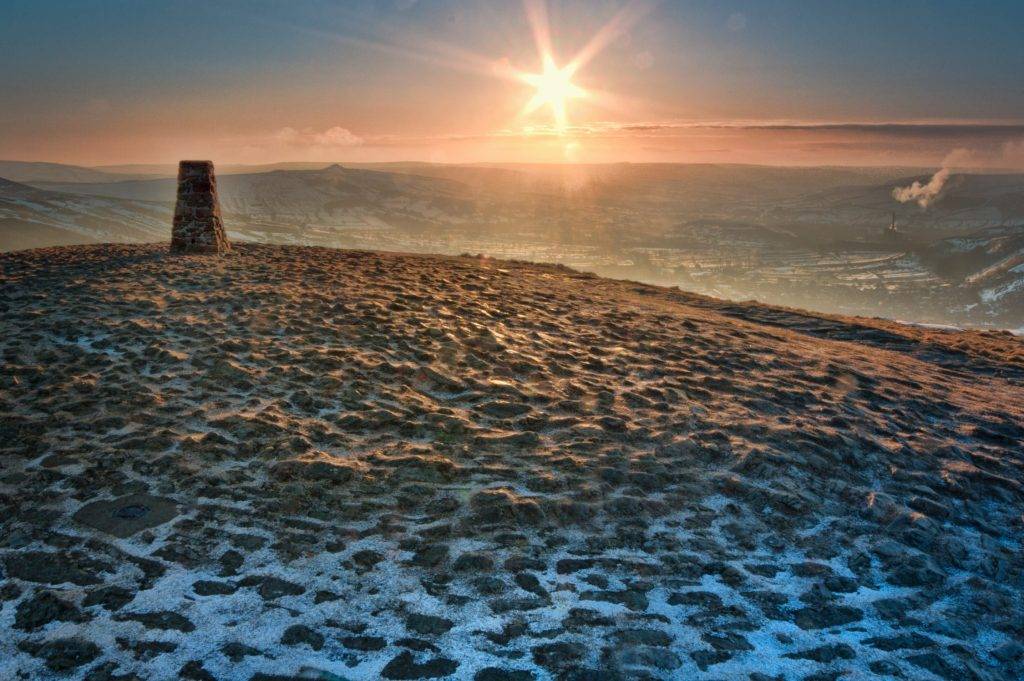 Whatever your background and everyday passions, it's hard not be awed by the 360-degree views from Mam Tor's summit on a perfect summer's day, to enjoy the simple pleasure of crossing the famous stepping stones at Dovedale, or to feel a sense of freedom amid the big skies and rolling landscape as you pedal or stroll down the Tissington Trail.
Kinder Scout is my own backyard. As I arrive (inevitably) breathless, in the evening, after scrambling up from Kinder Reservoir to the top of William Clough (National Trust-owned and managed land), onto the Pennine Way (looked after by National Park Rangers), I might see an owl out hunting (thanks to the work the RSPB is doing to restore and protect habitats in the area).
As I continue my loop, with a warm but fading sun on my back, I might pause (breathless again) to appreciate the awesome sight of the cotton grass around Brown Knoll catching the light, restored from the barren vista that is was a few years ago (thanks to work by Moors for the Future).
The point is that I appreciate this Peak District National Park experience in totality, and as a whole, not as individual parts. I should imagine many other people enjoy the Park in the same way.
The Foundation gives me – and you – a new way of showing support for the entire National Park.
And it's important to say that a new charity needn't mean less money for other good causes mentioned, already working in the area; in the future I think it's highly likely the Foundation will fund projects involving some or all of the organisations I have mentioned.
On a very practical level, as a registered charity, the Foundation can maximise money donated to support the National Park through Gift Aid – worth an extra 25% for every pound you give. It also benefits from other charitable allowances and in-kind benefits, which ultimately means making limited resources go a lot further.

70kfor70 campaign
The new Foundation encourages people to explore, enjoy and support the Park, with a focus on widening access, conservation of the natural environment and preserving the area's cultural heritage.
We're already off and running with our first campaign, 70kfor70. It celebrates 70 years since the National Parks and Access to the Countryside Act 1949 came into effect, which led to the Peak District becoming the UK's first National Park.
To mark this anniversary, we're putting our efforts into raising £70,000 to support a number of great projects, including;
Moors for the Future – moorland restoration and peat depth analysis work
Trails – conserving and revealing the landscape, geology, cultural and industrial heritage of the Monsal, High Peak and Tissington trails.
Junior rangers – enabling more young people to gain conservation skills
Miles without stiles – making popular routes more accessible
Peak District Heath Walks – supporting dementia and health walks for vulnerable people and their carers.


Independence
The final thing to say is that although the Foundation aims to support delivery of the National Park Management Plan, we are independent of the National Park Authority and indeed all other organisations with a stake in the Plan.
For our first three years, we will receive in-kind and financial support from the Authority, to allow us to become established. After this time, we will need to stand on our own two feet, with a sustainable business model.
I am one of seven Trustees, who oversee activity and make key decisions, ensuring effective running of the Foundation – including how and where the money that we raise is spent.
As with any new organisation, achieving our aims and ambitions is going to be a challenge and will require hard work.
But with every experience in our National Park providing us all with motivation and inspiration, and with a fantastic team, bringing great experience, knowledge and passion, it's a challenge we are up for. We want to make a real difference.
Ready to play your part?
You can support the Foundation by visiting our web site and signing up for our newsletter, or engaging with us on Facebook, Twitter or Instagram.
You can also join the people who have already given to our 70kfor70 campaign – why not donate £70 to celebrate 70 years? Or perhaps £55.50 (or even £5.50), to represent the 555 wonderful square miles of our Peak District National Park, available every day, for you to enjoy?
Whatever level support you can give us, today and over the coming years, thank you. Working together, we can make great things happen for the National Park we all love.
Peak District National Park Foundation Official Calendar by Phil Sproson
Phil from Let's Go Peak District is dedicating 25% of profits from his Peak District Calendar 2020 to the Peak District National Park Foundation in order to give something back.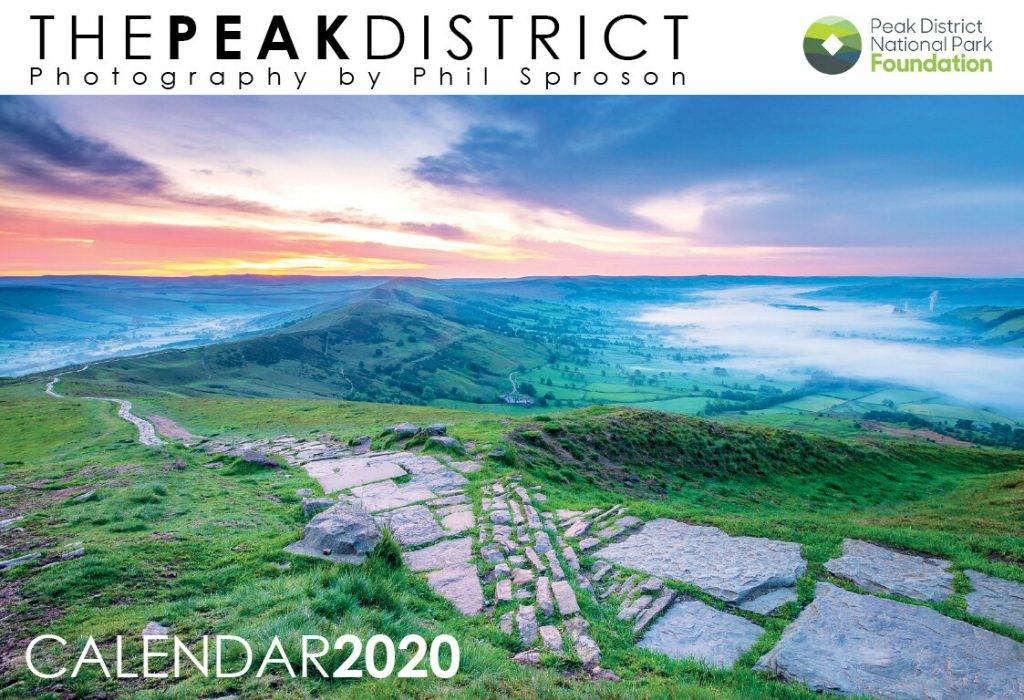 Opinions expressed in this article are those of the author, and not necessarily those of the Foundation's Board of Trustees or its staff.