The very pretty village of Winster lies in the Derbyshire Peak District, between Matlock and Bakewell.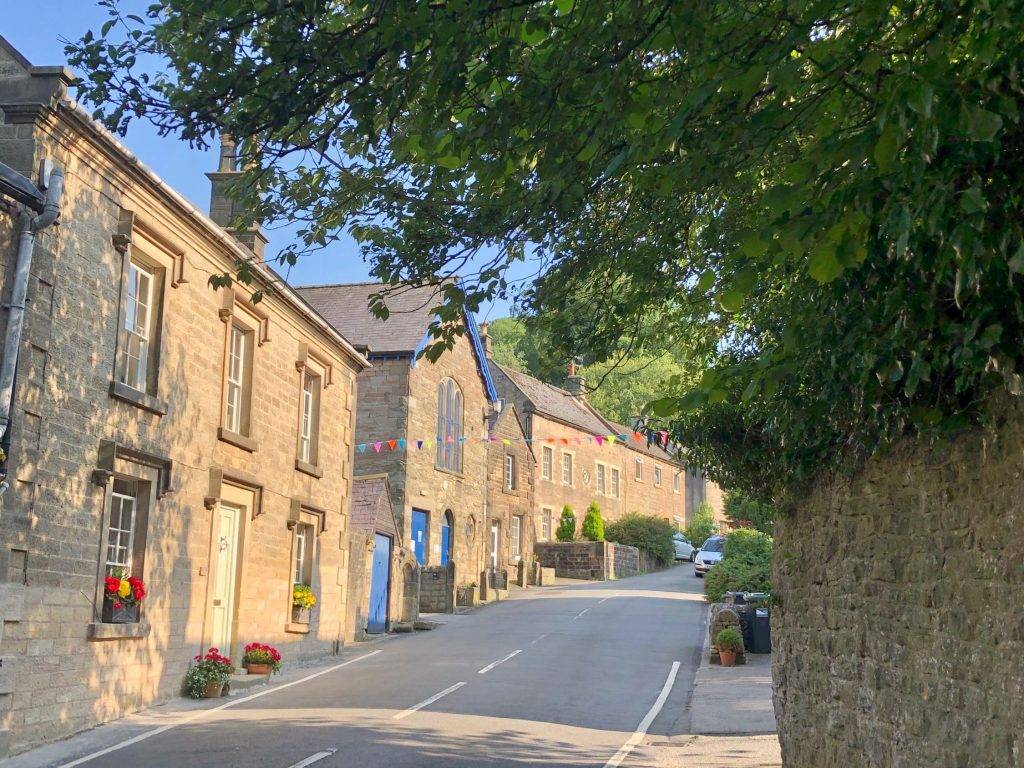 Winster is an interesting, ancient village, mentioned in the Domesday Book of 1086 as 'Winsterne'. It lies very close to a prehistoric trading route, the Derbyshire Portway, and an 18th Century turnpike road between Newhaven and Nottingham.
Winster was a historic centre for lead mining, for which it has been well known since Roman times. The boom in the lead mining industry in the late 17th and early 18th Century led to Winster's population rising to more than 2,000 people. By 1750 it was one of the largest and most prosperous towns in the county. However, the mines steadily closed as the industry became uneconomical and died out, and the last working mine in the village, Mill Close, closed in 1939.
The village contains many notable buildings, including the Market House, which was the first property in the Peak District to be acquired by the National Trust in 1906. Unusually for the area, it is constructed of red brick, and stands in a dominating position at the top of the main street. Winster Market House (admission free) now houses an information room with interesting exhibits about the village's history.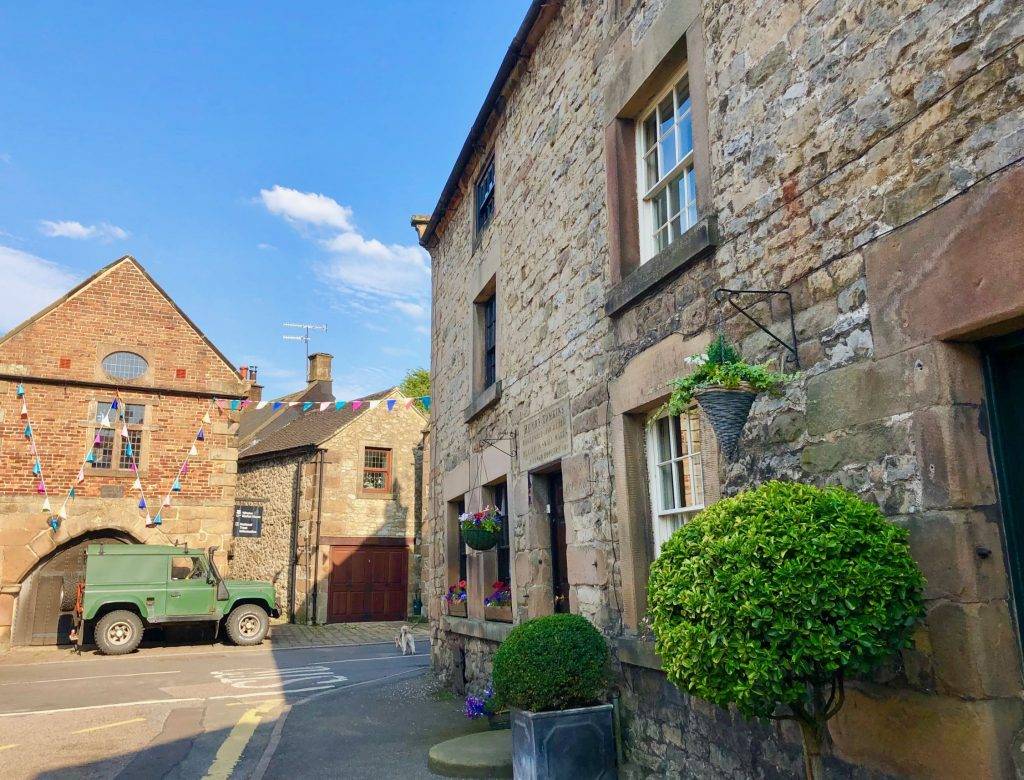 Many of the pretty houses in the village are built from the local limestone, and Winster has no less than 70 listed buildings. The church of St John has a tower that dates from 1721 and an unusual two-aisled nave. The village curfew bell still rings at 8.00pm every evening.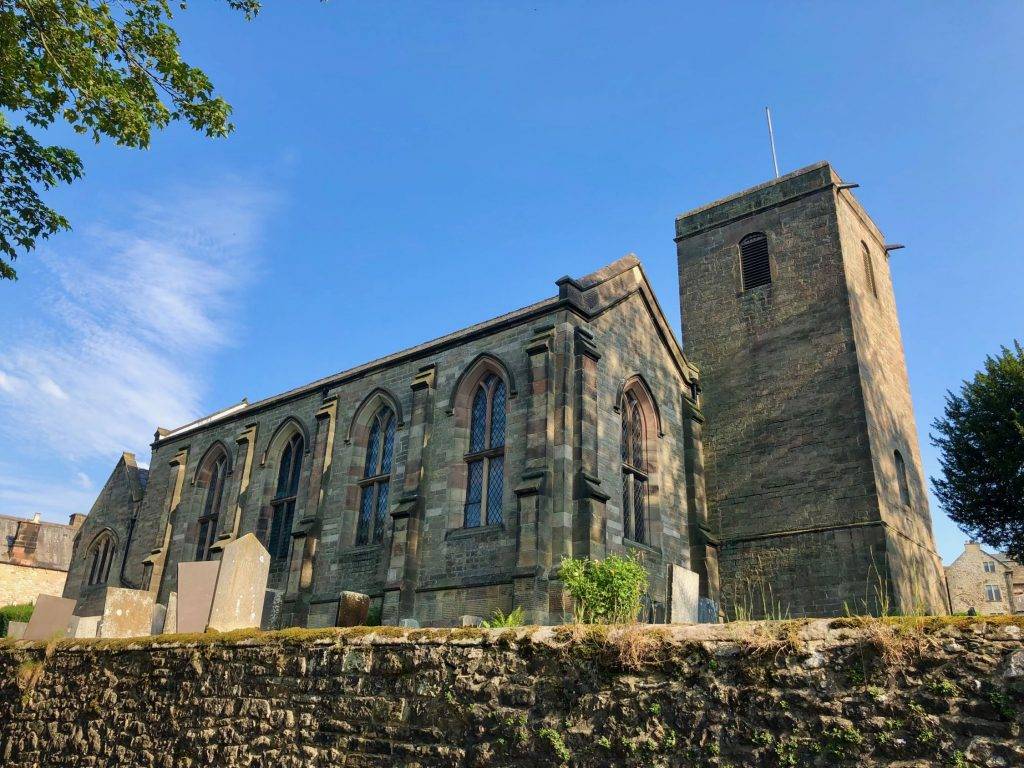 The village's population today is around 600, and although it's much less populous now than in its mining heyday, it has a thriving and active community. There are two pubs, a school, a church, two chapels, a number of shops and a village hall. Winster still holds an annual carnival, known as Wakes Week, usually in early July.
Winster is surrounded by beautiful rolling hills, characterised by the limestone cliffs and drystone walls that are typical of the White Peak. There are a great many walks and cycle routes starting and ending in the village, and the area is well worth exploring.