Derbyshire Village of Hope
The pretty village of Hope is often overshadowed by its near neighbour Castleton, but it has loads to offer visitors and provides a more peaceful village destination.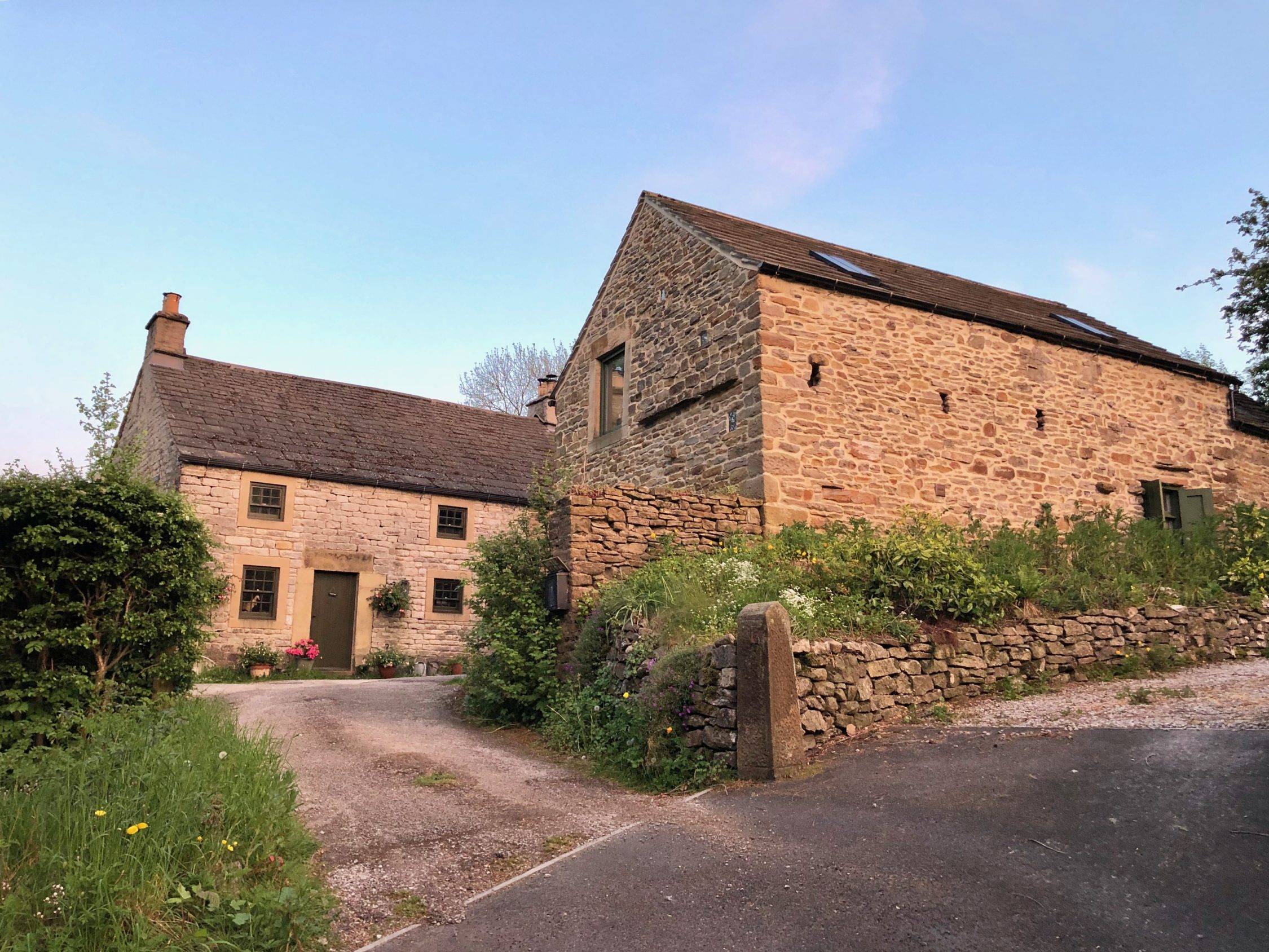 It has a great range of shops, cafes and pubs, and is surrounded by the most stunning scenery.  As the name suggests it is located in the heart of the Hope Valley, overlooked by Win Hill and Lose Hill.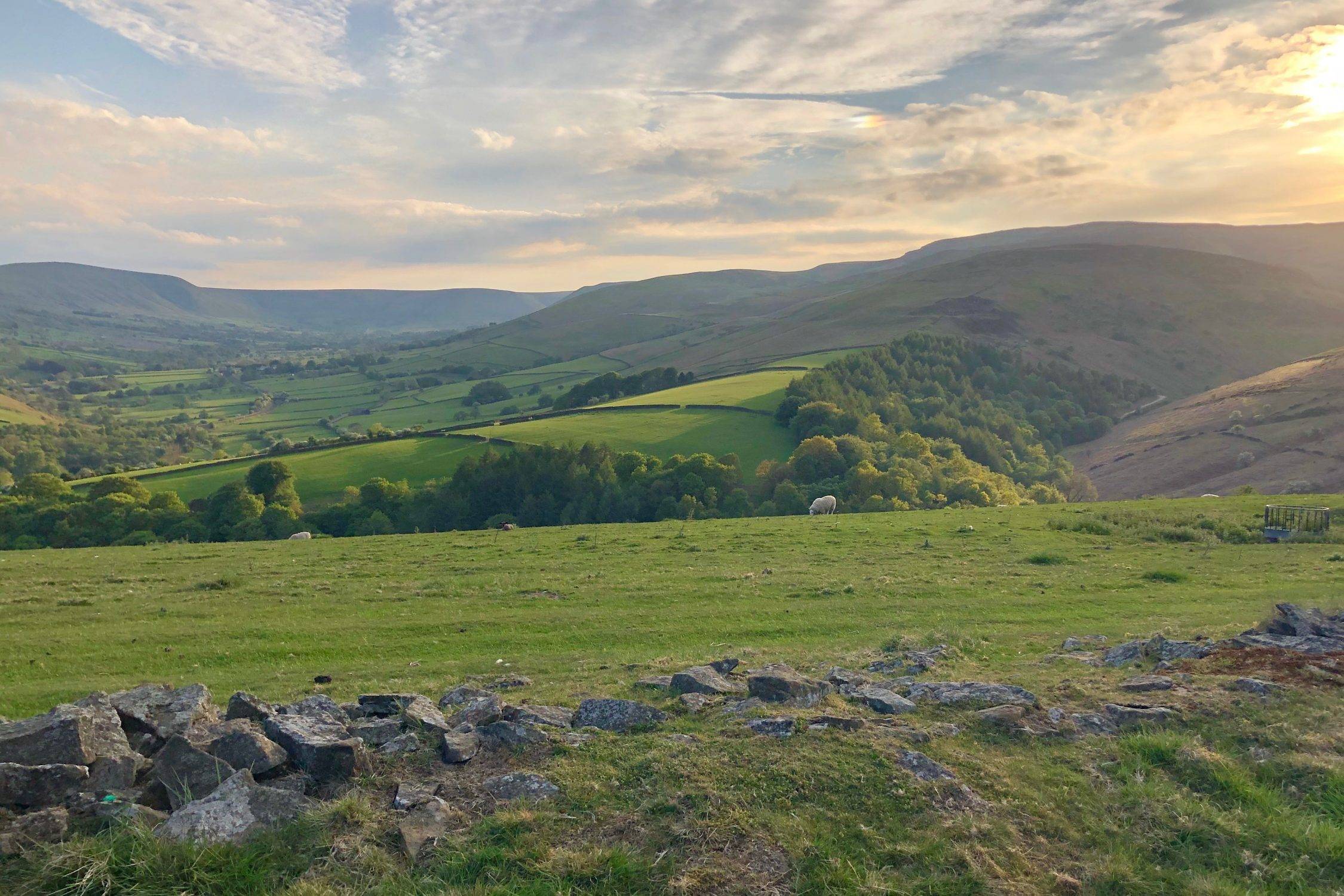 There has been a settlement here since ancient times, with Mesolithic and Neolithic artefacts found locally.  There is also a Bronze Age barrow, known as The Folly Ring, located in the village just off Pindale Road.  This Scheduled Ancient Monument is a steep-sided platform cairn with a diameter of 25.5 metres, approx 1 metre high.
In the nearby hamlet of Brough, a Roman fort referred to as Navio is also worth finding.  The name means 'on the river' and appropriately it can be found on a bend in the River Noe.  This rectangular fort was quite a substantial structure covering an area of over 2 acres.  Originally constructed from wood and later rebuilt in stone, sections of the central and boundary walls are still visible.
The church of St Peter is situated in the centre of Hope.  The present building dates back to the 14th Century, although the village was recorded as having a church in the Domesday Book of 1086.  Look out for two ancient stone crosses in its grounds, one of which is Anglo-Saxon, stands 7 feet high and is highly decorated.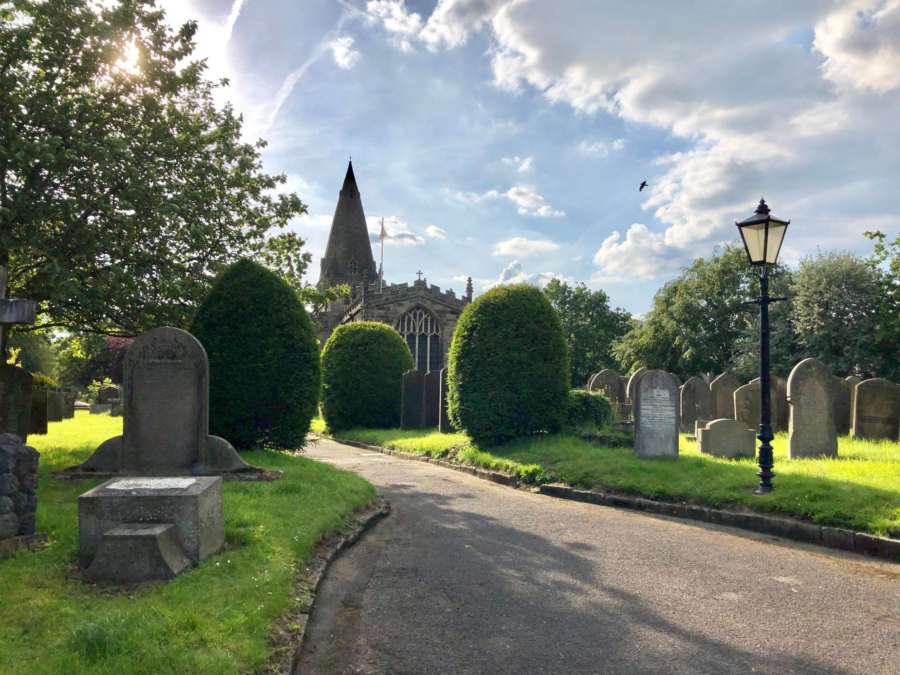 The village has long been a centre of industry, with the Pindale Mine producing large quantities of lead in the 19th Century.  More recently, the cement factory that dominates the landscape on the outskirts of Hope was built in 1929, long before the Peak District National Park was created.  It is the largest cement plant in the UK, producing around 1.5 million tonnes of cement each year, and is a major source of local employment.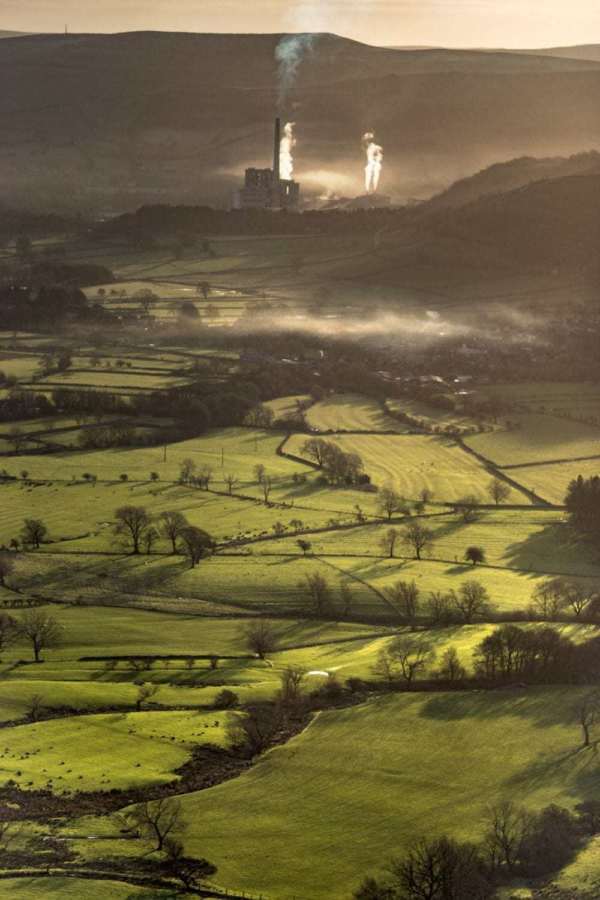 The present-day Hope is a lovely place to spend a few hours, with many walks starting in the village and leading off to Edale, Lose Hill and Win Hill.  For refreshments before or after a walk, try the home cooking at Café Adventure.  For fabulous food to take away, the lovely Hope Chest Deli is well worth a visit.
Why not try our 7 mile walk from Hope train station to Hope Cross, a medieval road marker on a packhorse route?  It provides amazing views of this part of the Peak District.  Click HERE to access the full route description, with free-to-download PDF and GPX track.