The Roaches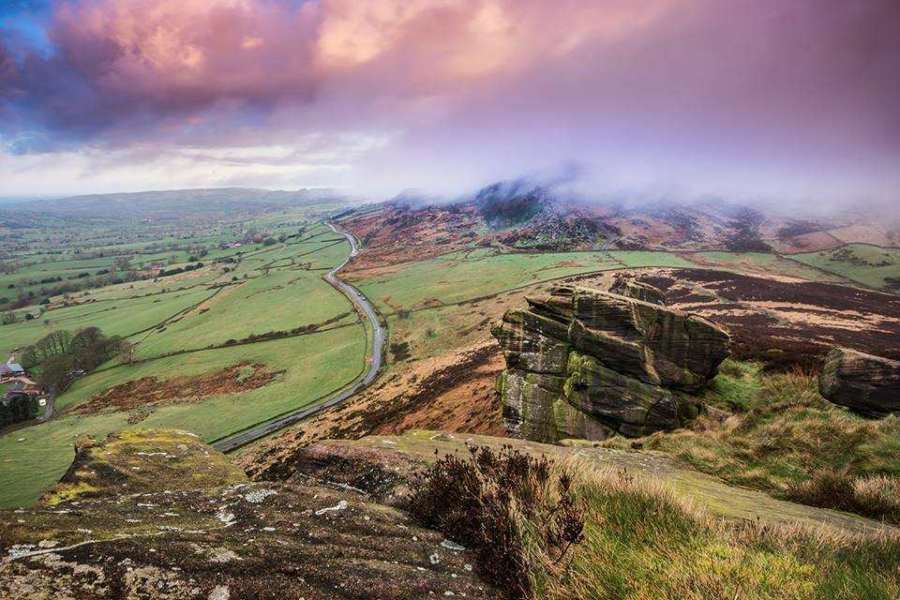 The stunning gritstone ridge known as The Roaches rises up from moorland close to Leek in the Staffordshire Peak District.  At its highest point the ridge reaches 505m (1,657 feet) and provides spectacular views over Staffordshire, Cheshire and even into Lancashire and Wales. 
Aptly, the name 'The Roaches' comes from the French Les Roches, the rocks. This beautiful area of rocky upland covers 975 acres and provides a perfect playground for walkers and climbers, set amidst the most stunning open countryside.
For fantastic views, climb the stone steps to the left of a distinctive stone cottage built into the hillside (the Don Whillans Memorial Hut, run by the British Mountaineering Council), and walk left along the rocky ridge.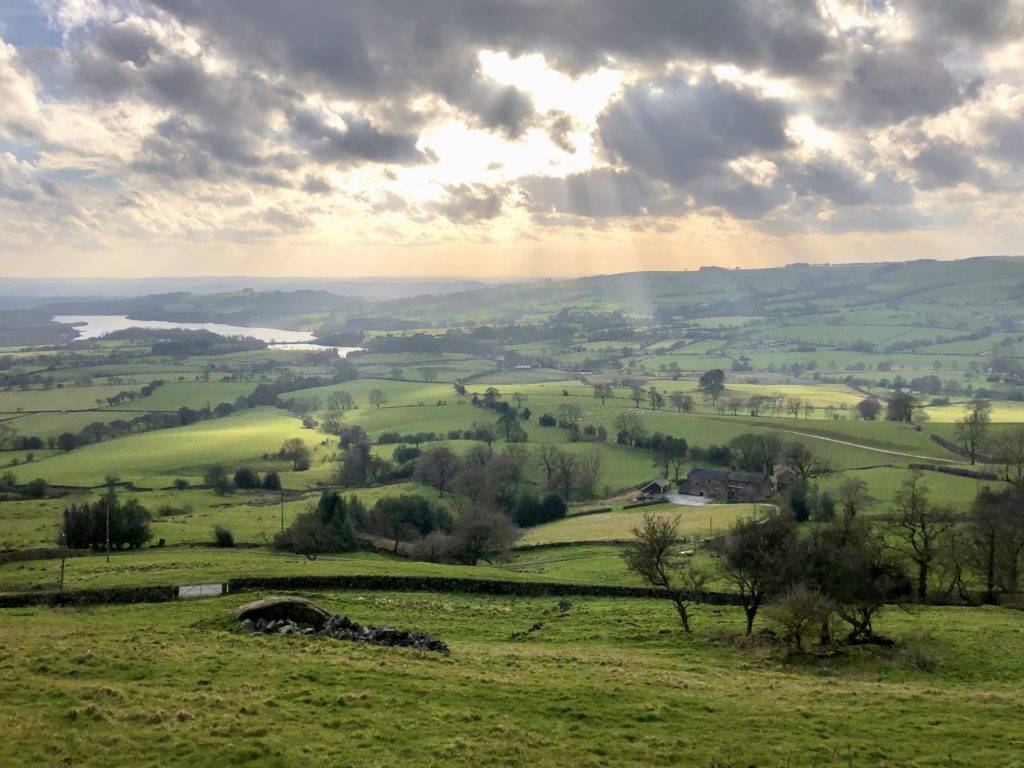 In the 1980s, The Roaches, along with neighbouring escarpments Ramshaw Rocks and Hen Cloud, were purchased by the Peak District National Park Authority to protect the area from development. The area is now managed by the Staffordshire Wildlife Trust.
The Roaches is designated as a Site of Special Scientific Interest (SSSI) and forms part of the South Pennine Moor Special Area for Conservation (SAC). Its heather-clad moorland and blanket bog provides important habitats for a huge variety of wildlife, including birds such as curlew, red grouse and peregrine falcon.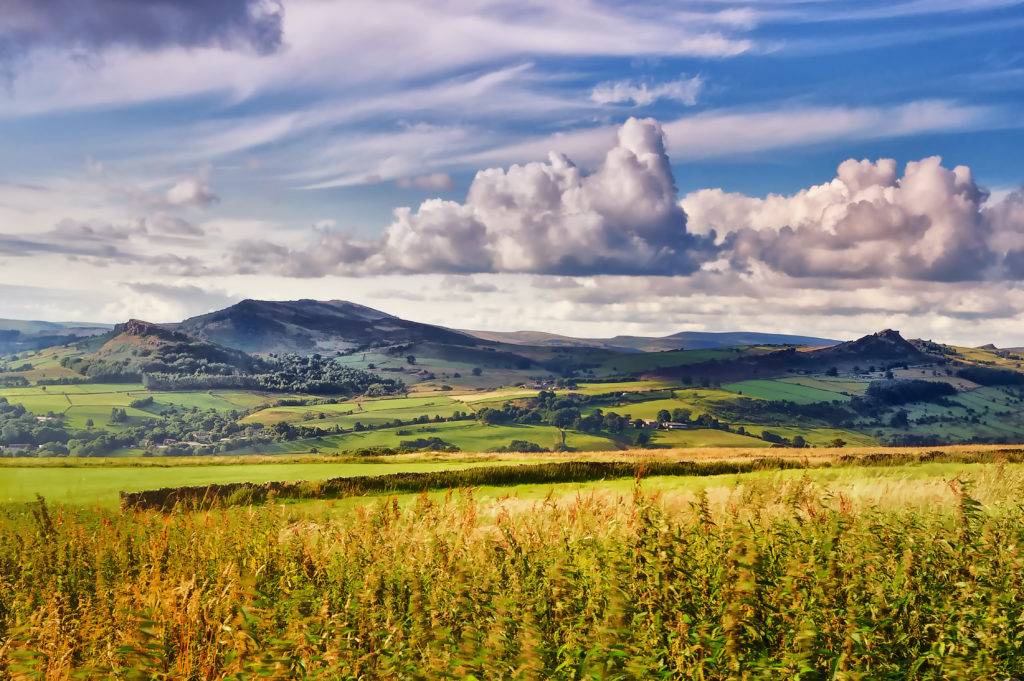 Doxey Pool
At the top of The Roaches (SK 004628) is a tranquil pool known as Doxey Pool, measuring approx. 15 metres x 10 metres. Although it looks serene and peaceful, according to legend it is inhabited by a water spirit known as Jenny Greenteeth, a wicked water hag from English folklore who pulls children into the water to drown them.
The story goes that Jenny fell into Doxey Pool on a foggy day whilst out walking on the top of The Roaches, and ever since has been luring unsuspecting victims to their own watery graves. If you're not superstitious though, it makes a great spot for a picnic!
The Winking Man
Those who drive past The Roaches on the main Leek to Buxton Road, the A53, should watch out for a phenomenon known as The Winking Man. This occurs when part of the Ramshaw Rocks formation, which resembles a face with an open eye, appears to 'wink' as a pinnacle of rock briefly passes behind it.