A trip to the beautiful Carsington Water, on the edge of the Peak District, is a perfect day out. It's the ninth largest reservoir in England and it's a wonderful location for walking, cycling, bird-watching and a great range of water sports.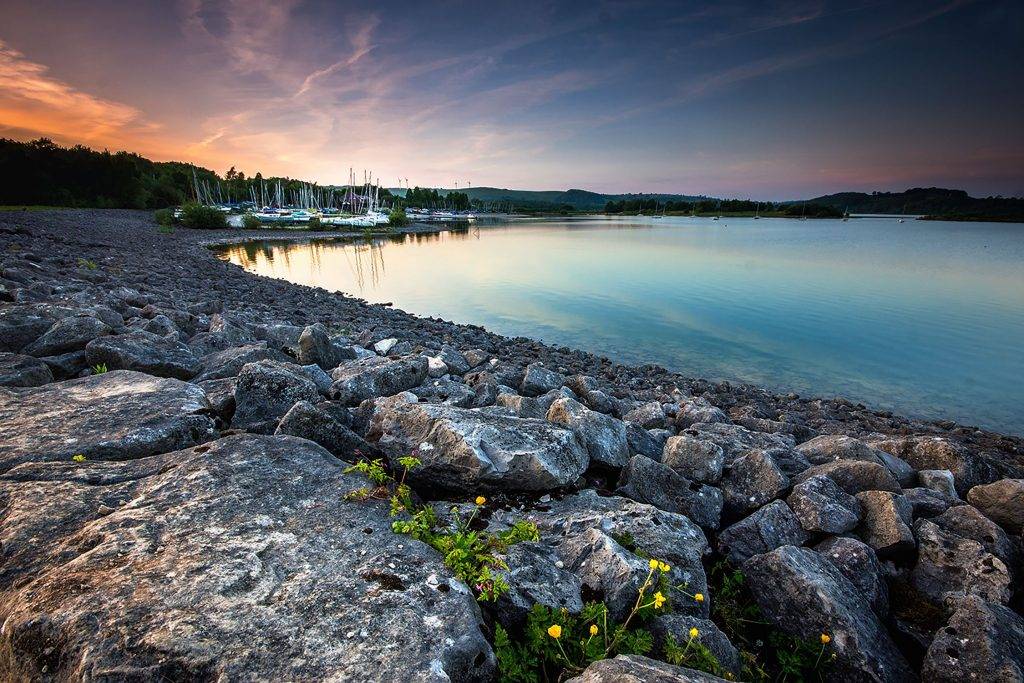 The leisure park at Carsington Water was opened in 1992 by Queen Elizabeth II. It has a large Visitor Centre, a Wildlife Discovery Centre, an excellent restaurant, a café with great views over the water, and a courtyard of small shops, including an RSPB gift shop. There's also a large outdoor area suitable for picnics and barbecues on summer days, and an outdoor play area for children.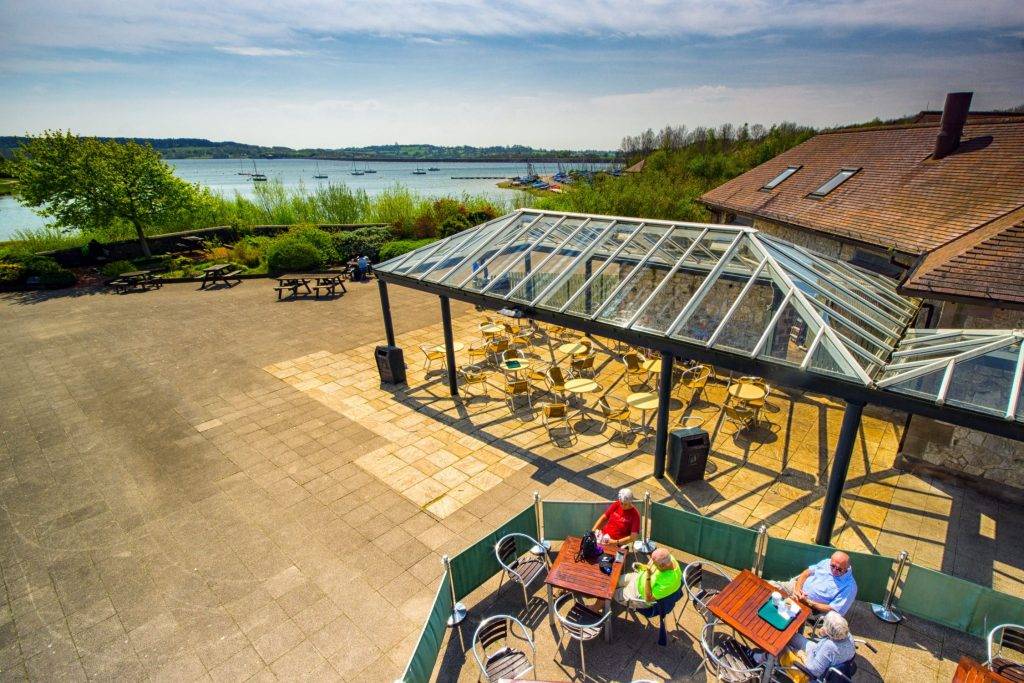 Carsington Water is a huge reservoir; when full it runs to 300 hectares in size with a capacity of over 7,800 million gallons of water. As well as being a source for the area's water, it is a major centre for leisure activities.
There are a number of picturesque walking and cycling trails around the lake and through the park, as well as a cycle hire centre. The 1 mile trail out to Stones Island is a lovely walk, offering superb views across the water. The 3 mile cycle trail offers a well-made, level track that's perfect for kids, while the 8 mile trail offers a little more challenge. The cycle tracks from Carsington Water also link up with the beautiful traffic-free routes of the High Peak Trail and the Tissington Trail.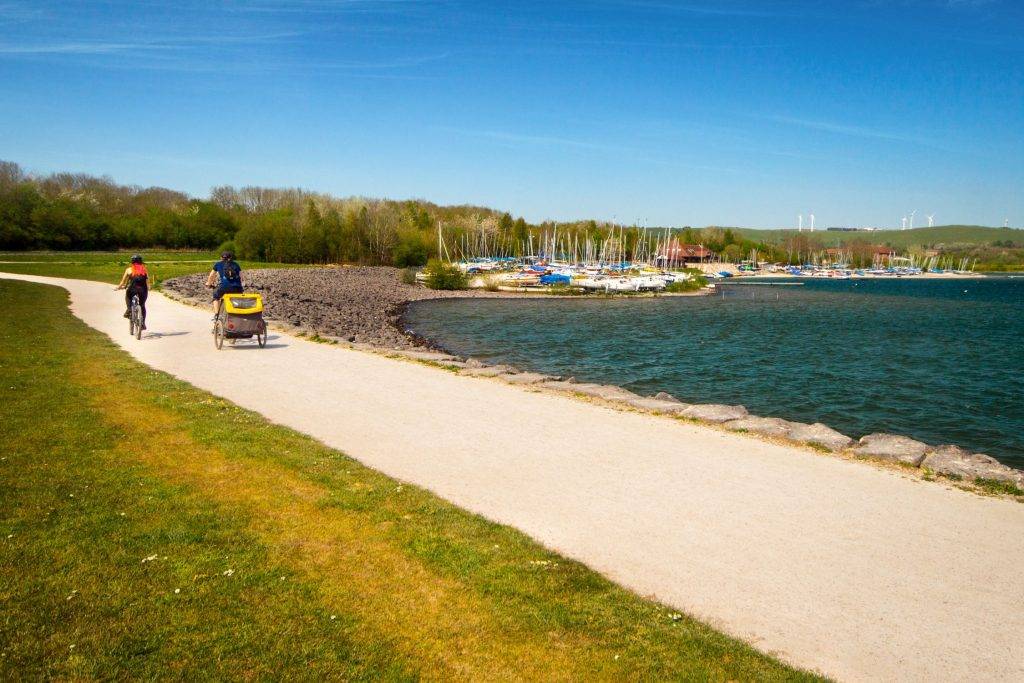 Fly fishing for brown and rainbow trout is available from boats that can be hired from the Fishing Lodge. There are also facilities for hiring kayaks, canoes, rowing boats, sailing boats and windsurfing equipment at Carsington Water. Introductory taster sessions for various watersports are available at a reduced price. The Centre is a Royal Yachting Association (RYA) recognised training centre, and also delivers British Canoe Union (BCU) courses.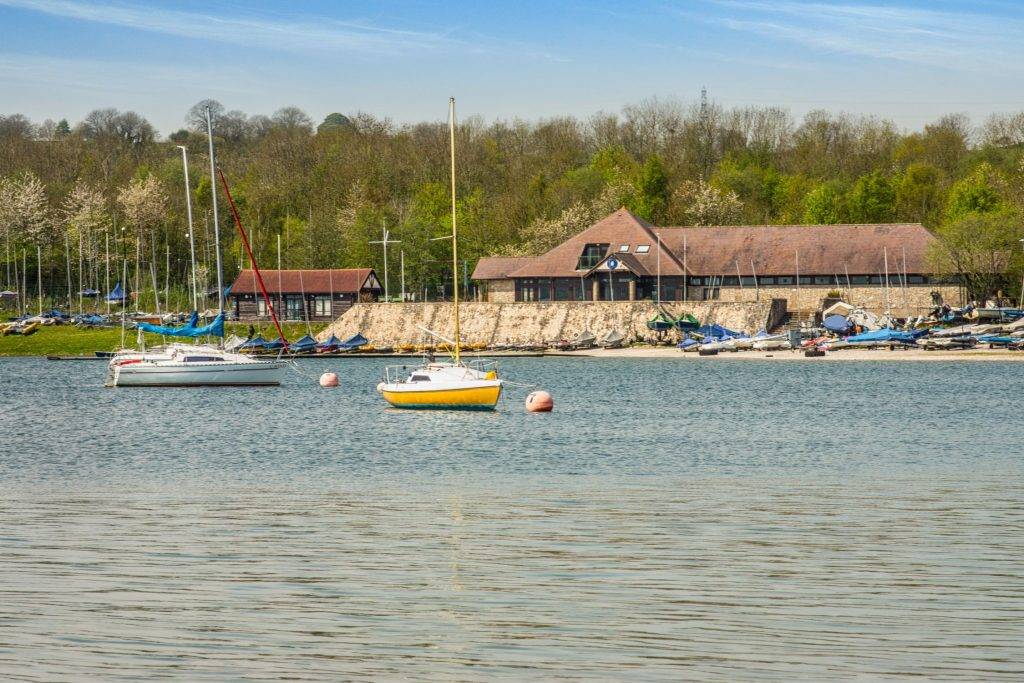 Carsington Water is a renowned spot for bird-watching and there is a bird hide located just north of the Visitor Centre. Birds spotted at the site include kingfishers, little owls, little grebes, common terns, oystercatchers, common redshanks, buzzards and various species of geese. The open water and areas of native woodland provide a great habitat for a wide variety of animals and birds.