Proud to partner with What3words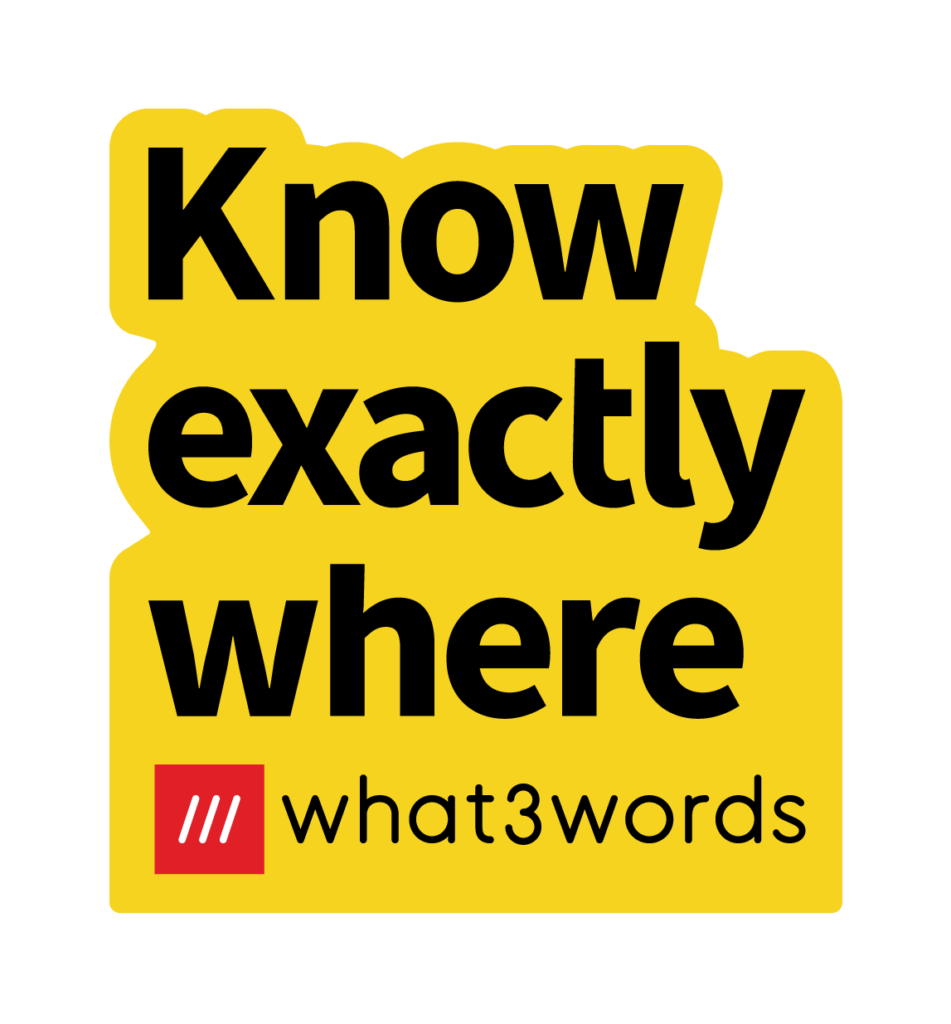 First of all, Let's Go Peak District is extremely proud to be working with What3words – we believe in their innovation, and see all of the value in making location finding accessible to all.
This is not a replacement for a map, good map reading skills will always be a benefit to you.
W3W is not always about navigation, it is about knowing where you are should an emergency occur. That emergency could be your car breaking down, a call to the emergency services, or to a Mountain Rescue Team whilst you are visiting the Peak District National Park (or any other area of the UK for that matter).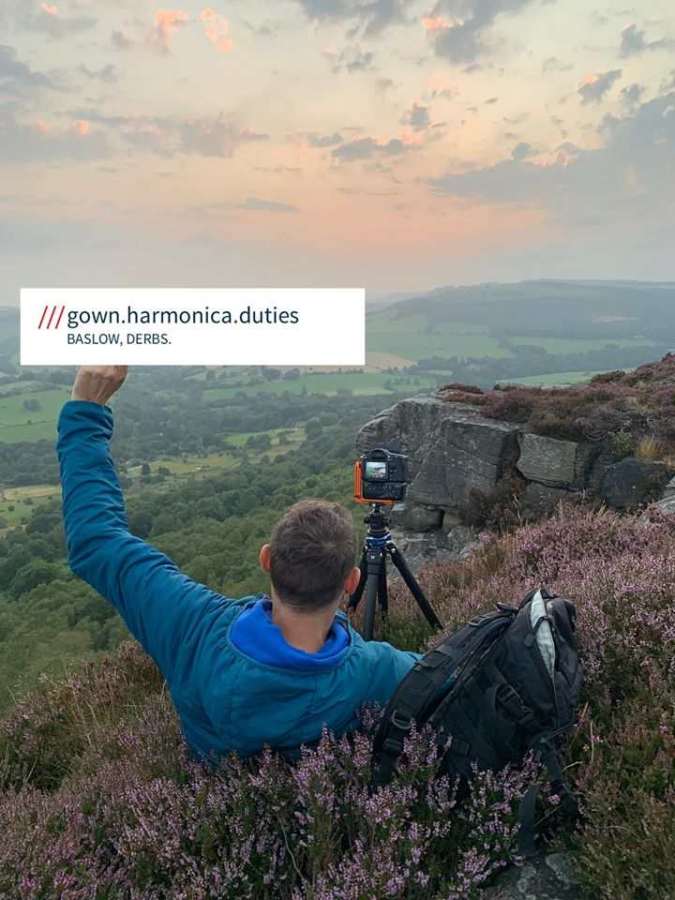 You can use it for fun too, I use it to save a list of photography locations, and please check out the in-app overlay that uses your phone camera, and the location ///gown.harmonica.duties will show you where I was pitched in the heather.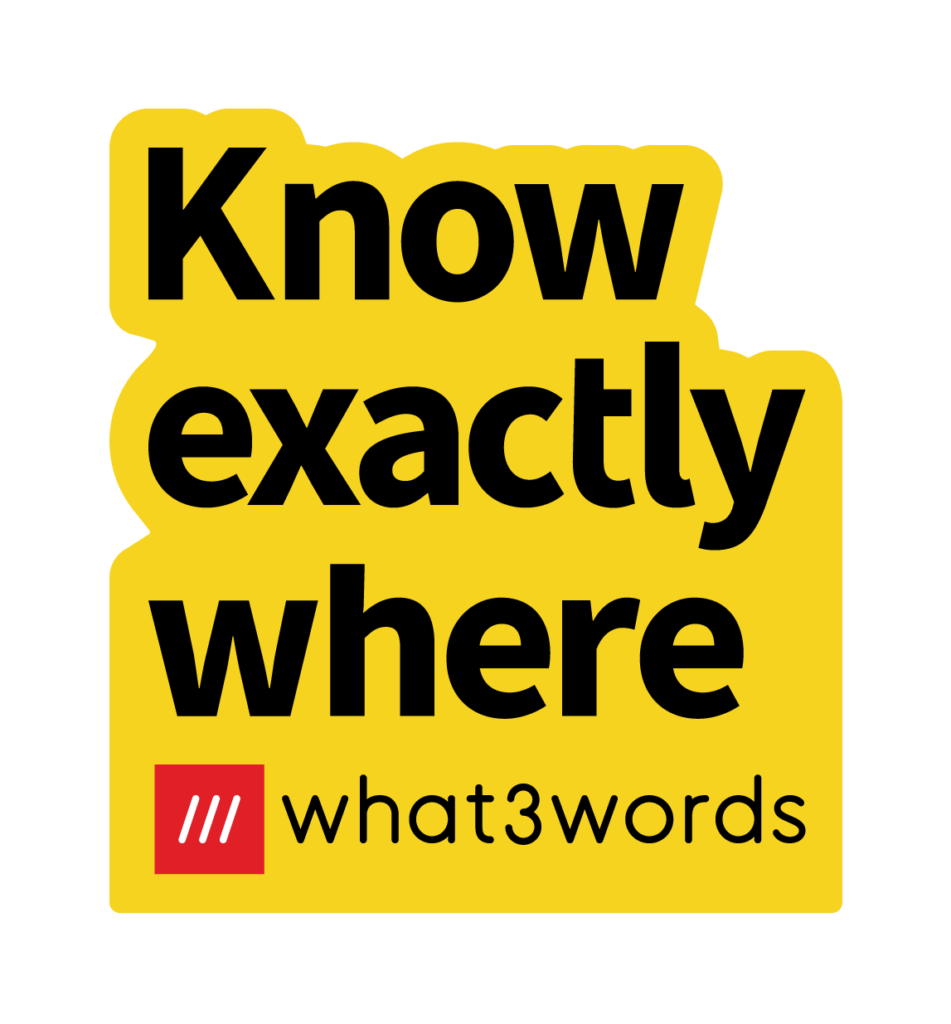 On a serious note…!
We have used the What3Words app whilst walking on a familiar route, when we spotted a fire in the Ladybower woodlands. Being able to communicate the What3Words address to the emergency services call handler was invaluable, and the Fire Brigade armed with the exact location were able to approach the site of the fire quickly and quell the flames.
How does Let's Go Peak District use W3W?

All of our Let's Go Peak District walks use a W3W address to help you find a car park, or start point of the walk. After that you are in the hands of Ordnance Survey mapping, like we say, this isn't about navigation, it is about finding a specific location in an easy way. W3W also interacts with Google Maps, but more about that later.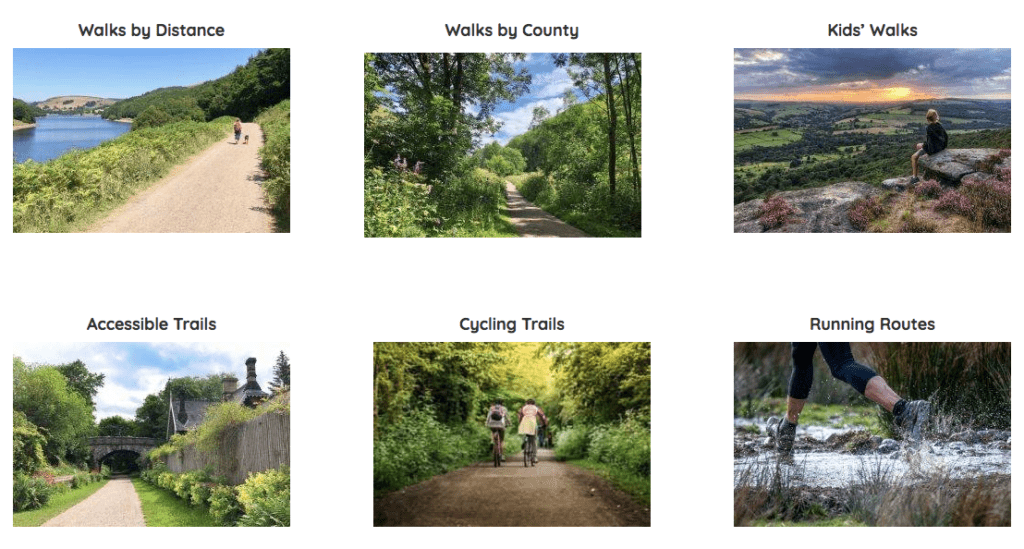 Rural locations – With some of the harder to find holiday properties on Let's Go Peak District, we also give a What3Words address as a little bit of help. Very often small villages can be covered by one or two postcodes, the what3words addressing system goes right down to key box accuracy.
---
So, what is What3words (by What3words themselves)?

W3W is an easy way to talk about any precise location in the World. It gives every 3m x 3m square a unique combination of three words: a what3words address.
///gift.relations.surface is the W3W address for the exact 3m square where you can view the incredible bellmouth spillway, a.k.a. 'plughole' at Ladybower Reservoir. Give this a try for yourself.

A W3W address is more precise than a street address, and many people find three words easier to remember and say than GPS coordinates, grid references or latitude and longitude.
Anyone can use the free W3W app or online map at what3words.com to find, search or share W3W addresses.
W3W addresses are easy to communicate
W3W addresses are easy to remember and to say over the phone. They are quicker and easier to type than a regular street address (if you are in fact on a street). They are designed for speech recognition technology, making them easy to input correctly into voice-enabled devices or vehicles.
You get the correct location every time
Every 3m square in the world has been given a what3words address. The system is fixed and will never change, so what3words can be used reliably offline, without a data connection! Every what3words address is unique.
In an emergency…
This explainer video gives insight into how valuable the app is to the emergency services, and those in need using the what3words service, download it to your phone and feel assured that it is there for the day that you, or others need it.
So why is a W3W address 3m x 3m?
What3words chose 3 metres x 3 metres since it is small enough to be useful for labelling specific areas, such as a front gate or a car park entrance, but not so small that the case of running out of words to label all the squares would happen, Squares smaller still would become too specific for locations such as houses, shops and offices.
A few more benefits…
Why do I need what3words when I have Google Maps?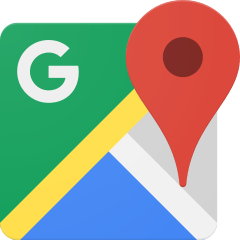 Google Maps is a tool for navigation, and for looking up POIs. what3words has a very different function – it is an easy way to communicate exact locations, whether that is spoken over the phone or into a car voice navigation system, or even on a website checkout page.
If you are given a what3words location, you can open it in the W3W app, then tap 'Navigate' and select 'Google Maps' to open the exact location in Google Maps and get EXACT directions.
---
#knowexactlywhere