Top 5 Peak District Photos measured by Instagram LIKES – Let's Go Ambassador Kieran Metcalfe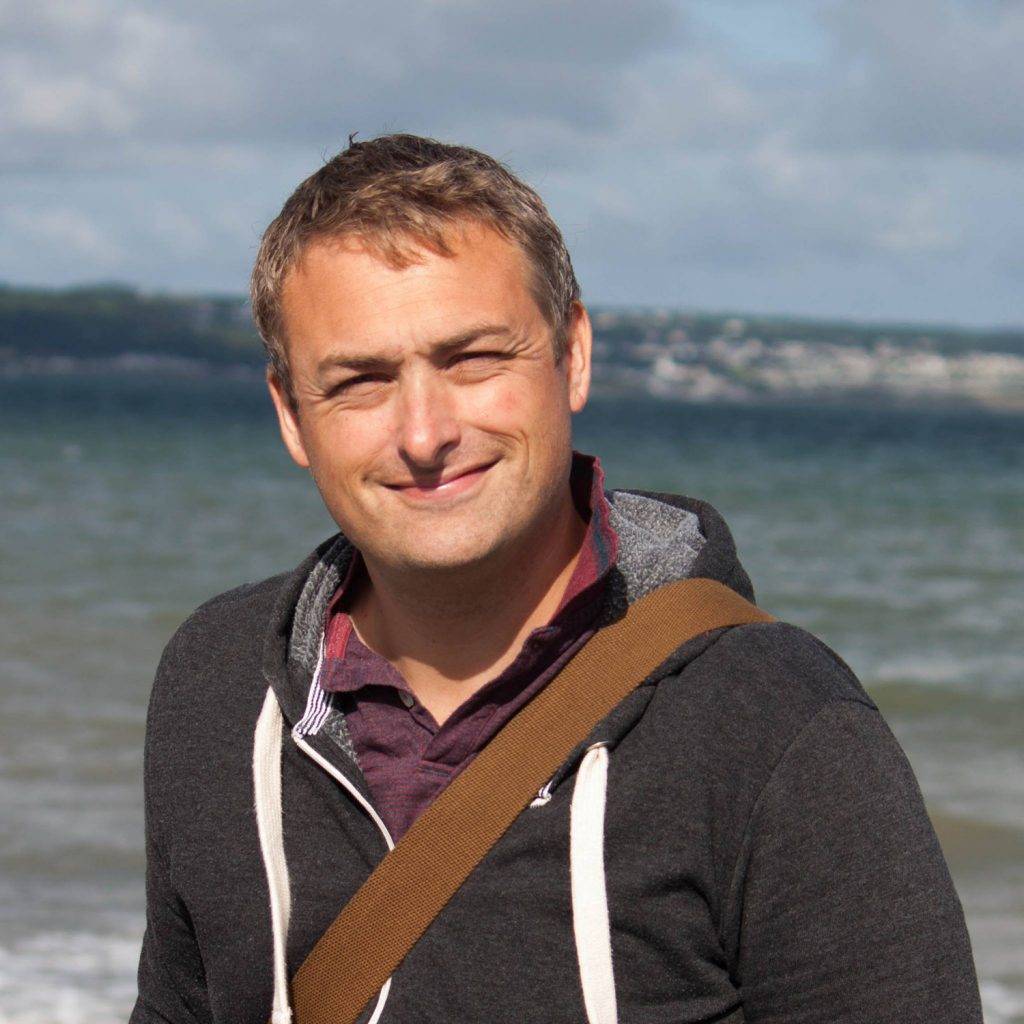 Kieran is a freelance graphic and web designer based in South Manchester, and loves to unwind from the pressures of work by watching the sunset from a hillside or rocky edge especially in the Peak District National Park – or maybe even watch it rise, if he can get out of bed…
Despite being more of a keen (obsessed) amateur than a professional, Kieran is pleased to have been featured on the BBC and Sky News, and to have had images published in UK newspapers – mostly due to winning the Campaign for National Parks #NP70Moments competition in early 2019 with an image of Parkhouse Hill, but also for other images of the local area.
Let's Go Peak District is proud to work with Kieran and share his work weekly. The following 5 photographs are the Top 5 Peak District Photos according to the number of LIKES on his Instagram account. See Kieran's profile on Let's Go Peak District
---
#1 Peak District Photos: Lockdown Mouse
Very much of the time right now, the Covid-19 lockdown has brought wildlife closer and closer, (or are we all just seeing more)? Anway, whilst Kieran has been confined to the house, and getting to know the wildlife in the garden. This handsome chap who lives under the birdfeeders hoovers up the dropped seeds!
---
#2 Peak District Photos: Stanage Glow
All landscape photography enthusiasts love the final moments of the day whilst the sun is beginning to dip to the horizon. These moments are stunning and make for amazing photography, but, when everything is in alignment, a clear horizon, and some wisps of cloud, the afterglow can be more stunning than the sunset itself. The sun cannot be seen, but the colour that it throws into the cloudscape can be amazing, and as you can see here, this is brilliant. Taken at Stanage in the Derbyshire Peak District.
---
#3 Peak District Photos: Parkhouse Blue
The blue hour, and to get technical for a moment; the blue hour occurs when the sun is far enough below the horizon so that the sunlight's blue wavelengths dominate. Pre-sunrise Kieran captured this amazing photograph of the 'Dragons Back', which are also known as Parkhouse Hill and Chrome Hill, and when viewed together they look like a sleeping dragon.
---
#4 Peak District Photos: Shrouded!
It isn't always about the big sweeping scenes, sometimes, it can be the unique moments that create the magic where otherwise it may not exist. The clearing fog reveals the most gorgeous little scene on hillside. Kieran watched the ebb and flow around trees across the valley from Carhead Rocks, and the result was a really special transient moment caught on camera.
#5 Peak District Photos: Is this a Murmuration or a Moonmuration?
The wonderful Stoney Middleton Starling murmurations are a sight to behold even if you are only there to witness this wonder of nature. Kieran, equipped with his camera captured a special moment as the Starlings danced in front of the moon.
---