Stone Art of Bakewell
Stone Art is a jewellery boutique located in the heart of the pretty Peak District town of Bakewell.
Specialising in local gems, including Blue John from Castleton and Jet from Whitby, as well as real flower and real leaf jewellery, Stone Art sells a huge range of unique and unusual silver jewellery.
Stone Art was established by Tim and Rowena, who first opened a gallery in Cardiff over 20 years ago. They set up their shop in Bakewell in 2002. It is located in the characterful Wye Cottage, which dates back to 1647.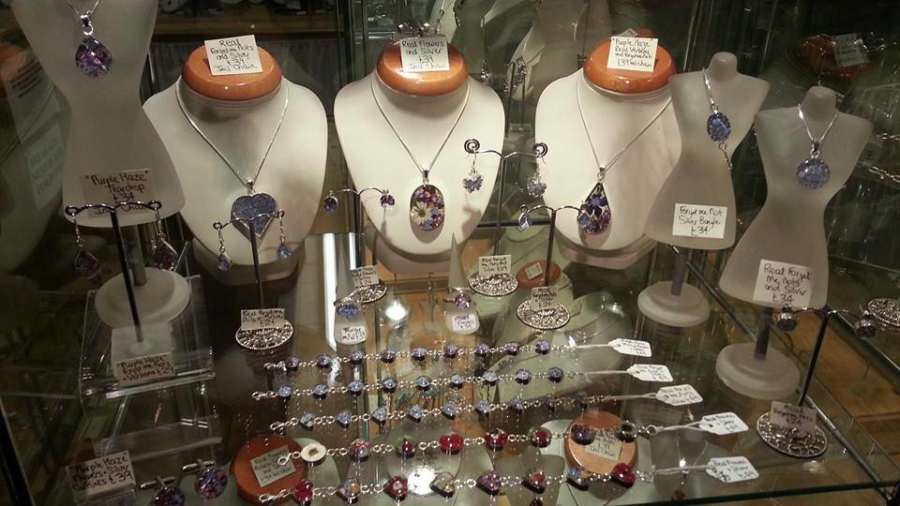 ---
Stone Art Jewellery
At Stone Art you can choose from a huge collection of wonderfully unusual jewellery. You'll find everything from delicate stud or drop earrings, to chunky statement necklaces, brooches and contemporary rings. The silver is brought to life with dazzling gems and minerals, including amber, turquoise, amethyst and blue topaz.
Stone Art is renowned for its range of jewellery inspired by nature. There are birds and bees, starfish, seahorses, even octopi, as well as intricate designs featuring trees, leaves and flowers. Each item is lovingly designed and crafted, and you're sure to find something that's perfect to suit your occasion, outfit and budget.
Blue John Jewellery at Stone Art
Blue John is one of the rarest minerals in the world, and it's found only in the Peak District village of Castleton in Derbyshire.
At Stone Art, each unique piece of Blue John is beautifully wrapped in sterling silver, making every item of jewellery a natural work of art.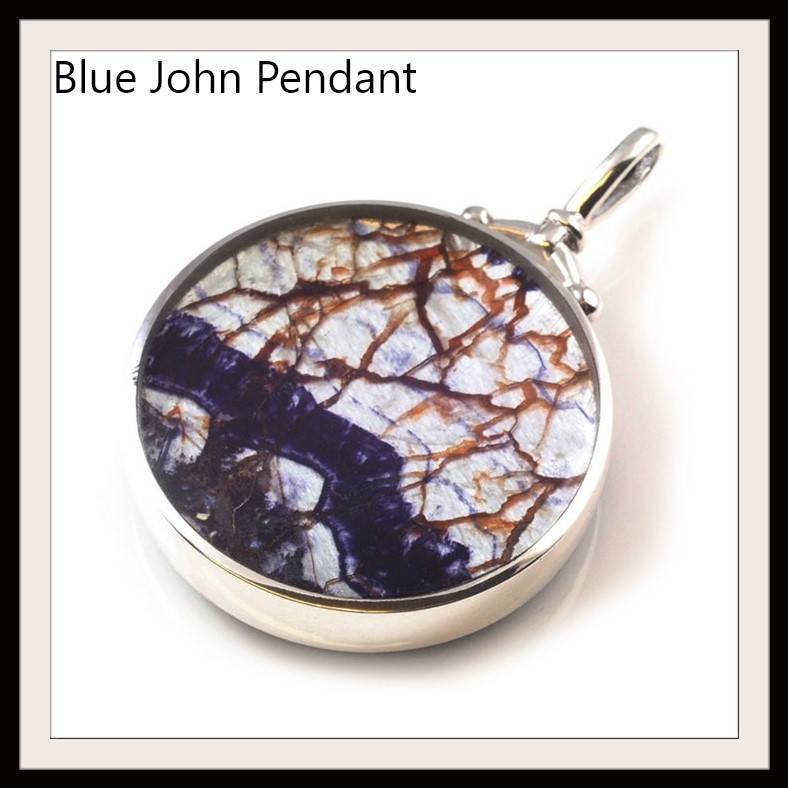 ---
Choosing Your Jewellery
Why not make a Peak District day of it, and visit Stone Art in the lovely town of Bakewell – making sure to sample some of that famous Bakewell Pudding while you're in the area?!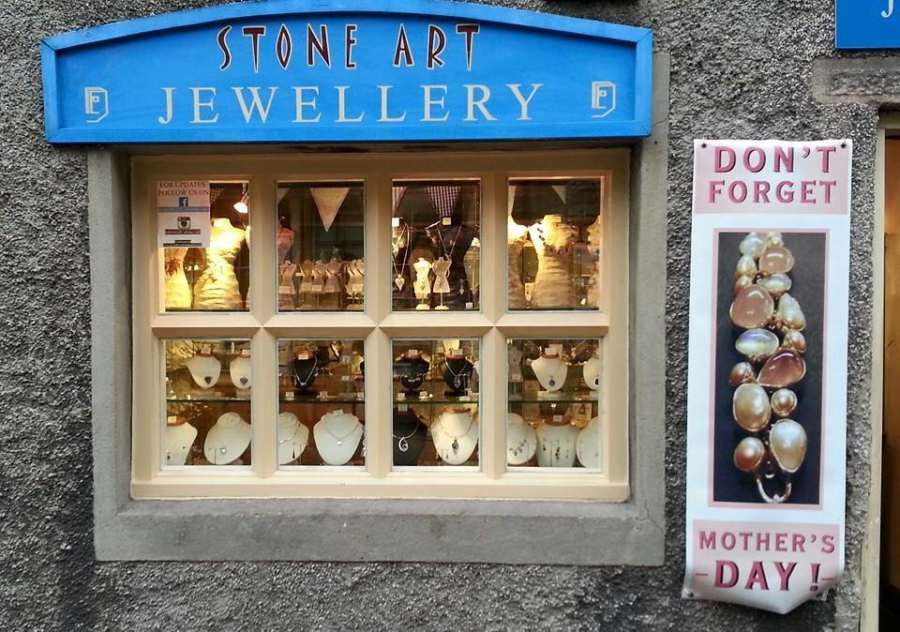 If you're not able to choose your jewellery personally, you can order any piece by mail order. Click HERE for more information.
Contact Stone Art